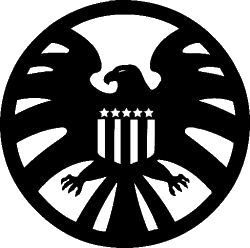 Quand
Facebook
permet de suivre à la trace les dernières nouvelles de
The Avengers
! La superproduction
Marvel
est toujours en tournage dans la ville d'Albuquerque, au Nouveau-Mexique. Débutons par le plus concret : un riverain a photographié
des véhicules du SHIELD
. Nous pouvons dire adieu aux petites voitures blindées de
Thor
et d'
Iron Man
, place aux camions militaires !
Les Vengeurs, c'est du sérieux
, c'est tout simplement une autre échelle de menaces ! Plusieurs membres du casting ont été pris en photo dans divers endroits de la ville… Vous remarquerez à quel point
Mark Ruffalo a maigri pour incarner la mauviette Bruce Banner
(comme dirait Hulk) : je sais que les fans d'Edward Nortan sont nombreux, mais laissons au moins une chance à Ruffalo, qui est un brillant acteur. Pour les intéressés,
Chris Hemsworth
est ici en charmante compagnie, avec sa femme, Elsa Pataky, que vous avez peut-être admiré dans
Fast Five
, où elle incarnait l'assistante du personnage de Dwayne « The Rock » Johnson. Petite info en vrac :
Stan Lee a tourné/va tourner son traditionnel cameo cette semaine
. Plus révélateur :
Sebastian Stan (Bucky dans Captain America) ne rejette pas totalement une possible participation à The Avengers
, quand on l'interroge sur le sujet… Si à cela on ajoute la présence certaine de Derek Luke, qui reprendra son rôle de Gaby Jones (un soldat que nous découvriront lui aussi dans
Captain America
), il y a de fortes chances pour que
The Avengers s'ouvre sur une séquence se déroulant pendant la Seconde Guerre Mondiale
… comme la version
Ultimates
!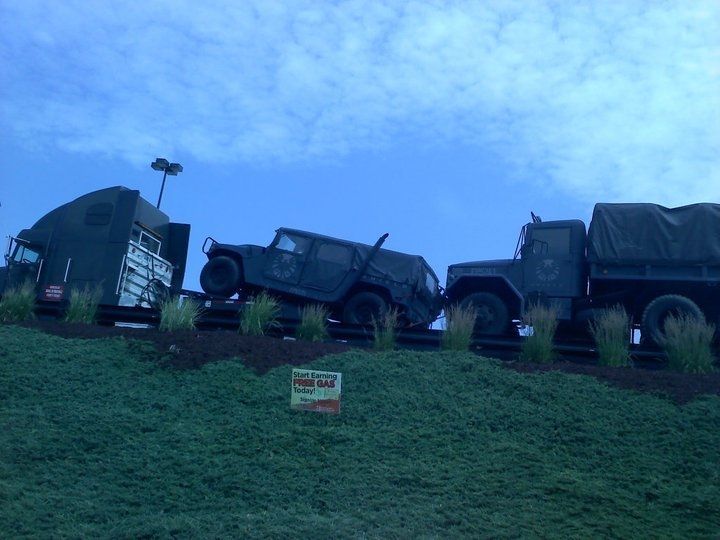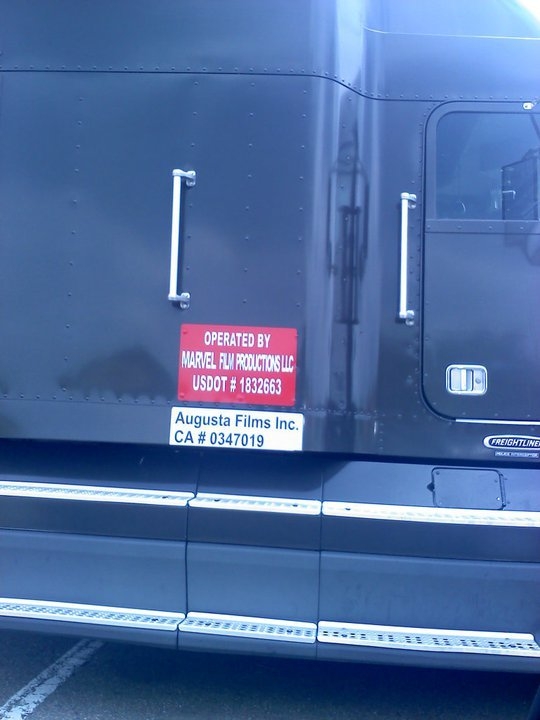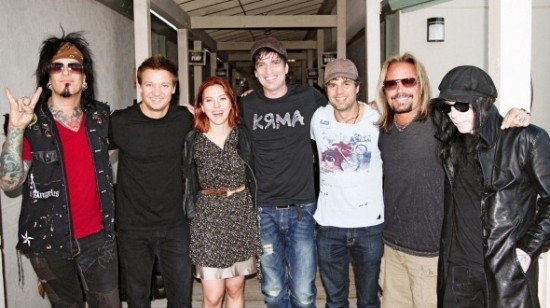 Scarlett, plus rousse que jamais !