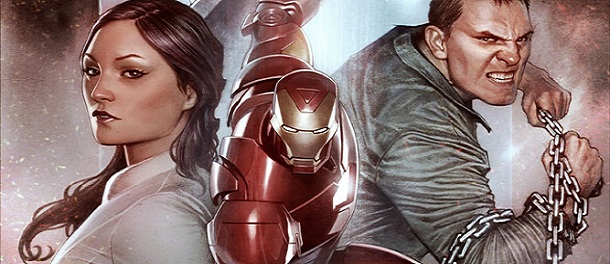 Une fois de plus, Marvel Studios rassemble de sacrés talents… L'actrice Jessica Chastain, révélée l'année dernière dans The Tree of Life et récemment à l'affiche de Take Shelter, est la favorite du studio pour incarner « une scientifique sexy, aussi intelligente que Tony Stark ». Les lecteurs de la saga Extremis, qui sert de base scénaristique à Iron Man 3, auront bien sûr reconnu le personnage de Maya Hansen, une experte en bio-technologies, inventrice du virus nano-technologique Extremis… Accessoirement, c'est une amie de Stark, et une potentielle rivale pour Pepper Potts.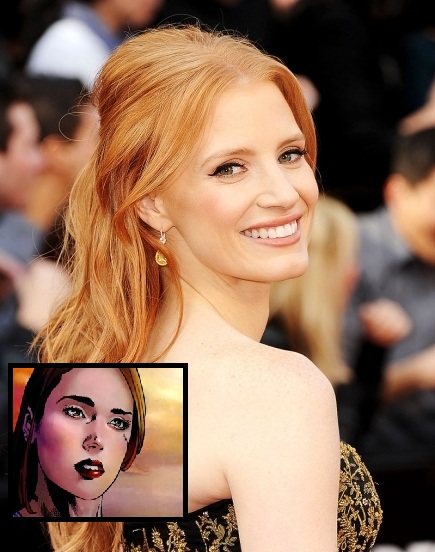 Selon Deadline.com, l'actrice hésitait à s'engager à cause de problèmes d'emploi du temps. Mais depuis que ces petits soucis sont réglés, elle est redevenue le premier choix de Marvel Studios. Diane Kruger, Gemma Arterton et Isla Fisher ont aussi été approchées. En guise de bonus indispensable, la bande annonce du motion comic Extremis, pour bien comprendre vers quoi on s'embarque (ou pas, car avec le Mandarin qui s'ajoute dans l'équation, tout est possible…).
Iron Man 3 de Shane Black sort en France le 1er mai 2013, avec au casting Robert Downey Jr. (Tony Stark/Iron Man), Gwyneth Paltrow (Pepper Potts), Don Cheadle (James 'Rhodey' Rhodes/War Machine), Scarlett Johansson (Natasha Romanoff/la Veuve Noir), Ben Kingsley (le Mandarin ?) et Guy Pearce (Aldrich Killian)..