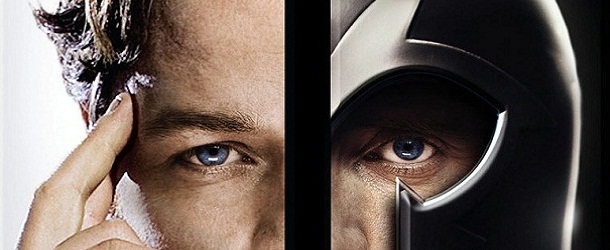 Parce qu'en vous réveillant ce matin, je suis certain que vous vous êtes demandé ce que vous alliez faire en 2014, j'ai pensé à vous. La 20th Century Fox a enfin révélé la date de sortie d'X-Men First Class 2 : c'est pour le 18 juillet 2014 aux Etats-Unis. Impossible aujourd'hui de juger de la concurrence que rencontreront les mutants dans deux ans, puisqu'il s'agit pour l'instant du seul blockbuster du mois ! Pour rappel, le premier X-Men First Class était sorti un 3 juin de l'autre côté de l'Atlantique. Dans toute cette histoire, c'est la Warner qui doit faire la tête. Le troisième vendredi de juillet est traditionnellement réservé par ce studio : The Dark Knight Rises cette année, Harry Potter 7.2 en 2011, Inception en 2010, Harry Potter 6 en 2009, The Dark Knight en 2008…
Autant dire que la major devra se débrouiller pour déménager ailleurs sa super-production – mystère – de l'été 2014. En France, nous pouvons toujours nous interroger sur le titre de la suite Marvel. Aurons-nous droit à un ridicule X-Men : Le Commencement 2 ? Quant à Mystique, son personnage va-t-il vampiriser l'écran après le succès de son actrice, Jennifer Lawrence, dans Hunger Games ? J'espère que ce ne sera pas le cas ! Charles et Erik sont des figures passionnantes à suivre – de même que leur interprète -, il est donc inutile de court-circuiter l'histoire principale. Le tournage d'X-Men First Class 2 débute en janvier 2013.
X-Men First Class 2 de Matthew Vaughn sort le 18 juillet 2014, avec James McAvoy (Charles Xavier/Professeur X),Michael Fassbender (Erik Lehnsherr/Magnéto) et Jennifer Lawrence (Raven Darkhölme/Mystique).