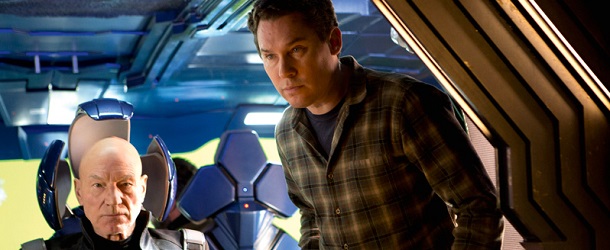 Elle arrive ! La bande annonce d'X-Men : Days of Future Past débarquera dans nos contrées vers 14 heures. Histoire de faire monter le buzz, Bryan Singer a répondu à quelques questions sur Twitter. Et comme souvent dans les opérations de ce genre, il n'y a pas grand chose à se mettre sous la dent (« Comment était-ce de réunir les deux équipes ? / Impressionnant et un peu intimidant. », vous voyez le niveau). Rien à retenir donc, sauf… Une liste, celle des nouveaux mutants du long métrage.
« Il y en a beaucoup – Blink, Bishop, Sunspot, Warpath, Ink, Quicksilver, etc… » Cherchez l'intrus – dans tous les sens du terme, les lecteurs de la série Young X-Men comprendront – … c'est Ink ! Encore un nouveau mutant au casting. C'est un personnage récent – chair à canon dans le film ? -, créé en 2008 dans la série précitée. Et comme son nom de code ne l'indique pas forcément, Eric Gitter tire ses pouvoirs de ses tatouages. Allez, rendez-vous à 14 heures !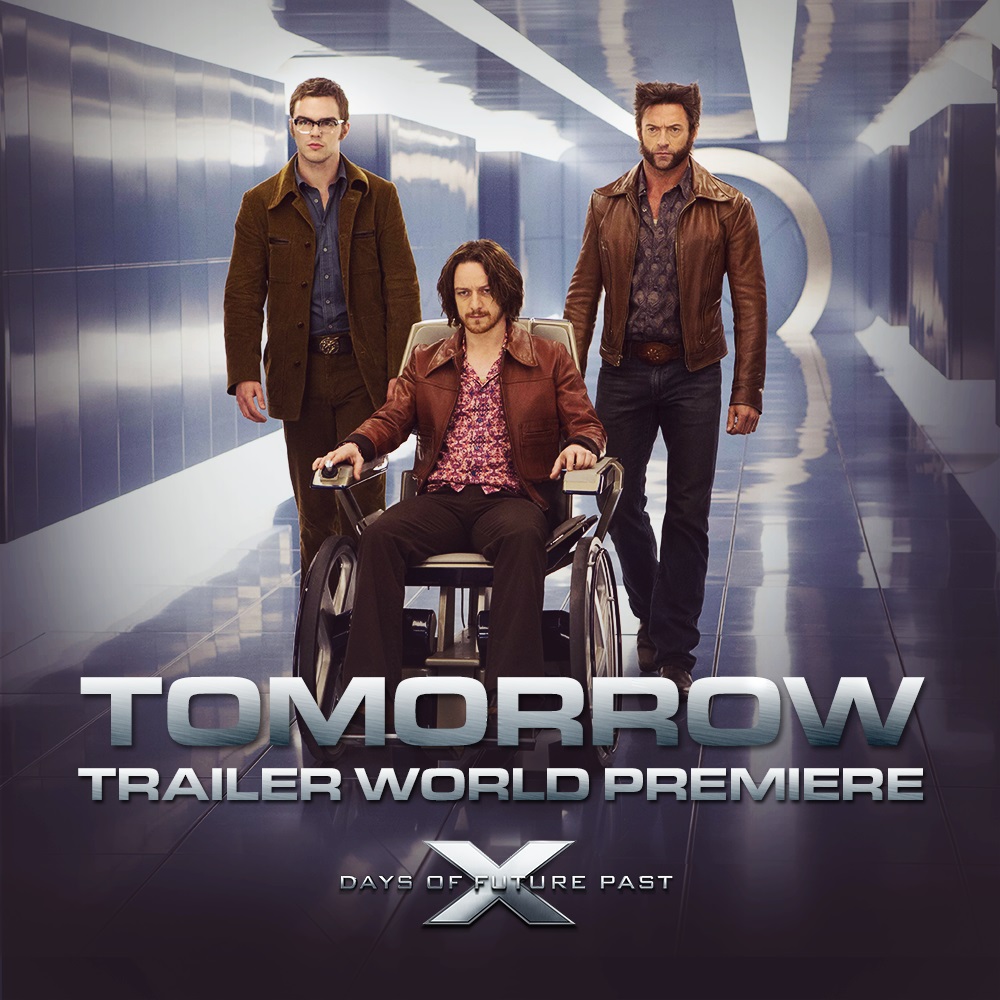 X-Men – Days of Future Past sort en France le 21 mai 2014, avec James McAvoy (Charles Xavier/Professeur X), Michael Fassbender (Erik Lehnsherr/Magnéto), Hugh Jackman (Logan/Wolverine), Jennifer Lawrence (Raven Darkhölme/Mystique), Ellen Page (Kitty Pryde), Nicholas Hoult (Henry McCoy/le Fauve), Patrick Stewart (Professeur X « vieux »), Ian McKellen (Magnéto « vieux ») et Omar Sy (Bishop).