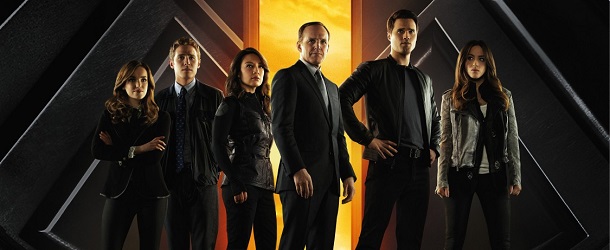 Black Widow ne va pas apprécier… La série Agents of S.H.I.E.L.D. vient de recruter Adrianne Palicki dans le rôle de Bobbi Morse, alias Mockingbird (Oiseau Moqueur) ! D'après The Hollywood Reporter, la super-espionnne apparaîtra dans l'épisode 5 de la saison 2 (et plus si affinités). Et elle ne sera pas forcément une alliée du Directeur Coulson… L'arrivée de Mockingbird avait été annoncée dans le teaser de la Comic-Con.
Dans les comics, Barbara 'Bobbi' Morse a rejoint les Avengers et épousé Clint Barton, alias Hawkeye… Comme Natasha Romanoff, elle n'a pas de super-pouvoirs. Quant à Adrianne Palicki, elle est surtout connue pour ses rôles dans Friday Night Lights, G.I. Joe : Conspiration et Wonder Woman dans… le pilote de Wonder Woman. Le choix d'une actrice qui fait aujourd'hui carrière au cinéma, est-ce un signe pour Avengers 3 ? A vos théories !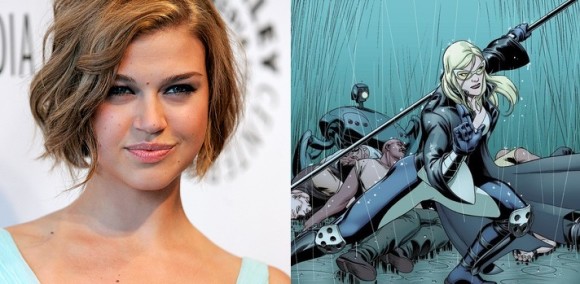 La série Agents of S.H.I.E.L.D. est diffusée chaque mardi sur ABC (et prochainement sur M6), avec Clark Gregg (Agent Phil Coulson), Brett Dalton (Agent Grant Ward), Ming-Na Wen (Agent Melinda May), Iain De Caestecker (Agent Leo Fitz), Elizabeth Henstridge (Agent Jemma Simmons) et Chloe Bennet (Skye).