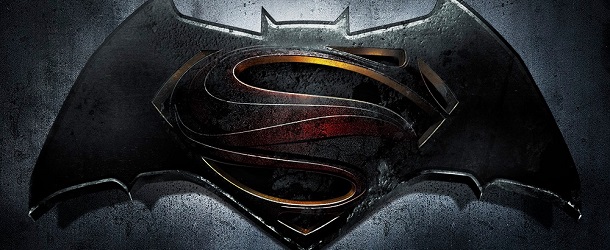 A la une du Daily Planet aujourd'hui (via Bananadoc)… 'Les gens cools ne regardent jamais derrière eux quand quelque chose explose !' ; 'Course poursuite dans les rues de Metropolis !' ; 'Le sosie de Ben Affleck en liberté dans la ville !' Vous l'aurez compris, le tournage de Batman v Superman : Dawn of Justice se poursuit à Détroit, là même où Michael Bay a tourné la bataille finale de Transformers.
Inspiré par les lieux, Zack Snyder a succombé aux sirènes de la Destruction. Quant à Bruce Wayne, il a laissé sa Batmobile et sa Lamborghini dans la Batcave. Tant pis. A défaut, les curieux présents sur place ont repéré un portrait de Jeffrey Dean Morgan (le Comédien dans Watchmen). Certains l'imaginent déjà dans le rôle du père de Bruce, Thomas Wayne… En bonus, un montage irrésistible !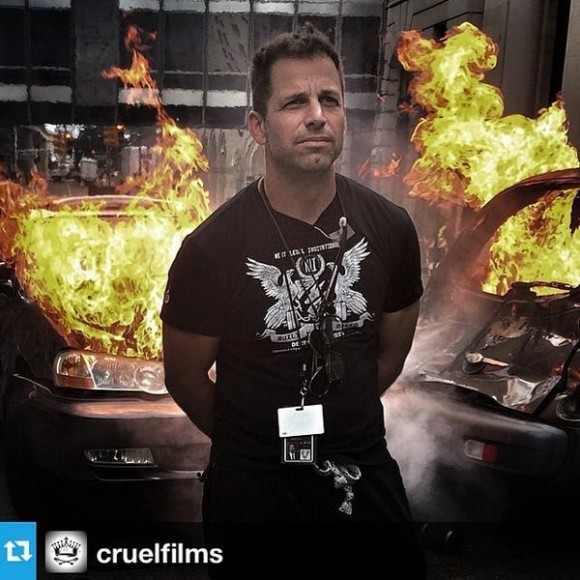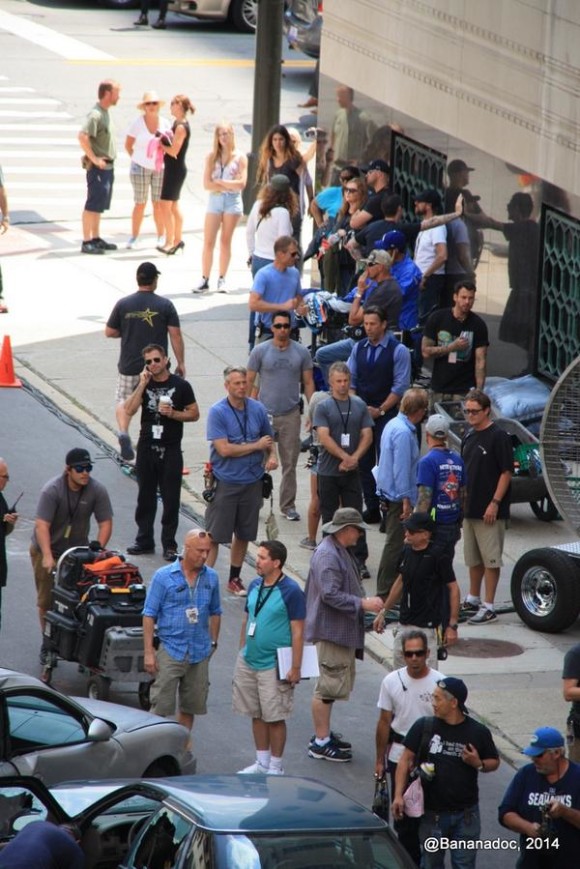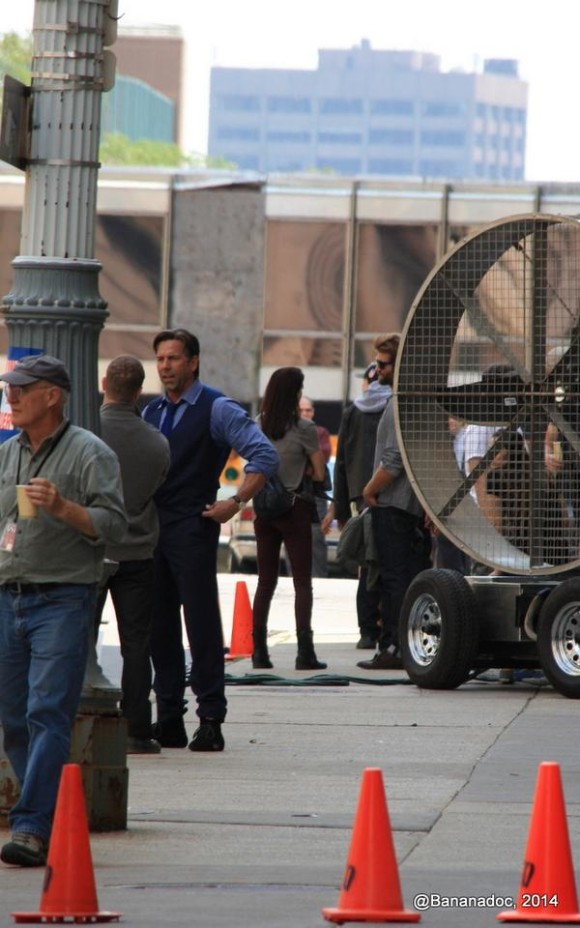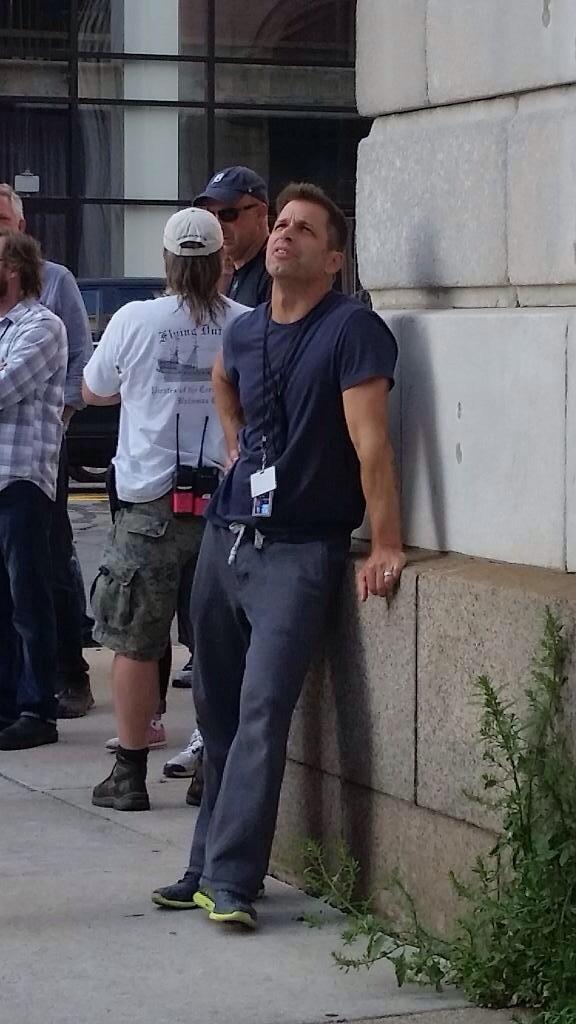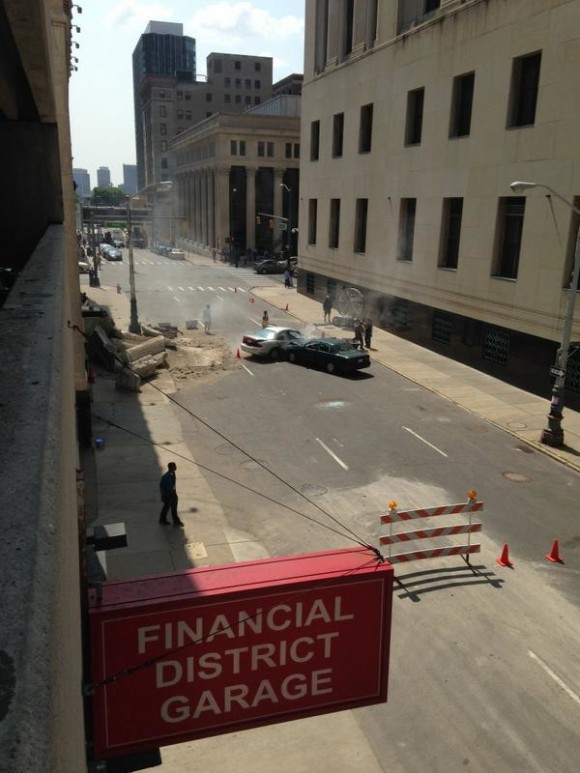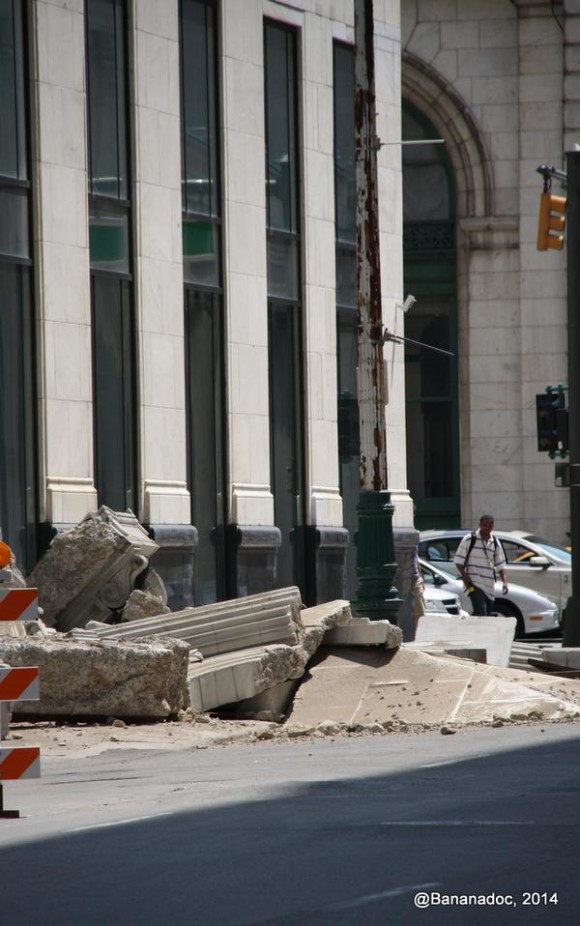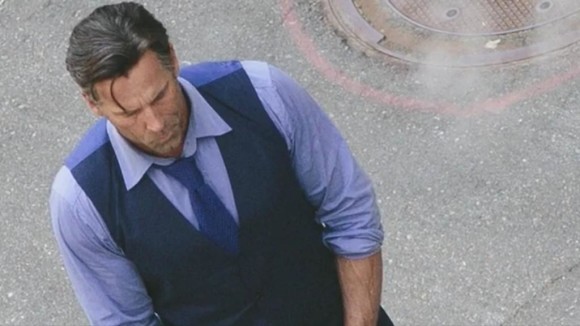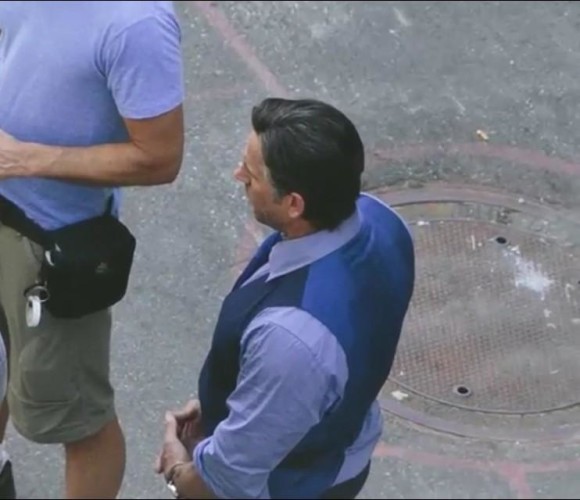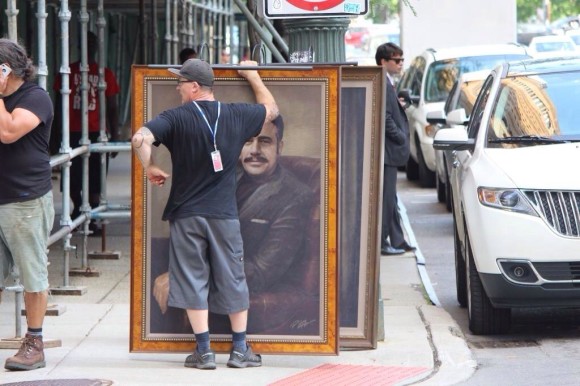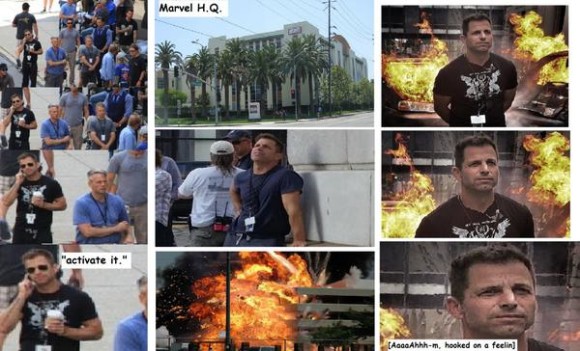 Batman v Superman : Dawn of Justice est réalisé par Zack Snyder et sort aux États-Unis le 25 mars 2016, avec Henry Cavill (Kal-El/Clark Kent/Superman), Ben Affleck (Bruce Wayne/Batman), Gal Gadot (Diana Prince/Wonder Woman), Jesse Eisenberg (Lex Luthor), Amy Adams (Lois Lane), Jeremy Irons (Alfred), Laurence Fishburne (Perry White) et Diane Lane (Martha Kent).