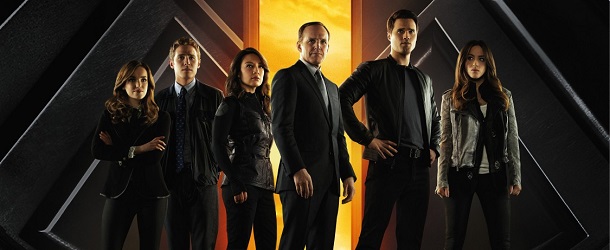 Tout beau, tout chaud, voici le premier poster de la saison 2 d'Agents of S.H.I.E.L.D. ! Le Directeur Coulson a sa tête des mauvais jours et Ward apparaît… deux fois ? De face à gauche, de dos à droite. A moins qu'il ne s'agisse de Lance Hunter. La rédemption sera-t-elle au bout du chemin pour Ward ? Si c'est le cas, les scénaristes ont intérêt à bien amener la chose (il a fait de nombreuses victimes, sa place est en prison).
Tant que nous y sommes, voici le synopsis de l'épisode 3, 'Making Friends and Influencing People' : « Coulson et son équipe se lancent dans une course contre la montre avec l'HYDRA pour retrouver Donnie Gill – un dangereux jeune homme capable de geler les objets -, pendant que Simmons est prise entre deux feux. » Qu'on se le dise, le super-vilain Blizzard est de retour !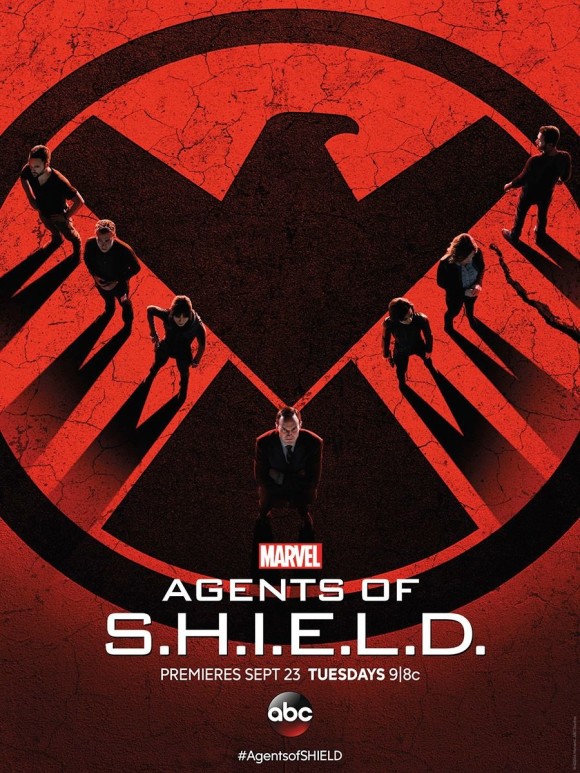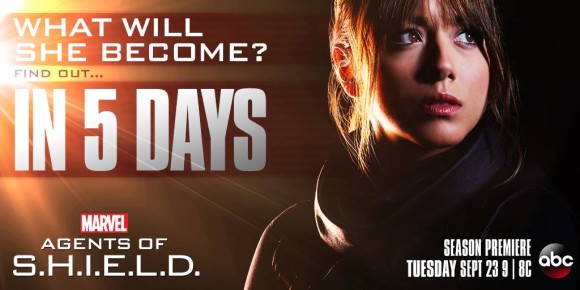 La série Agents of S.H.I.E.L.D. est diffusée chaque mardi sur ABC (et prochainement sur M6), avec Clark Gregg (Directeur Phil Coulson), Ming-Na Wen (Agent Melinda May), Brett Dalton (Grant Ward), Chloe Bennet (Agent Skye), Iain De Caestecker (Agent Leo Fitz), Elizabeth Henstridge (Agent Jemma Simmons) et Nick Blood (Agent Lance Hunter).