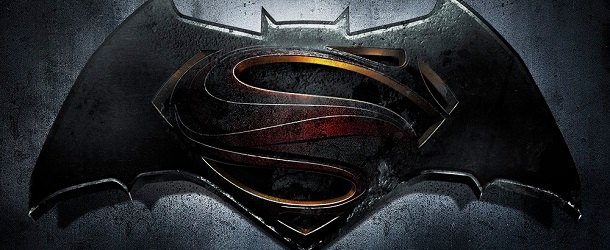 1h39 : je découvre avec stupéfaction que la page Facebook de L'Incroyable Hulk fait la promotion de la série Constantine ! Incroyable mais vrai. Quand soudain, une notification de la page Batman v Superman : Dawn of Justice apparaît sur mon écran. Grosse poussée d'adrénaline. Il s'agit d'une vidéo intitulée… 'Batman v Superman : Dawn of Justice – Help Save the Bats'.
En effet, comme vous le savez tous, c'est la semaine de la sauvegarde des chauves-souris. Ce qui tombe plutôt bien, car j'adore les roussettes. Ben Affleck a donc enfilé son plus beau costume – piqué à Bruce Wayne ? – pour nous parler de l'une de ses espèces animales préférées. Nos amis les chiroptères peuvent aussi compter sur Amy Adams et Zack Snyder.
Ce ne sera pas de trop pour lutter contre le syndrome du nez blanc – encore un coup de ce clown de Joker ? -, une maladie qui fait des ravages chez les chauves-souris d'Amérique du Nord. Henry Cavill est excusé – une chauve-souris et Superman dans la même pièce, c'est trop dangereux -, mais le logo du film, animé, est bien présent ! PS : Snyder est tellement cool que même ses T-Shirts sont cools.
Batman v Superman : Dawn of Justice est réalisé par Zack Snyder et sort en France le 23 mars 2016, avec Henry Cavill (Kal-El/Clark Kent/Superman), Ben Affleck (Bruce Wayne/Batman), Gal Gadot (Diana Prince/Wonder Woman), Jesse Eisenberg (Lex Luthor), Amy Adams (Lois Lane), Jeremy Irons (Alfred), Laurence Fishburne (Perry White) et Diane Lane (Martha Kent).