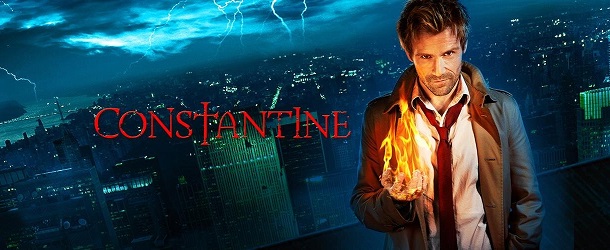 Zut, je suis déjà en train de m'attacher au duo John Constantine/Zed Martin… La série n'a pas intérêt à être annulée ! Dans l'épisode 4, intitulé 'A Feast of Friends', notre héros prend le temps de dire bonjour aux dinosaures (14 novembre). Quant à notre « chica bonita » préférée, elle est priée de rester sagement dans sa voiture, avec ses crayons de couleur…
Constantine – Saison 1 – Episode 4 – 'A Feast of Friends' : Quand Gary Lester, un vieil ami de Constantin, libère accidentellement un puissant démon à Atlanta, John est obligé de déterminer ce qu'il est prêt à sacrifier dans sa bataille contre le monde souterrain.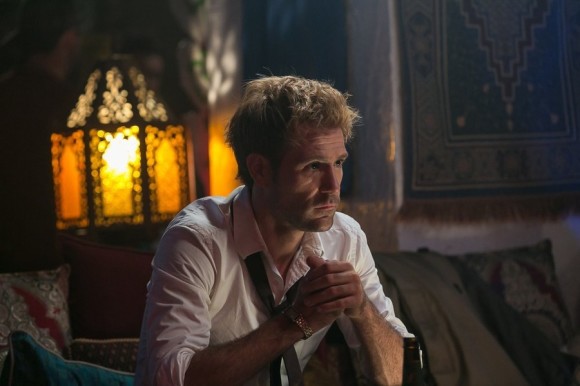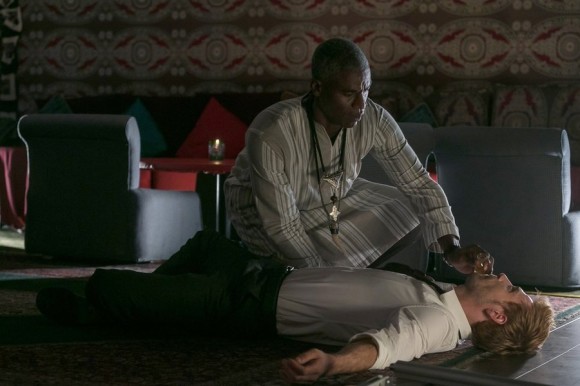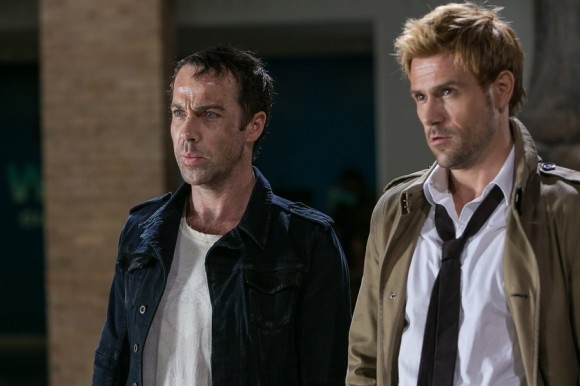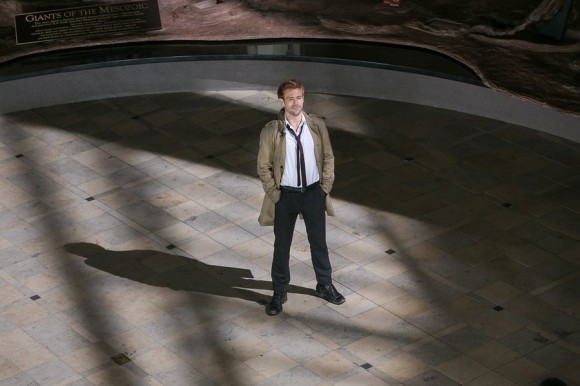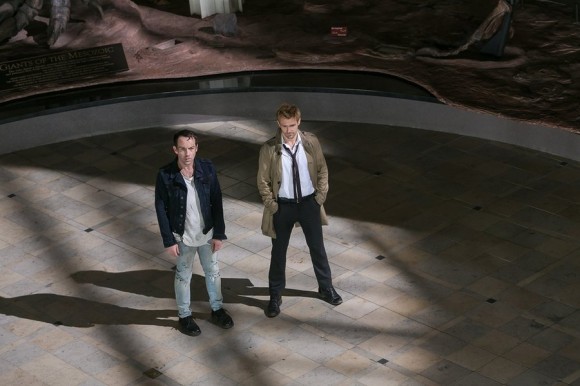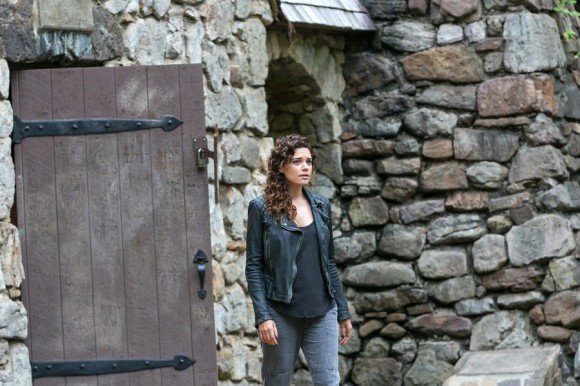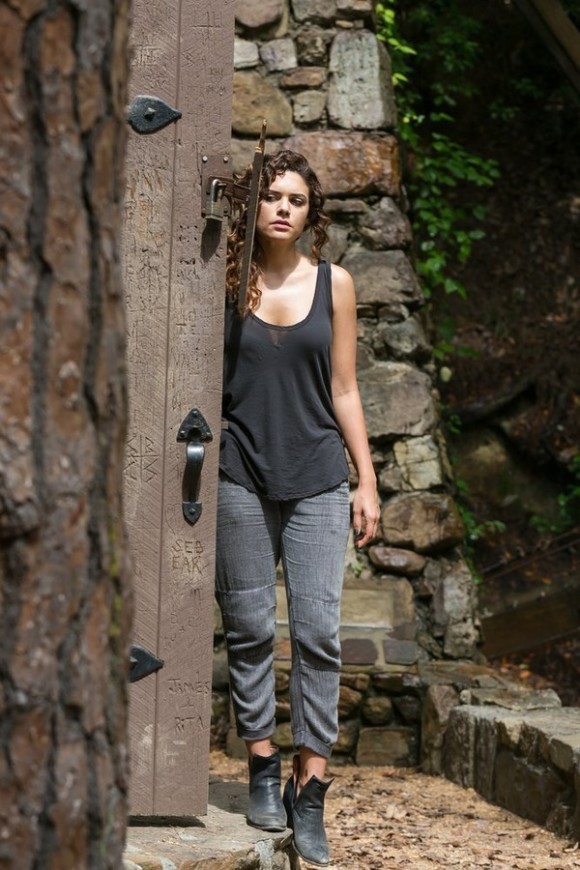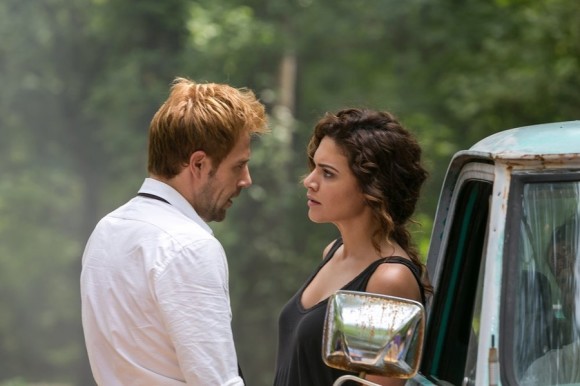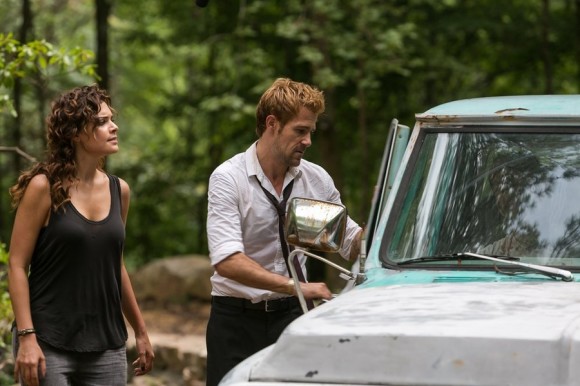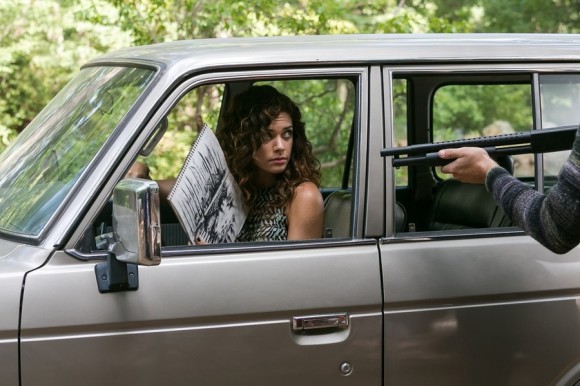 La série Constantine est diffusée chaque vendredi sur la chaîne NBC, avec Matt Ryan (John Constantine), Angelica Celaya (Zed Martin), Harold Perrineau (Manny), Charles Halford (Chas), Michael James Shaw (Papa Midnite) et Emmett J. Scanlan (Jim Corrigan).