La semaine commence fort ! Hier soir, l'épisode 'Penguin's Umbrella' a attiré les foules avec 6.63 millions de téléspectateurs (chiffre définitif). La semaine dernière, ils n'étaient que 5.89 millions devant 'Spirit of the Goat'. C'est ce qui s'appelle une jolie hausse ! Il faut bien sûr remercier CBS, qui diffuse maintenant la comédie 2 Broke Girls à la place de The Big Bang Theory.
Sur la cible des 18-49 ans, on constate la même embellie, avec un taux de 2.4% (en hausse de 0.2 point). La série retrouve le niveau qu'elle avait lors de son quatrième épisode et se classe deuxième de la soirée, derrière The Voice (12.06 millions/3.5%). En bonus, voici Ben McKenzie déguisé en Inspecteur Gordon pour Halloween. Et un petit rappel pour la route : ce soir, The Flash et Agents of S.H.I.E.L.D. font relâche…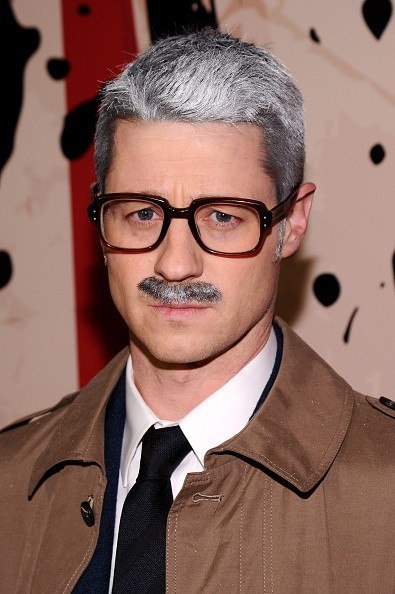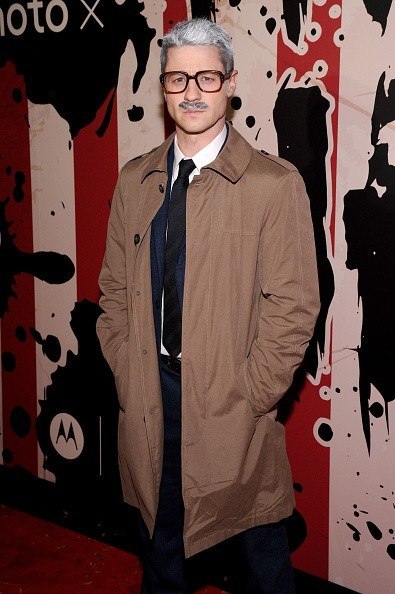 La série Gotham est diffusée chaque lundi sur la chaîne FOX (et prochainement sur TF1), avec Ben McKenzie (Inspecteur James Gordon), Donal Logue (Inspecteur Harvey Bullock), David Mazouz (Bruce Wayne), Sean Pertwee (Alfred Pennyworth), Robin Lord Taylor (Oswald Cobblepot), Erin Richards (Barbara Kean), Camren Bicondova (Selina Kyle), Cory Michael Smith (Edward Nygma) et Jada Pinkett Smith (Fish Mooney).