Retour de The Flash après un mois d'absence… Et pas le temps de souffler pour Barry Allen : Reverse Flash laisse sa place aux Rogues ! Ils ne sont que deux pour l'instant, Captain Cold (Wentworth Miller) et Heat Wave (Dominic Purcell), mais cela suffit pour créer l'événement. Avez-vous apprécié la réunion des deux stars de Prison Break ? The Flash réussira-t-il un jour à courir plus vite que la lumière ? Le Dr Wells est-il un psychopathe ? Où est Gorilla Grodd ? Qu'avez-vous pensé de cet épisode ? A vos claviers !
The Flash – Saison 1 – Episode 10 – 'Revenge of the Rogues' – Synopsis et extraits : Leonard Snart, alias Captain Cold, est de retour à Central City avec un nouvel allié au sang chaud – Mick Rory, alias Heat Wave. Le duo prévoit de voler un tableau estimé à plusieurs millions de dollars, mais Cold a également ses propres plans lors de son passage en ville – tendre un piège à The Flash. Snart et Mick enlèvent un proche de The Flash et menacent de le tuer, à moins que ce dernier se présente pour une bataille de feu et de glace. Barry dit à Joe qu'il ne sait pas comment s'y prendre avec Snart, le dernier affrontement ayant fait plusieurs victimes. Pendant ce temps, Barry demande au Dr Wells, à Caitlin et à Cisco de l'aider à s'entraîner, afin d'être prêt pour affronter Reverse Flash. Iris gère les conséquences de la confession de Barry et Cisco propose au CCPD de nouvelles protections.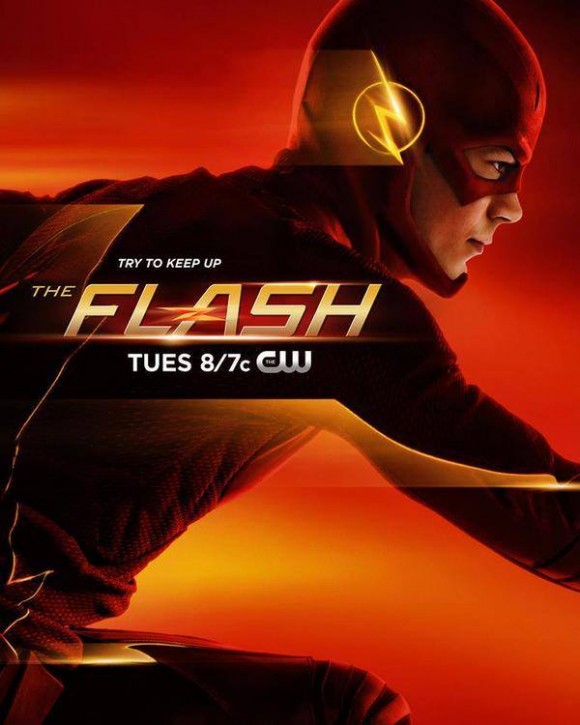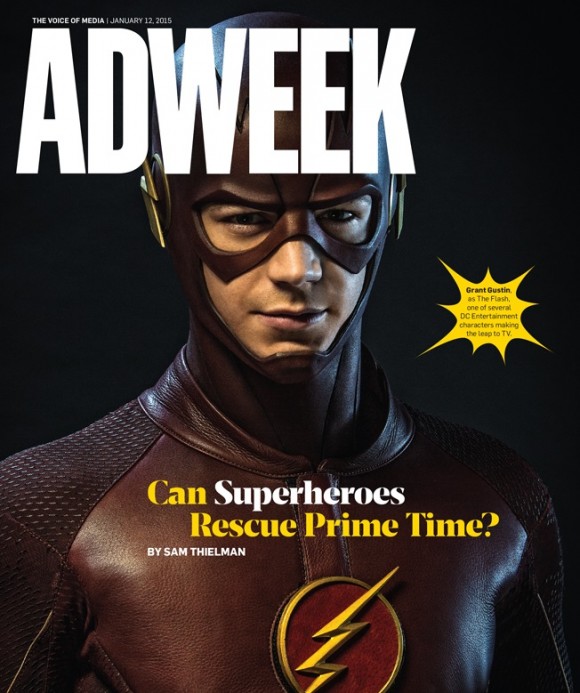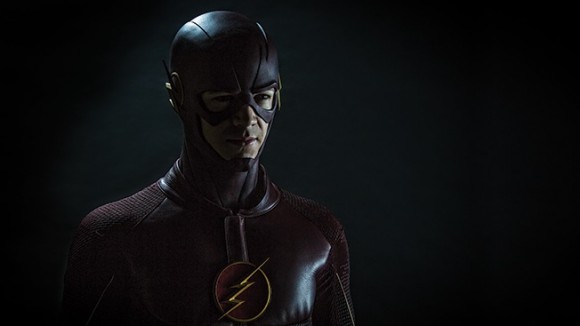 ————————————————–
The Flash – Saison 1 – Episode 11 – 'The Sound and the Fury' – Preview : L'ancien protégé du Dr Wells, Hartley Rathaway, revient pour se venger de son mentor après avoir été touché par l'explosion de l'accélérateur de particules. Le brillant Rathaway est maintenant capable de manipuler les ondes sonores, il représente donc un danger pour Wells et The Flash. Pendant ce temps, Iris est ravie d'être engagée par le Central City Picture News comme jeune reporter. Malheureusement, son rédacteur en chef la met en binôme avec un journaliste vétéran, Mason Bridge, qui ne veut rien faire avec elle. Cisco se souvient de son premier jour à S.T.A.R. Labs quand il a rencontré Hartley et Caitlin. Joe demande à Eddie une faveur, mais il ne doit rien dire à Barry.
La série The Flash est diffusée chaque mardi sur la chaîne The CW, avec Grant Gustin (Barry Allen/The Flash), Candice Patton (Iris West), Rick Cosnett (Eddie Thawne), Danielle Panabaker (Caitlin Snow), Carlos Valdes (Cisco Ramon), Tom Cavanagh (Harrison Wells) et Jesse L. Martin (Inspecteur West).