Chaque semaine, avec le maigre budget qui leur est alloué, les petits génies qui travaillent sur les effets visuels de The Flash repoussent les limites du possible… Après un [Grodd] qui a scotché tout le monde, place à Firestorm ! D'un côté, les pouvoirs de ce personnage sont plus simples à gérer. De l'autre, les téléspectateurs risquent de se montrer exigeant : tout le monde a encore en tête la Torche des Quatre Fantastiques et Solar d'X-Men : Days of Future Past. Mais franchement, la série a-t-elle à rougir ? Je ne crois pas…
The Flash – Saison 1 – Episode 13 – 'The Nuclear Man' : Quand Ronnie attaque un physicien, Barry et l'équipe réalisent qu'ils vont devoir poursuivre le fiancé de Caitlin, qui est maintenant un dangereux méta-humain. Ils en déduisent que la meilleure façon de le suivre est de trouver le Dr Martin Stein, qui a travaillé sur un projet nommé F.I.R.E.S.T.O.R.M. Barry a du mal à équilibrer ses devoirs en tant que The Flash et sa relation avec Linda Park. Joe enrôle Cisco pour l'aider à réexaminer l'affaire Nora Allen. Le Général Eiling est de retour à Central City.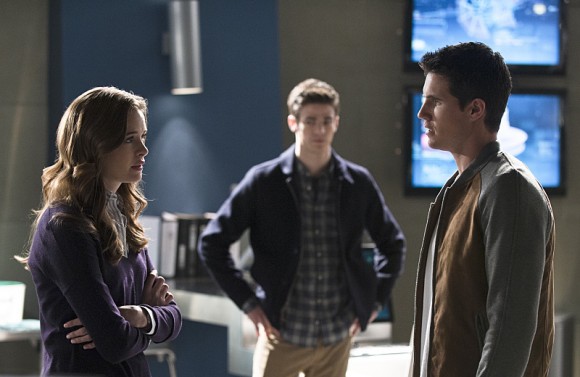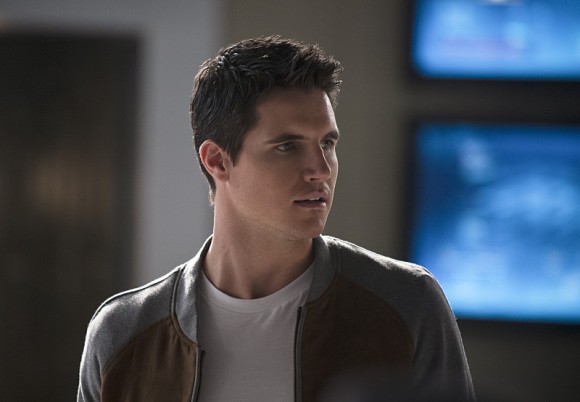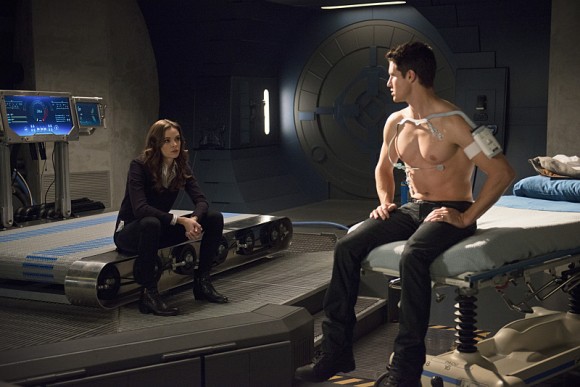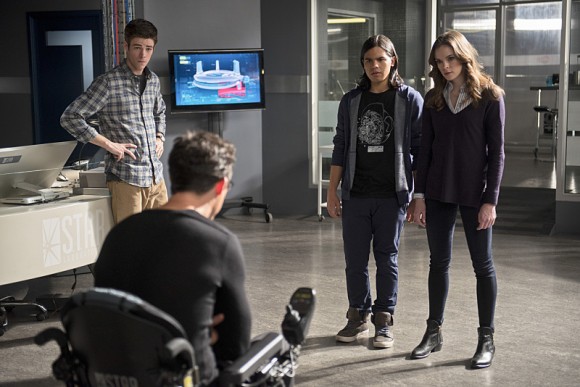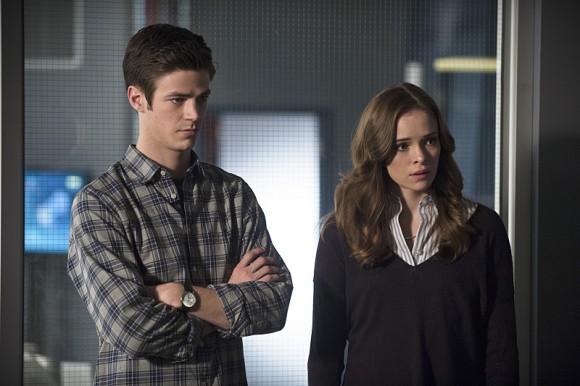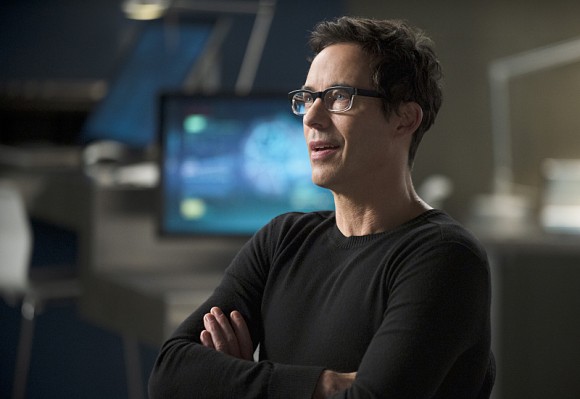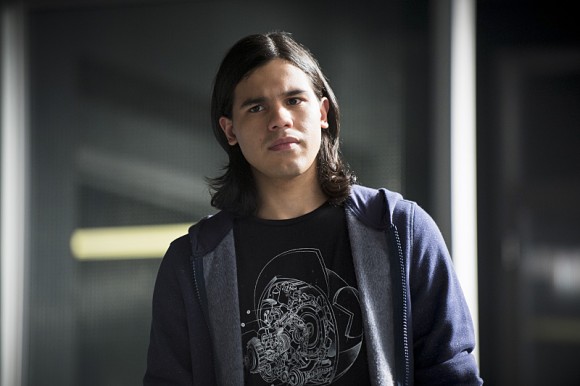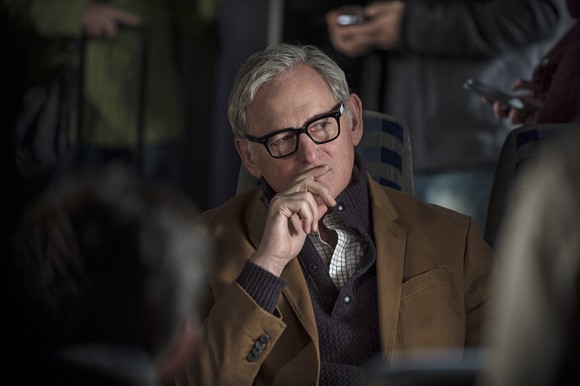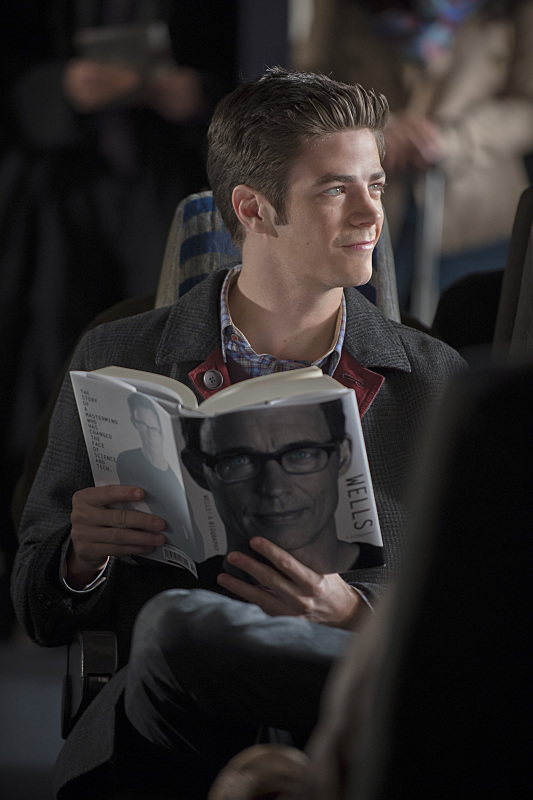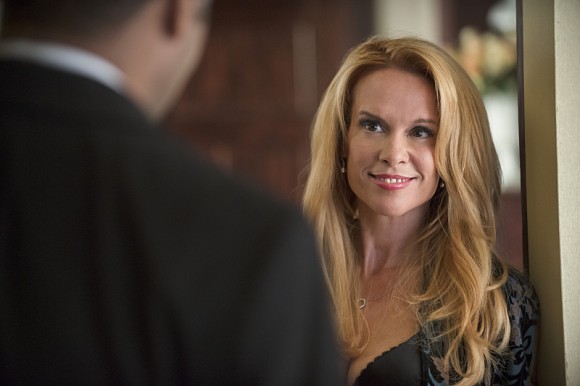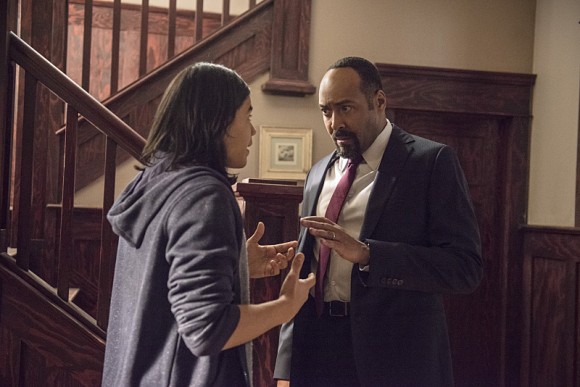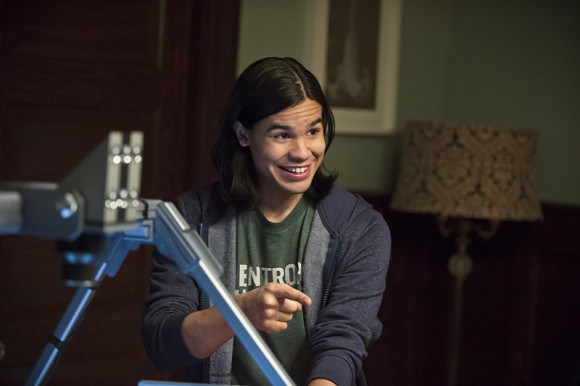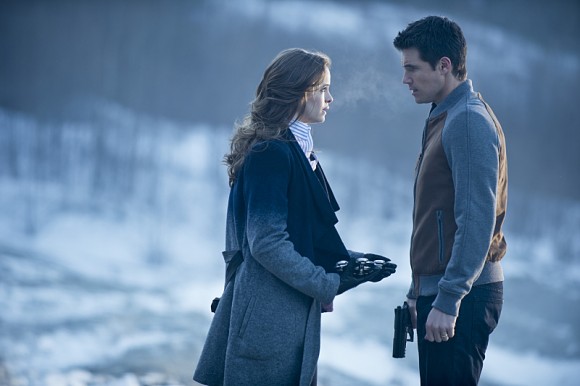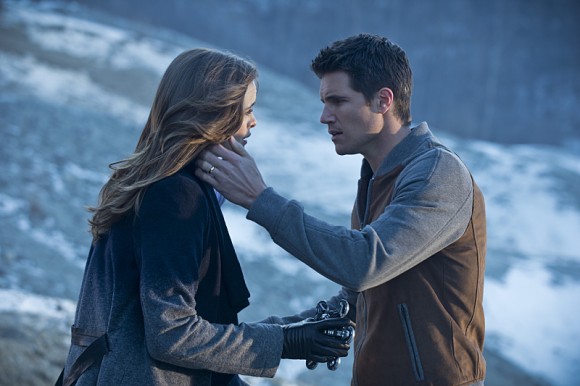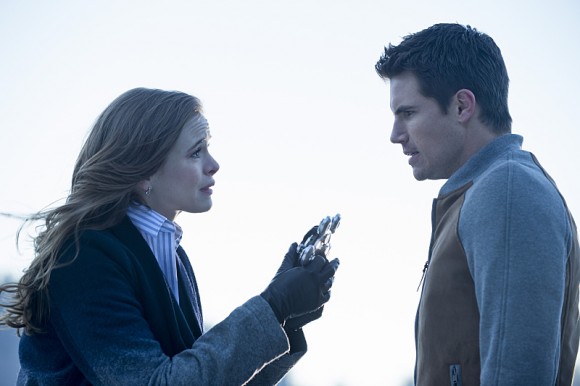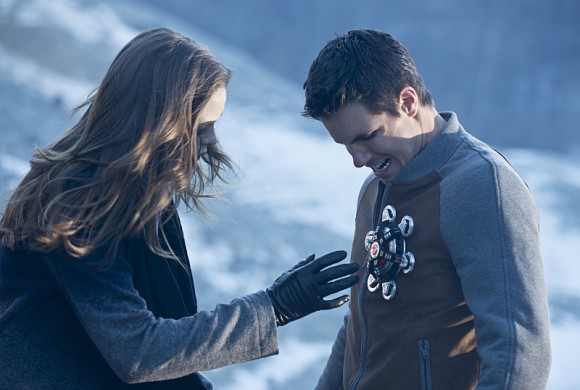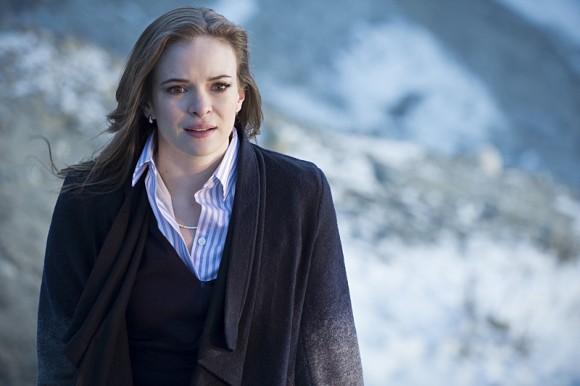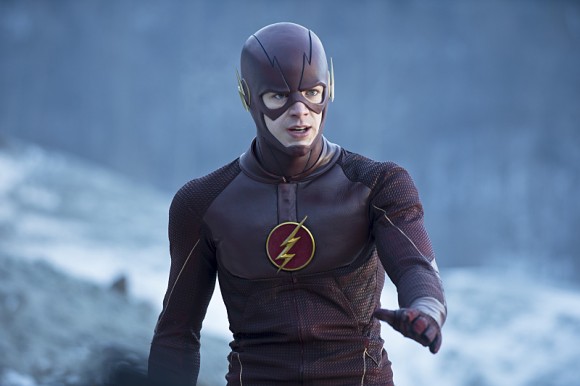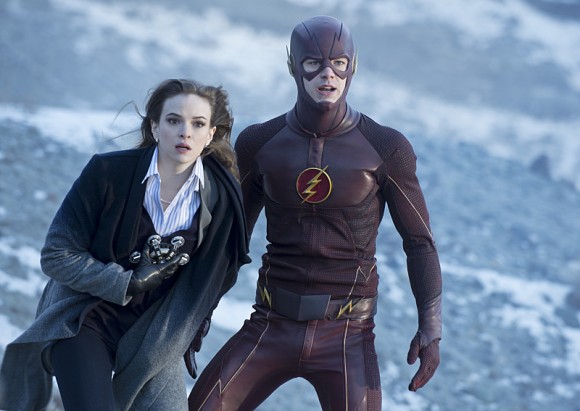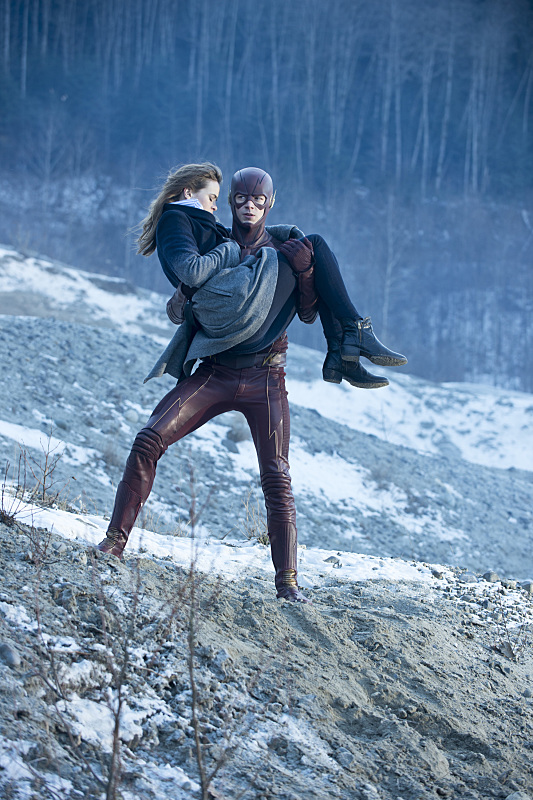 La série The Flash est diffusée chaque mardi sur la chaîne The CW (et prochainement sur TF1), avec Grant Gustin (Barry Allen/The Flash), Candice Patton (Iris West), Rick Cosnett (Eddie Thawne), Danielle Panabaker (Caitlin Snow), Carlos Valdes (Cisco Ramon), Tom Cavanagh (Harrison Wells) et Jesse L. Martin (Inspecteur West).