La Maison des Idées est tellement focalisée sur Daredevil qu'elle en oublie de mettre en ligne les images promotionnelles d'Agents of S.H.I.E.L.D. ! Voici donc un aperçu de ce qui nous attend… demain. Dans 'Melinda', l'histoire légendaire de la Cavalerie sera enfin révélée. Dans le même temps, Skye poursuivra son voyage initiatique au pays des Inhumains, X-Men. Gordon est Diablo. Lincoln est Magnéto. Raina est Quill. Et Jiaying est Deadpool (elle loupe le titre de Wolverine à cause de ses cicatrices)…
Agents of S.H.I.E.L.D. – Saison 2 – Episode 17 – 'Melinda' : L'histoire de la transformation de Melinda May en 'La Cavalerie' est révélée alors qu'elle se trouve à un tournant dans la guerre qui oppose Coulson à Gonzales. Skye en apprend plus sur son vrai héritage grâce à Lincoln, et la vérité sur les Inhumains l'emmène dans une nouvelle direction.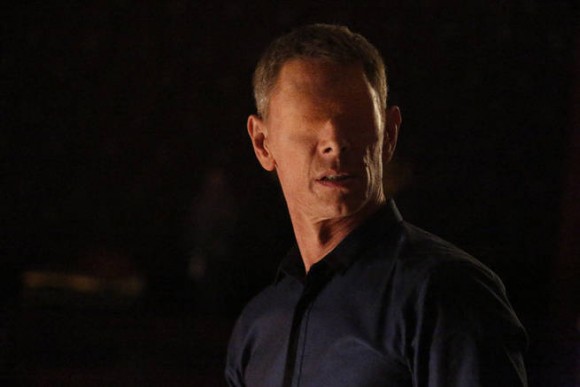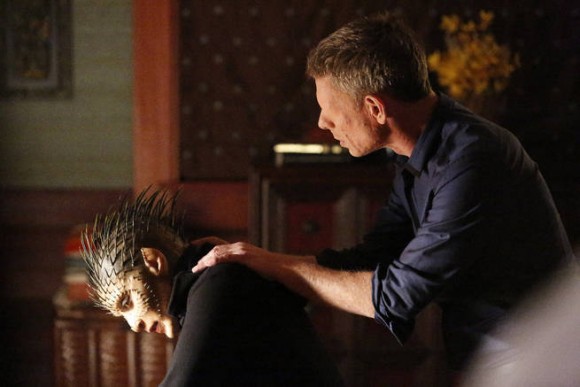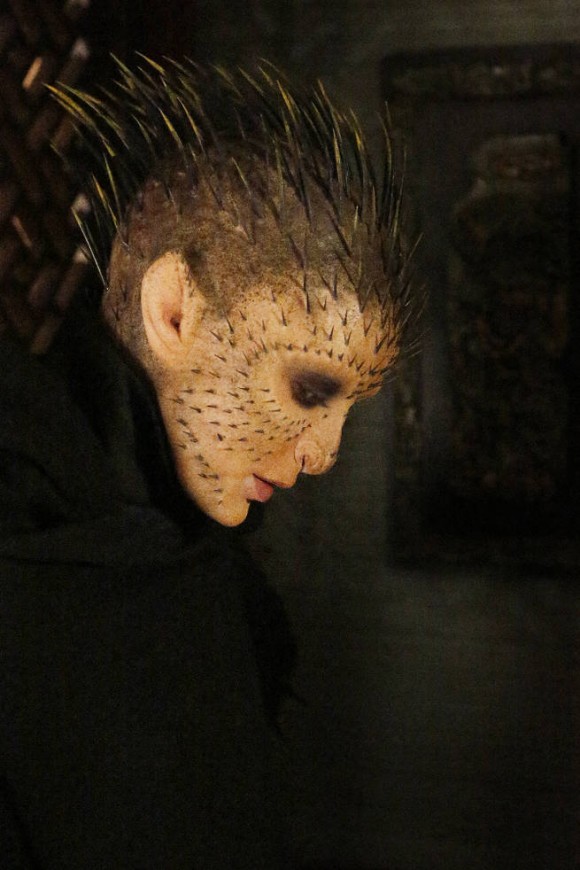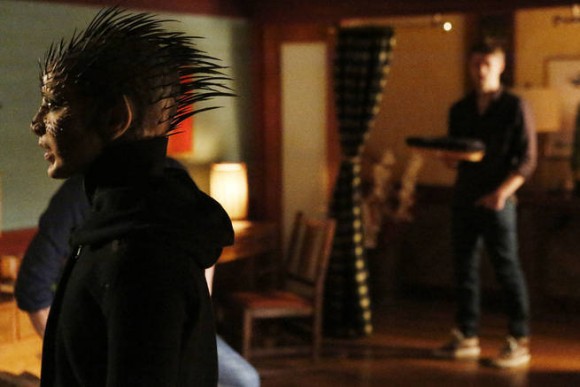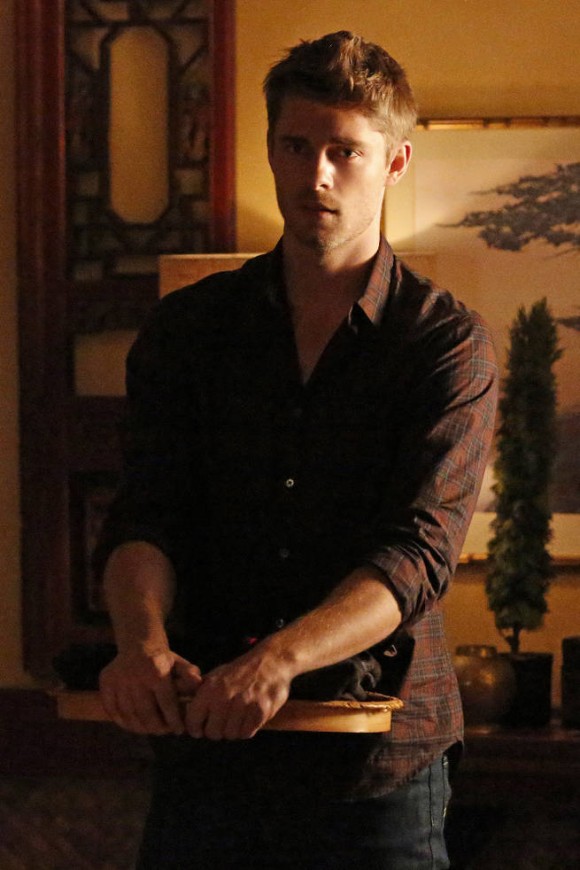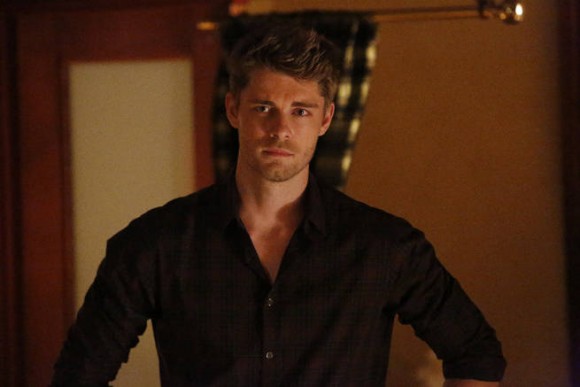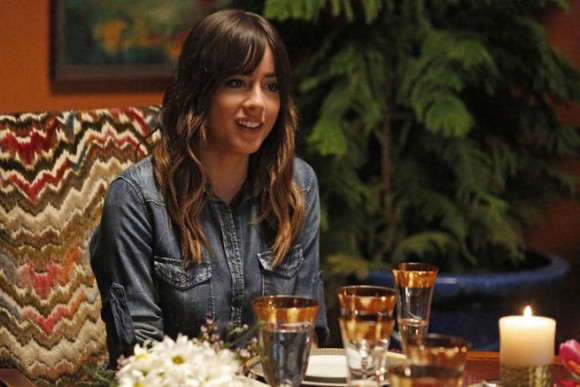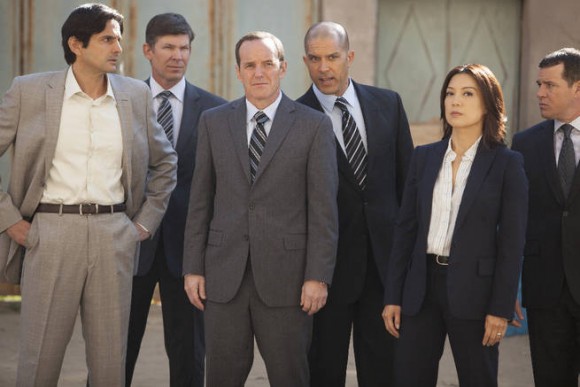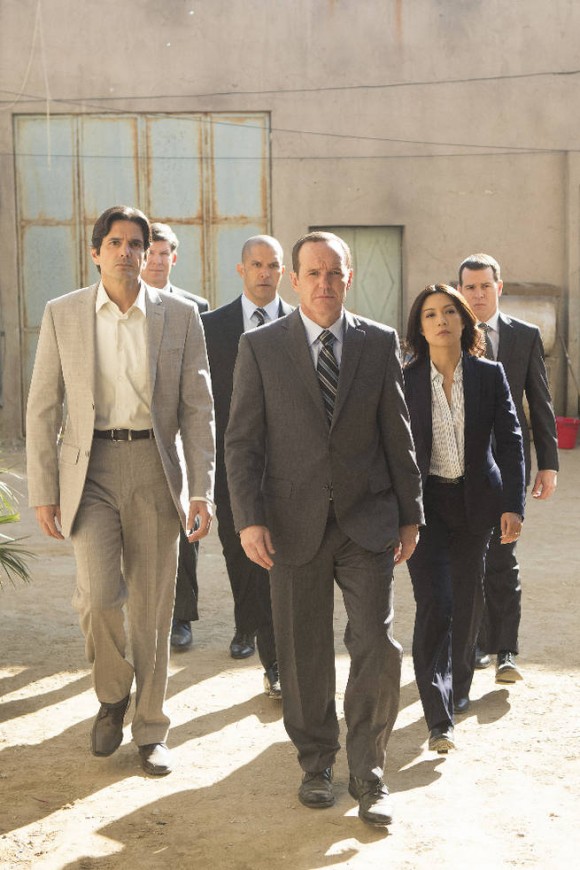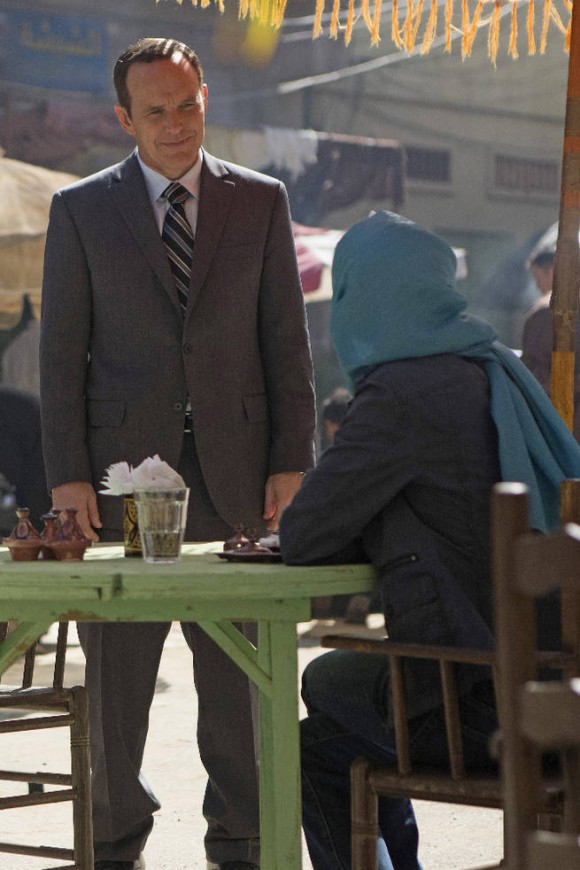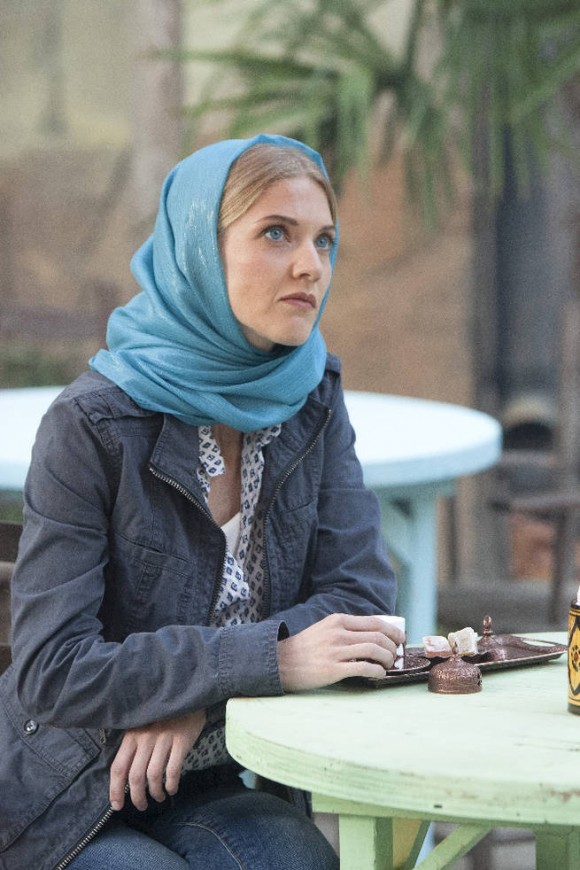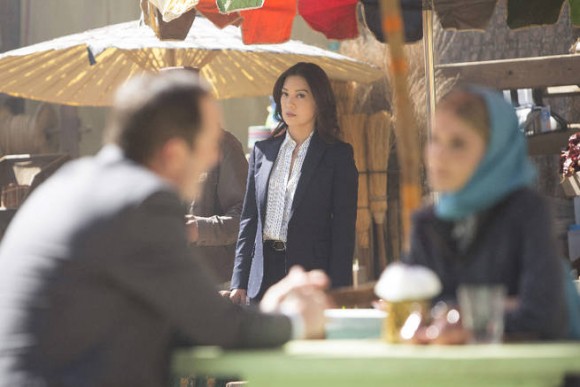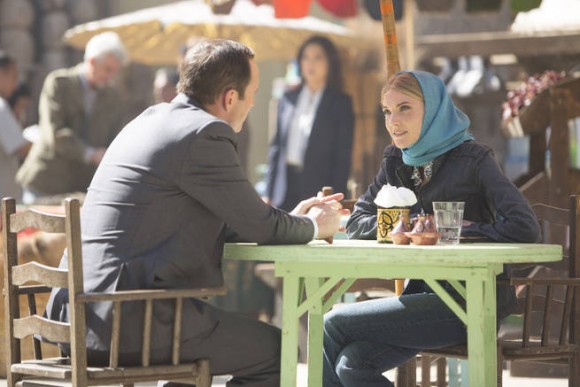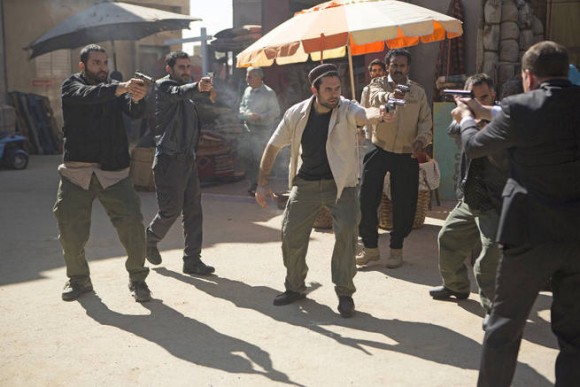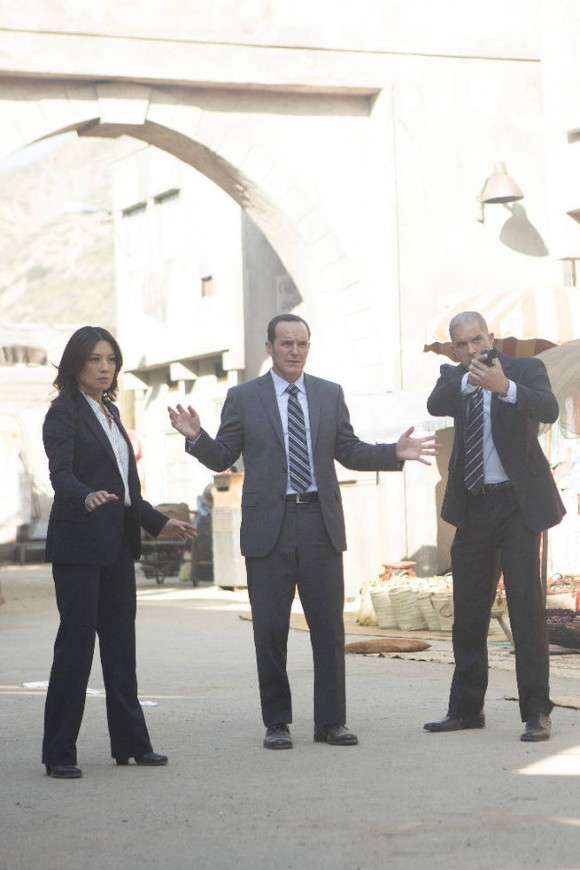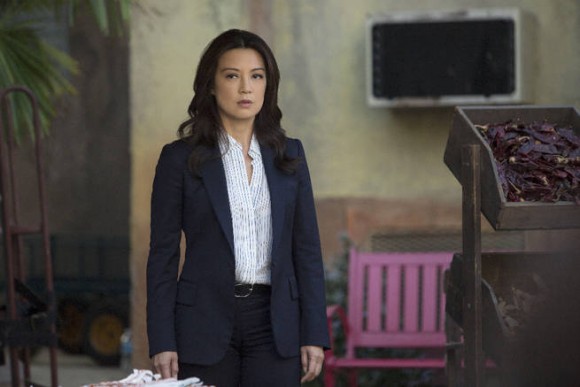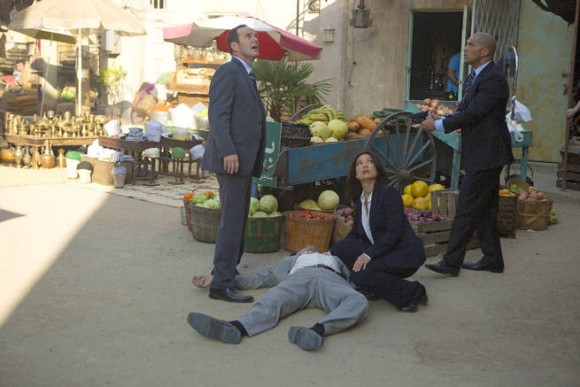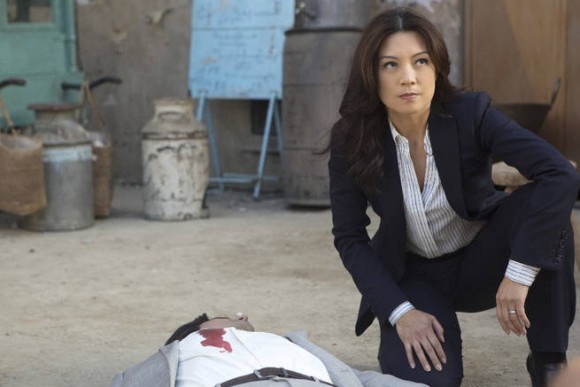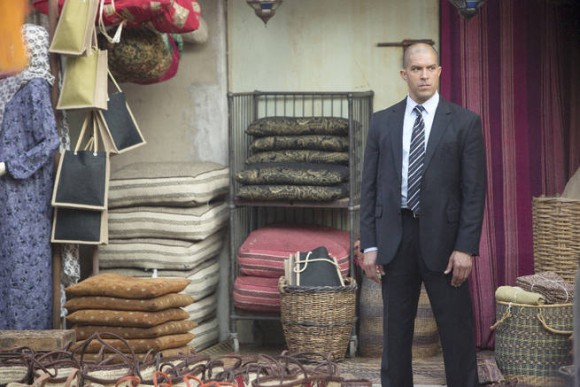 La série Agents of S.H.I.E.L.D. est diffusée chaque mardi sur ABC (et le mercredi sur W9), avec Clark Gregg (Directeur Phil Coulson), Ming-Na Wen (Agent Melinda May), Brett Dalton (Grant Ward), Chloe Bennet (Agent Skye), Iain De Caestecker (Agent Leo Fitz), Elizabeth Henstridge (Agent Jemma Simmons), Nick Blood (Lance Hunter) et Adrianne Palicki (Bobbi Morse).