The Art of Evolution, semaine 7 (via Entertainment Weekly) ! Sur le poster du prochain épisode, Melinda May est dos au mur, obligée de dévoiler son passé… Cette illustration est signée Jenny Frison (Revival). En bonus, deux images officielles de [Deathlock], qui a fait son grand retour dans 'Afterlife'. On passe du pire costume de l'histoire des super-héros à… quelque chose de plus potable. Mais avant, place aux chiffres de Marvel : Les Agents du S.H.I.E.L.D., qui poursuit son petit bonhomme de chemin sur W9 :
972 000 pour 'Le fantôme', 3.7% (vs. 1.15 million, 4.3%) ;
943 000 pour 'Super soldats', 3.8% (vs. 1.08 million, 4.3%) ;
538 000, 412 000 et 218 000 pour les rediffusions, 2.9%, 4.2% et 4% (vs. 660 000, 418 000, 239 000, 3.8%, 4% et 4.4%).
La série passe pour la première fois sous la barre du million de fidèles. W9 perd donc la tête des audiences TNT au profit de TMC, qui diffusait un documentaire sur… le Zoo de Beauval.
—————————————-
Agents of S.H.I.E.L.D. – Saison 2 – Episode 17 – 'Melinda' : L'histoire de la transformation de Melinda May en 'La Cavalerie' est révélée alors qu'elle se trouve à un tournant dans la guerre qui oppose Coulson à Gonzales. Skye en apprend plus sur son vrai héritage grâce à Lincoln, et la vérité sur les Inhumains l'emmène dans une nouvelle direction.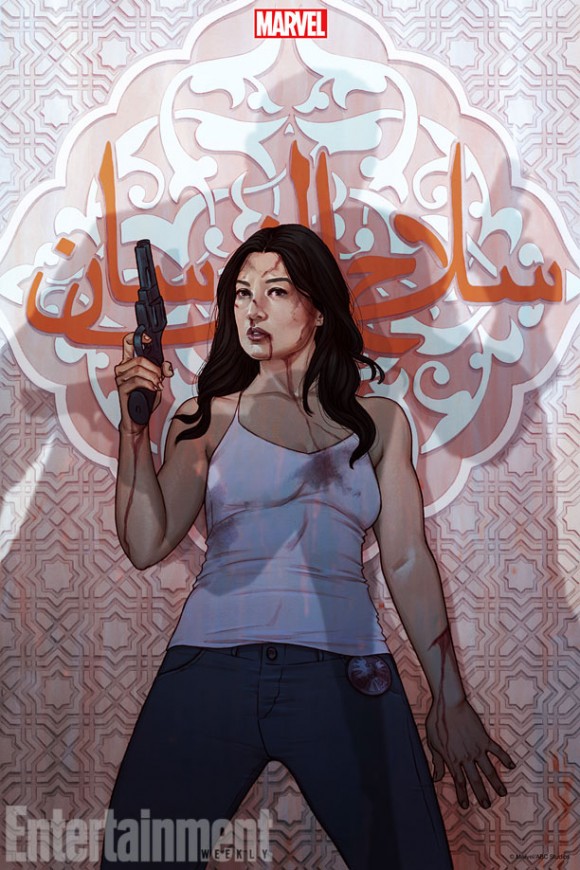 —————————————-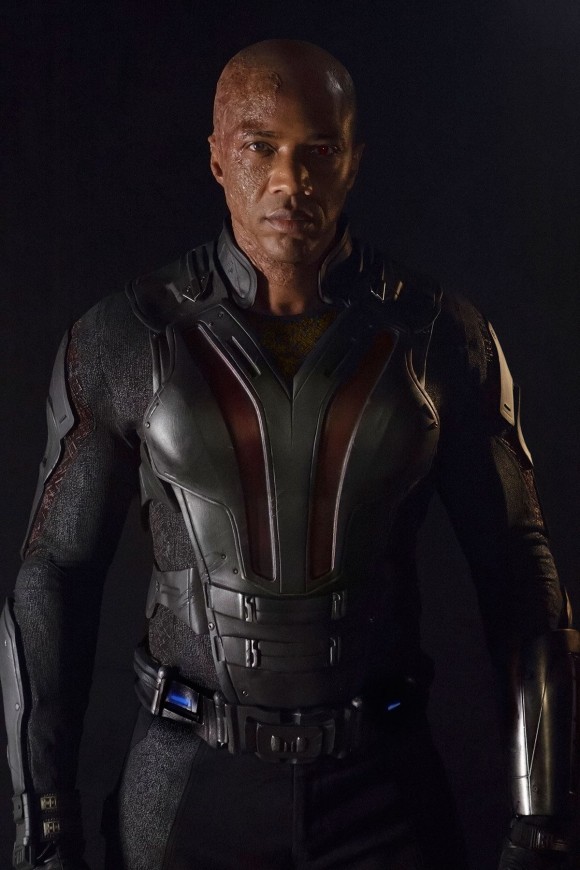 La série Agents of S.H.I.E.L.D. est diffusée chaque mardi sur ABC (et le mercredi sur W9), avec Clark Gregg (Directeur Phil Coulson), Ming-Na Wen (Agent Melinda May), Brett Dalton (Grant Ward), Chloe Bennet (Agent Skye), Iain De Caestecker (Agent Leo Fitz), Elizabeth Henstridge (Agent Jemma Simmons), Nick Blood (Lance Hunter) et Adrianne Palicki (Bobbi Morse).