Oyez, oyez, Supergirl a désormais sa propre chaîne Youtube. Ce qui n'est pas du luxe quand on sait que les vidéos proposées par CBS sont souvent bloquées en dehors des États-Unis. Pour information, seule Gotham a une chaîne pour elle toute seule. Arrow et The Flash sont propulsées par la chaîne The CW tandis qu'Agents of S.H.I.E.L.D. et Agent Carter sont noyées au milieu des vidéos de la chaîne Marvel Entertainment. Dans la bande annonce du jour, rien de bien nouveau. Vivement l'épisode 2 !
Née sur la planète Krypton, Kara Zor-El a échappé à sa destruction il y a des années, avec son célèbre cousin. Maintenant, à l'âge de 24 ans, elle embrasse enfin ses capacités surhumaines pour devenir l'héroïne qu'elle a toujours été destinée à être.
——————————————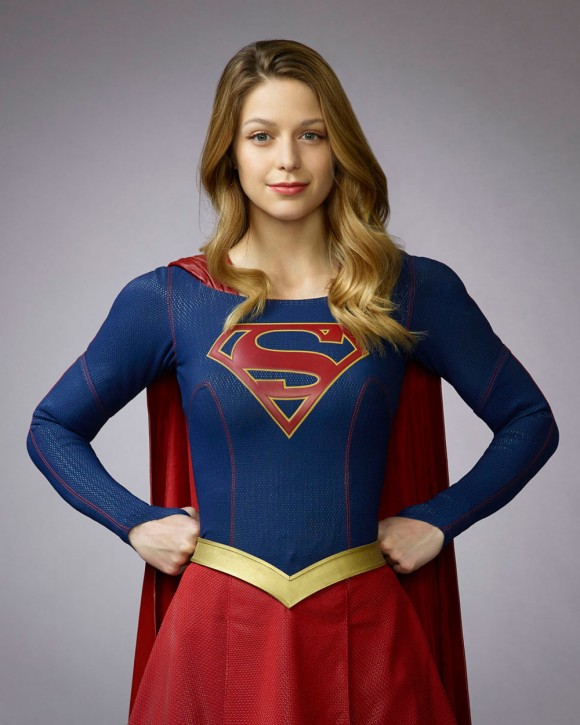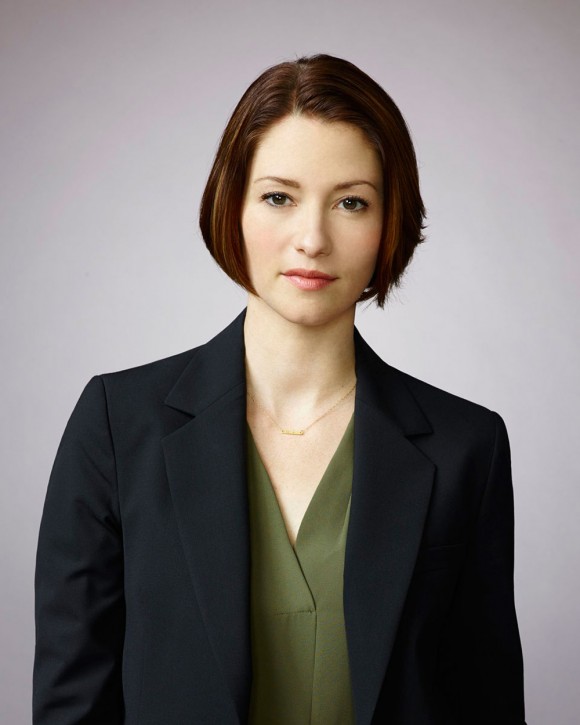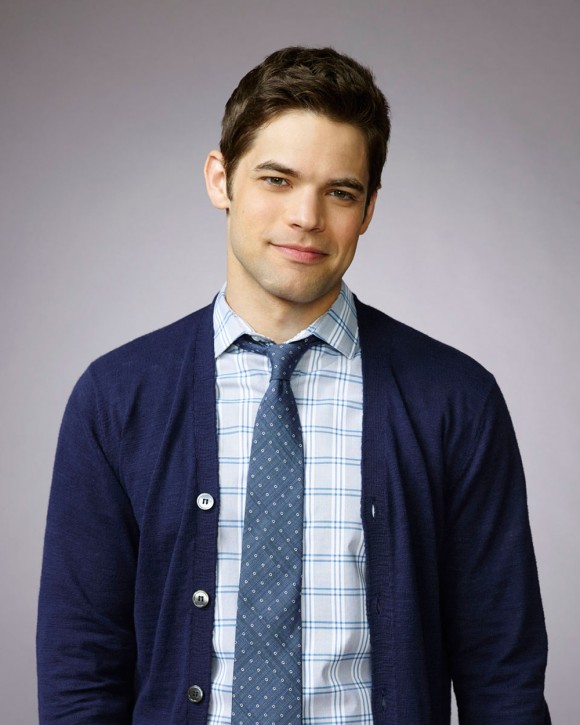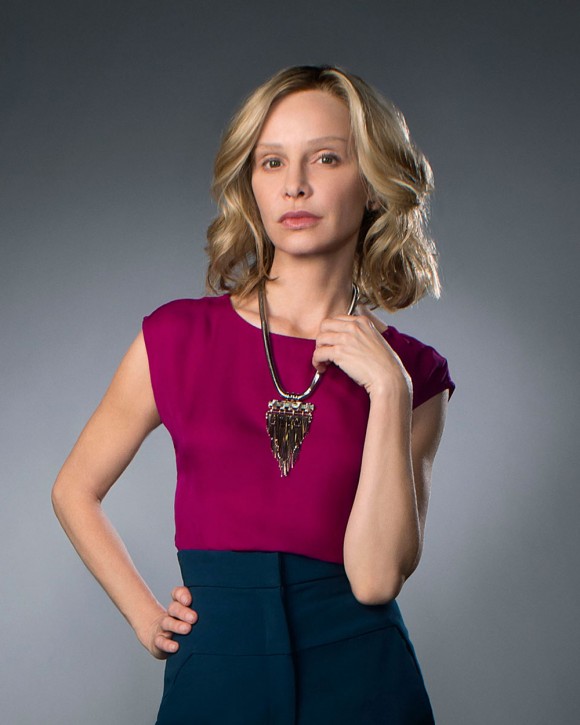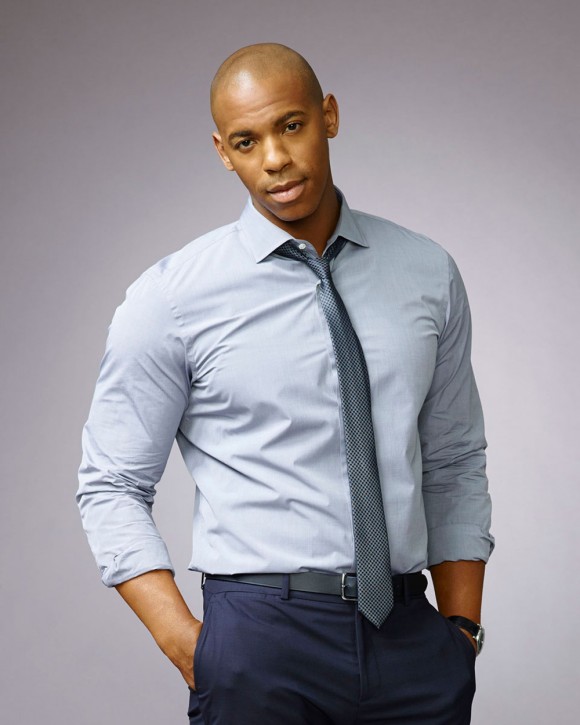 La série Supergirl débute le 26 octobre sur la chaîne CBS, avec Melissa Benoist (Kara Zor-El/Kara Danvers/Supergirl), Calista Flockhart (Cat Grant), Chyler Leigh (Alex Danvers), David Harewood (Hank Henshaw), Mehcad Brooks (James Olsen), Laura Benanti (Alura Zor-El), Jeremy Jordon (Winslow 'Winn' Schott), Faran Tahir (le Commandant), Dean Cain et Helen Slater.