Où est passée Jemma Simmons ? Les Agents of S.H.I.E.L.D. tenteront de répondre à cette question dans le deuxième épisode de la saison 3, intitulé 'Purpose in the Machine' (6 octobre). Et pour ce faire, ils recevront l'aide du… Professeur Elliot Randolph (Peter MacNicol), vu dans l'épisode 8 de la saison 1 ('The Well') ! Des ruines à explorer, une antique machine, un Asgardien infiltré… bienvenue dans Indiana Jones et le Secret perdu de l'Empire Kree !
Agents of S.H.I.E.L.D. – Saison 3 – Episode 2 – 'Purpose in the Machine' : Fitz et l'équipe font appel à un Asgardien pour comprendre les secrets de l'ancien monolithe qui a englouti Simmons, tandis que l'Agent May est à un carrefour de sa vie personnelle et professionnelle.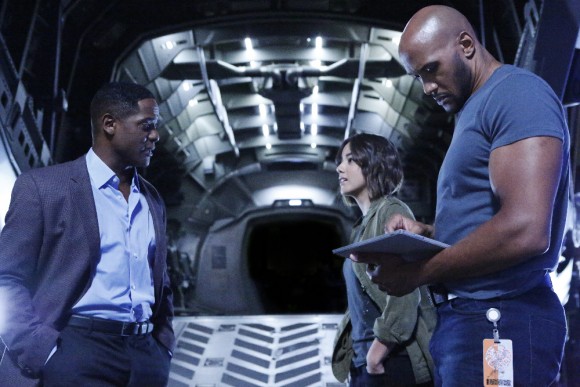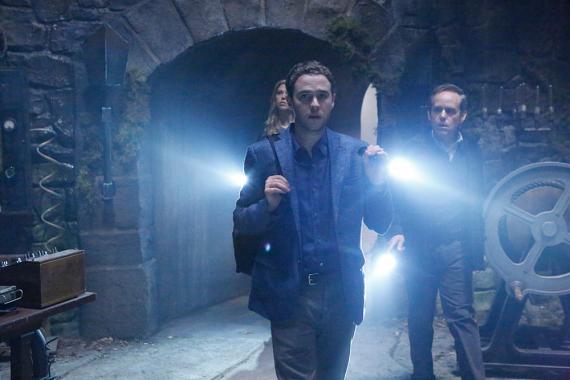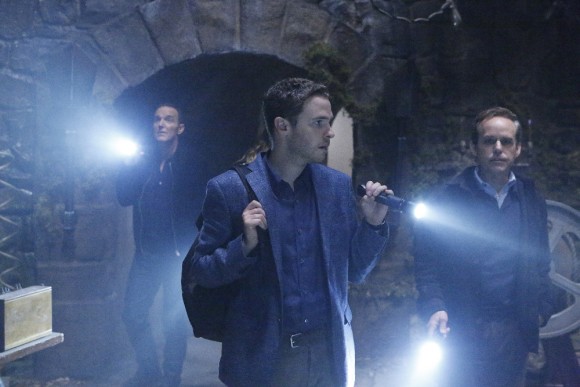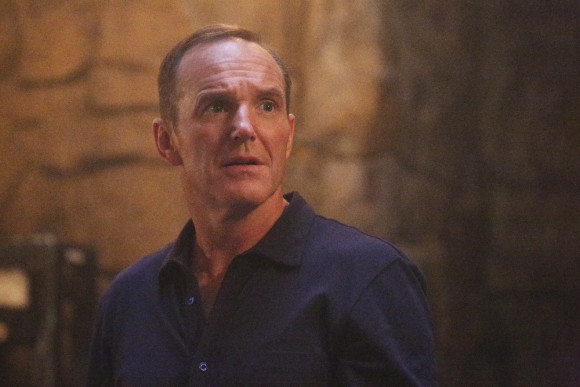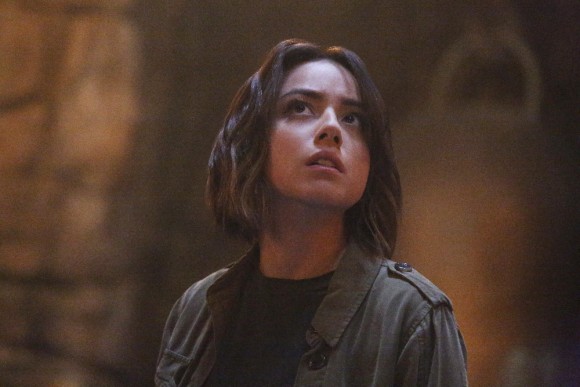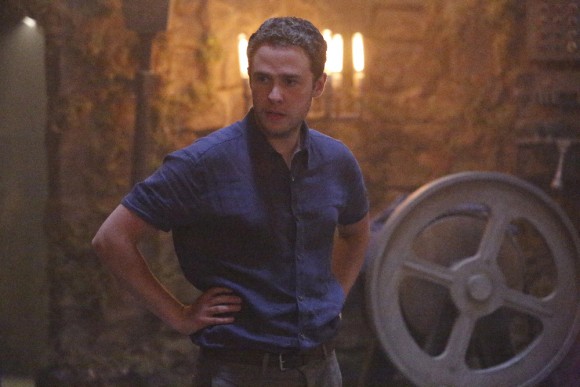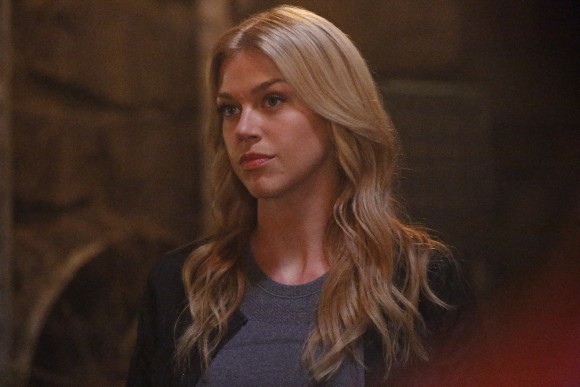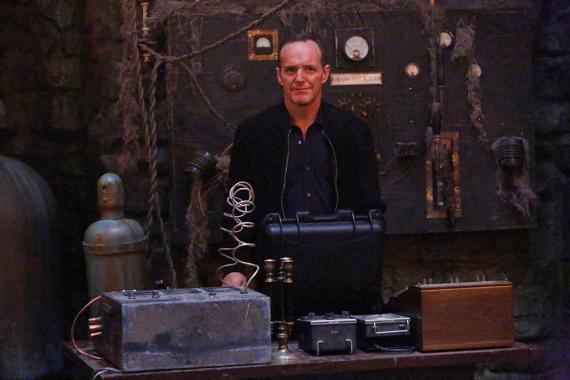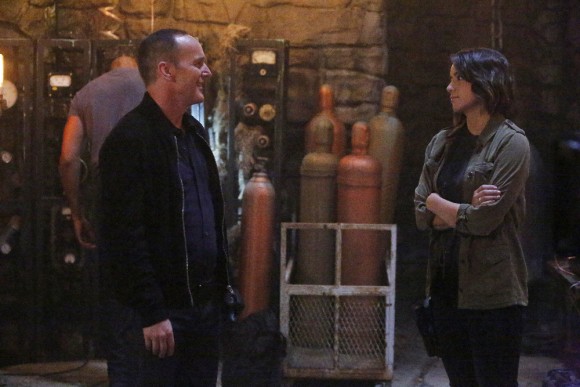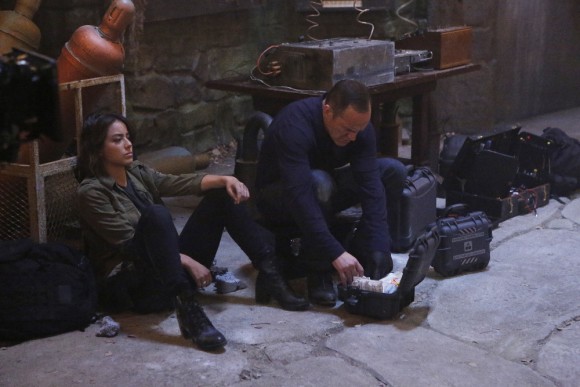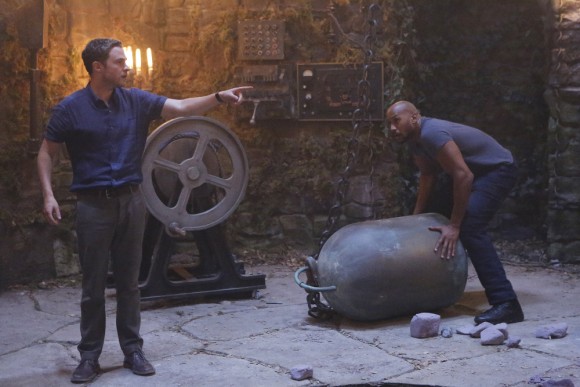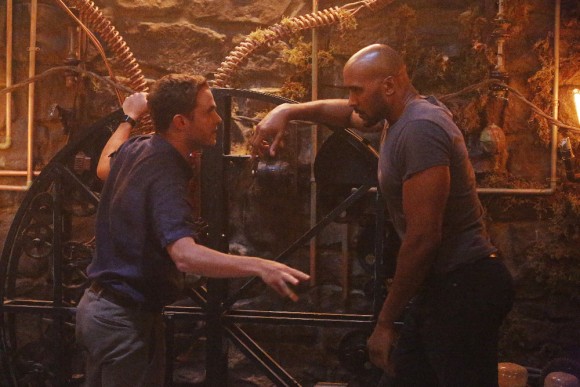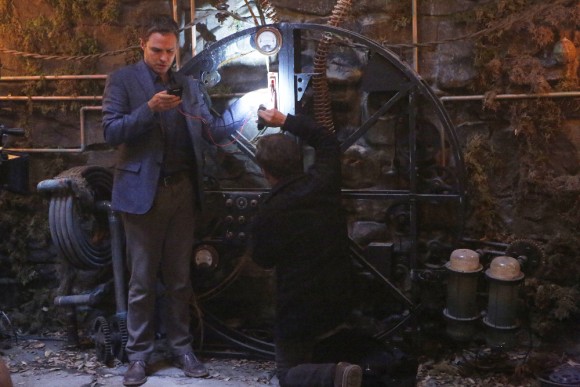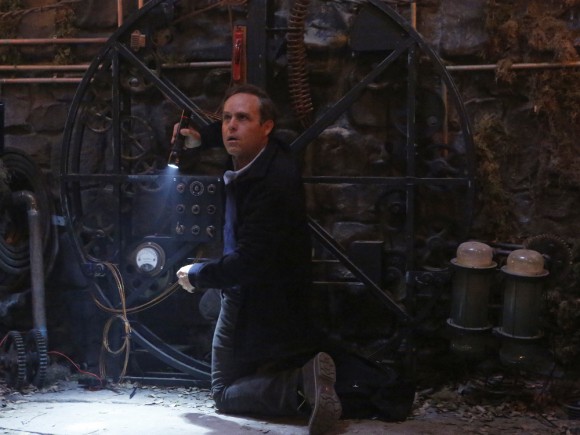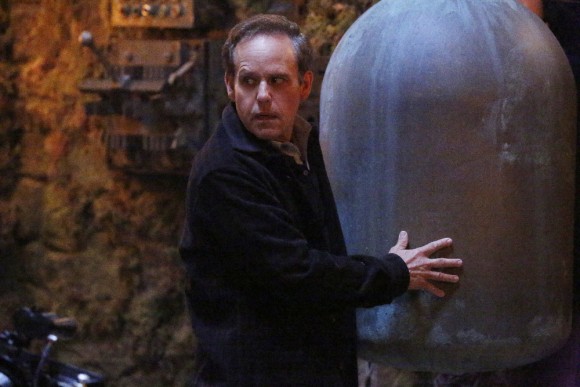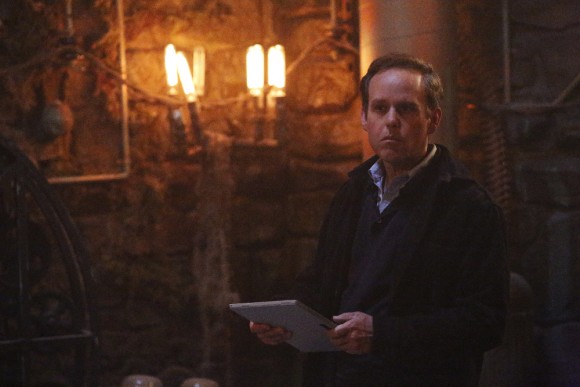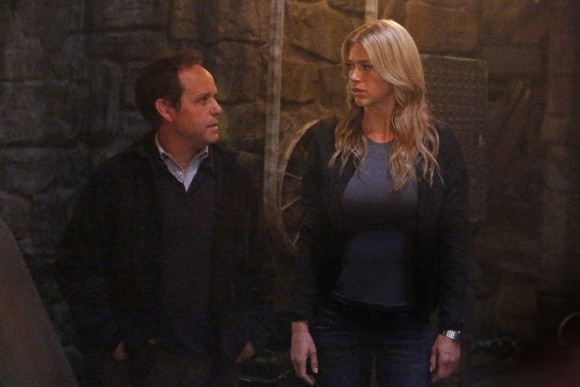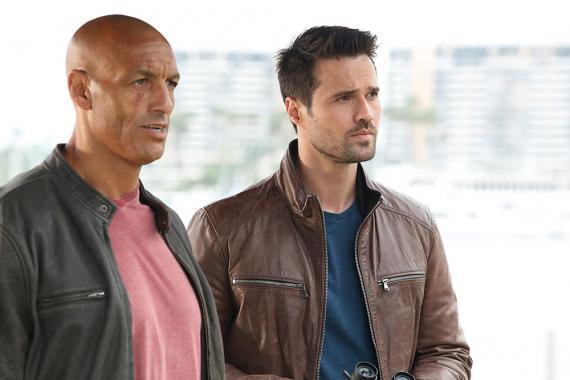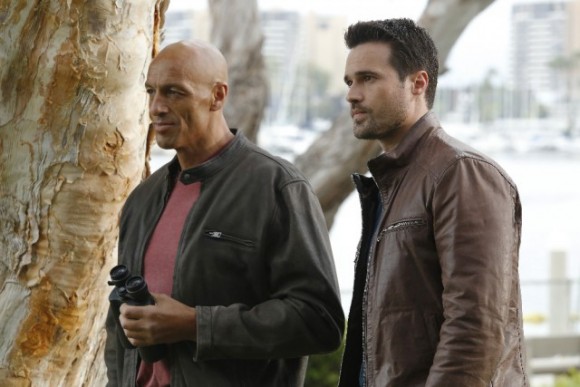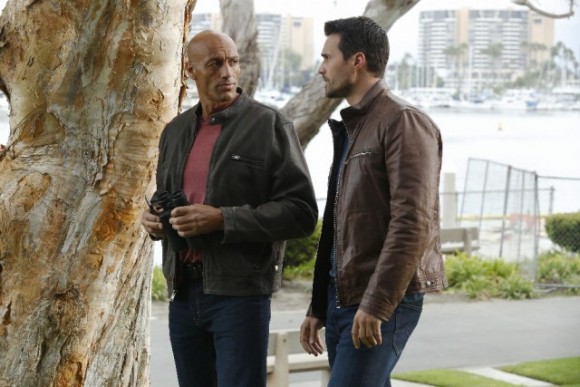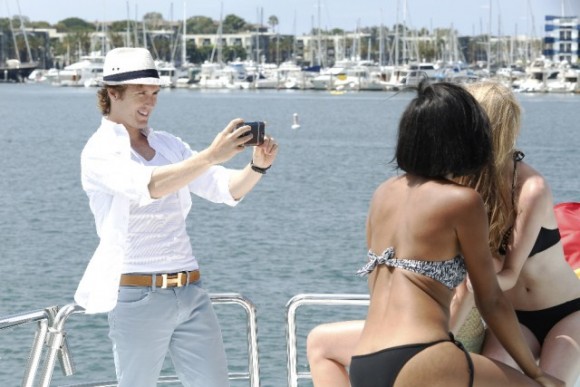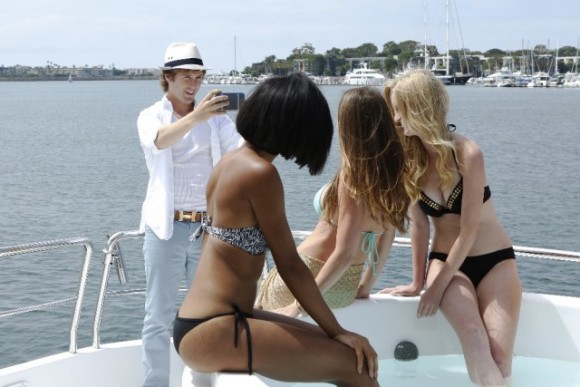 ————————————————-
Agents of S.H.I.E.L.D. – Saison 3 – Episode 1 – 'Laws of Nature' : Quand Coulson et l'équipe découvrent un nouvel Inhumain, le S.H.I.E.L.D. se retrouve face à une autre organisation qui cherche elle aussi les personnes dotées de pouvoirs. Et encore sous le choc de la disparition dramatique de Simmons, Fitz prend des mesures extrêmes pour essayer d'apprendre comment la faire revenir.
La série Agents of S.H.I.E.L.D. revient le 29 septembre sur ABC, avec Clark Gregg (Directeur Phil Coulson), Ming-Na Wen (Agent Melinda May), Brett Dalton (Grant Ward), Chloe Bennet (Agent Skye), Iain De Caestecker (Agent Leo Fitz), Elizabeth Henstridge (Agent Jemma Simmons), Nick Blood (Lance Hunter) et Adrianne Palicki (Bobbi Morse).