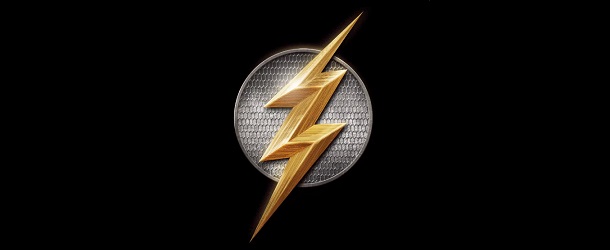 L'Univers Cinématographique des Super-Papas (via Variety)… Billy Crudup – vu dans Public Enemies et Watchmen : Les Gardiens – est actuellement en discussion pour incarner le père de Barry Allen. Récapitulons. Le Comédien (Jeffrey Dean Morgan) est Thomas Wayne, le père de Batman. Nite Owl II (Patrick Wilson) prête sa voix au président des États-Unis dans Batman v Superman : L'aube de la justice. Silk Spectre I (Carla Gugino) fait de même pour Kelor, le robot kryptonien de Man of Steel. Et nous avons donc le Dr Manhattan, qui est bien parti jouer Henry Allen, le père de The Flash.
A quand Rorschach (Jackie Earle Haley) et Silk Spectre II (Malin Åkerman) en ?… A vous de choisir ! L'histoire ne dit pas si Zack Snyder a eu son mot à dire (en ce moment, le réalisateur de Justice League traverse surtout une période Spider-Man version Sam Raimi, avec l'enrôlement successif de J.K. Simmons, Willem Dafoe et Joe Manganiello). Au passage, une petite pensée pour John Wesley Shipp, le Henry Allen de la série The Flash !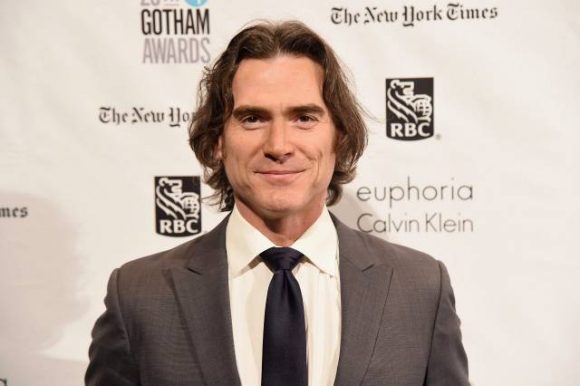 The Flash est réalisé par Rick Famuyiwa et sort aux États-Unis le 16 mars 2018, avec Ezra Miller (Barry Allen/The Flash), Kiersey Clemons (Iris West) et Ray Fisher (Victor Stone/Cyborg).