Désolé Supergirl, The Flash et Arrow… Episode après épisode, Legends of Tomorrow s'impose comme la série de l'Univers Télévisuel DC Comics la plus fun à suivre ! La dynamique entre les différents membres de la super-équipe fonctionne, l'action et l'humour sont toujours au rendez-vous, de même que le dépaysement grâce à la variété des époques traversées. Et ce n'est pas 'Camelot/3000' (21 février) qui va changer la donne. Le mélange entre le Moyen-Âge et le monde des super-héros s'annonce énorme !
Legends of Tomorrow – Saison 2 – Episode 12 – 'Camelot/3000' : Les Legends poursuivent leur quête de la Lance du Destin avant que ses pièces ne tombent entre les mains de la Legion of Doom. Les Legends découvrent que les pièces de la Lance sont gardées à différentes périodes de l'histoire par des membres de la JSA. Premier arrêt, le futur, où ils trouvent le Dr Mid-Nite, qui les conduit ensuite dans le passé, auprès du Roi Arthur, où Stargirl protège elle aussi une pièce. Afin de protéger le fragment de la Lance du désormais maléfique Rip Hunter, les Legends doivent unir leurs forces à celles des Chevaliers de la Table Ronde.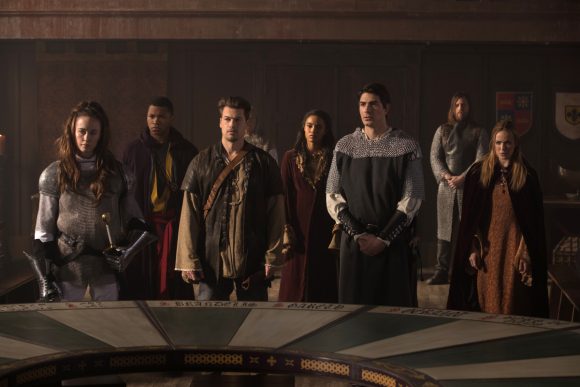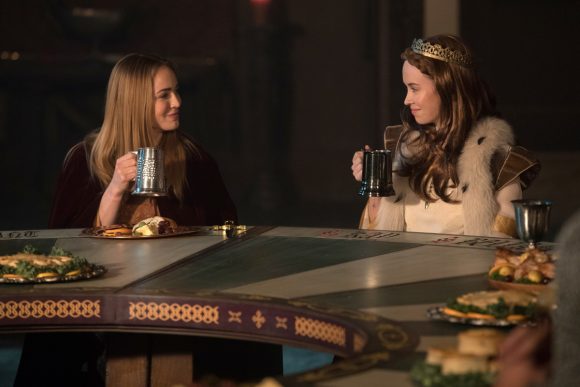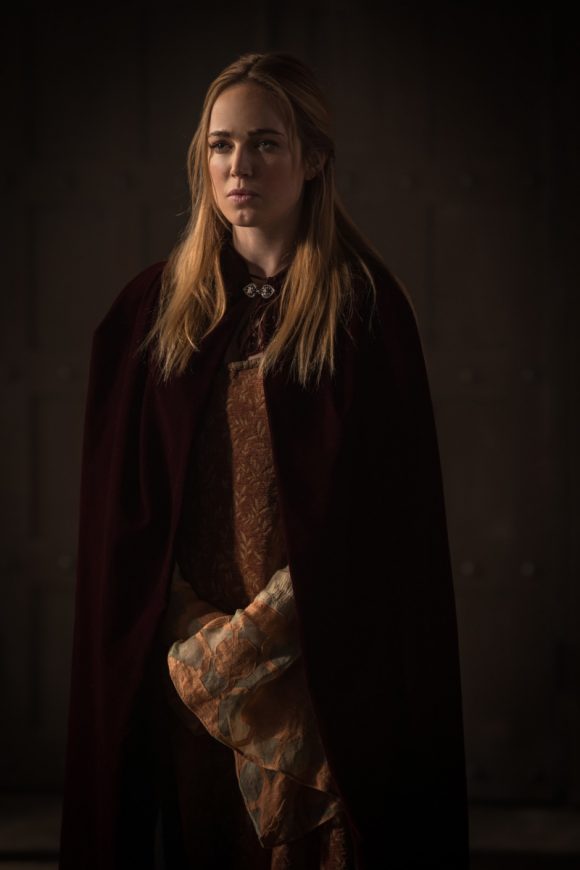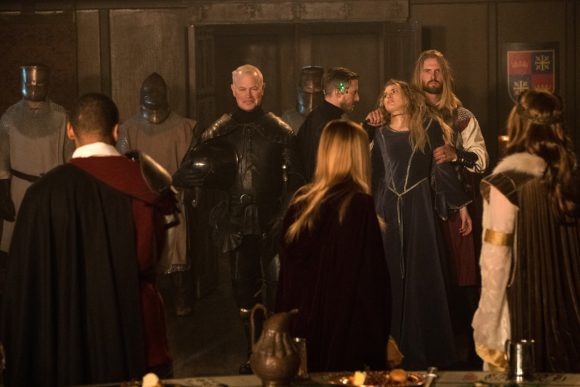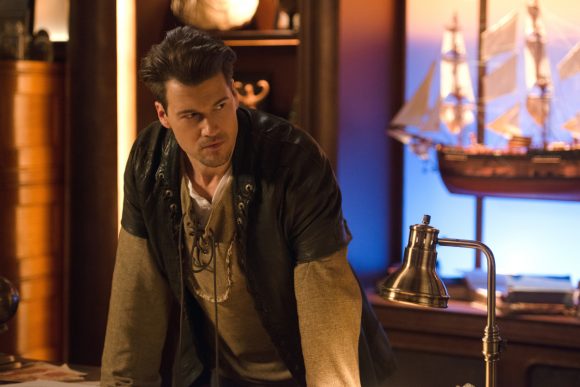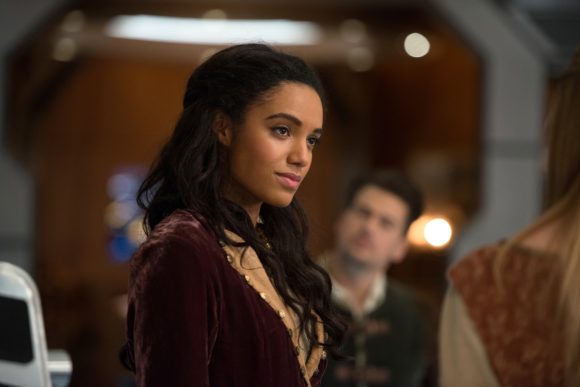 La série Legends of Tomorrow est diffusée chaque mardi sur la chaîne The CW, avec Brandon Routh (Ray Palmer/The Atom), Caity Lotz (Sara Lance/White Canary), Wentworth Miller (Leonard Snart/Captain Cold), Dominic Purcell (Mick Rory/Heat Wave), Franz Drameh (Jefferson 'Jax' Jackson/Firestorm), Victor Garber (Professeur Martin Stein) et Arthur Darvill (Rip Hunter).