The Flash revient le 25 avril avec 'The Once and Future Flash', un épisode qui a la particularité d'être réalisé par Tom Cavanagh, l'interprète de Harrison Wells. (Il n'est plus à un rôle près !). Notons que Cavanagh est déjà passé derrière la caméra. Il a ainsi réalisé trois épisodes de la série Ed, dans laquelle il jouait au début des années 2000. Bref, vivement la reprise !
The Flash – Saison 3 – Episode 19 – 'The Once and Future Flash' : Barry voyage dans le futur pour découvrir l'identité de Savitar dans l'espoir de sauver Iris. A son arrivée en 2024, Barry rencontre les futures versions de ses amis de la Team Flash qui, après la mort d'Iris, sont devenues des personnes très différentes, profondément impactées par la confrontation avec Savitar. Il revient à Barry de faire renaître l'espoir dans l'équipe, en prouvant qu'il est le héros que ses futurs amis attendaient. Pendant ce temps, en 2017, la chasse à Killer Frost se poursuit.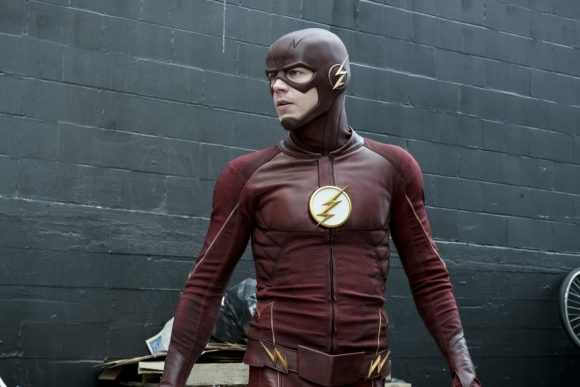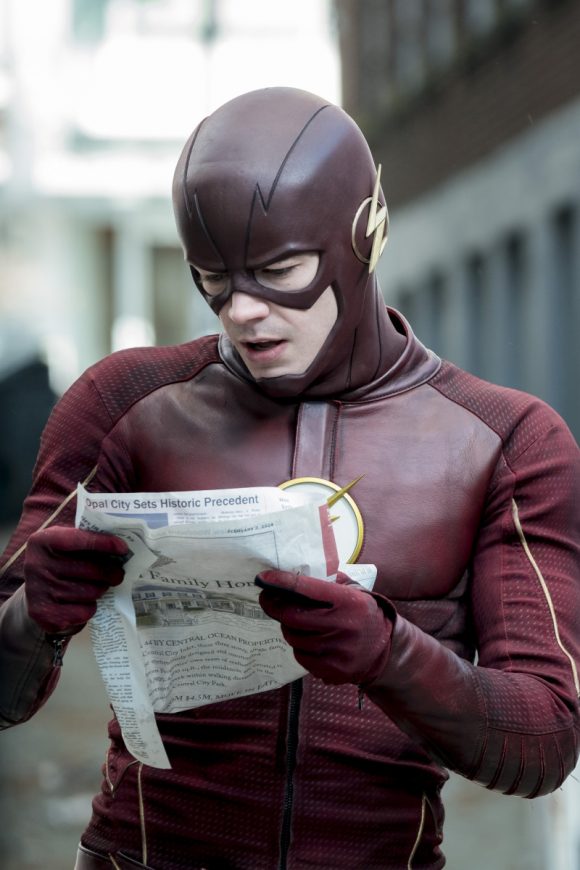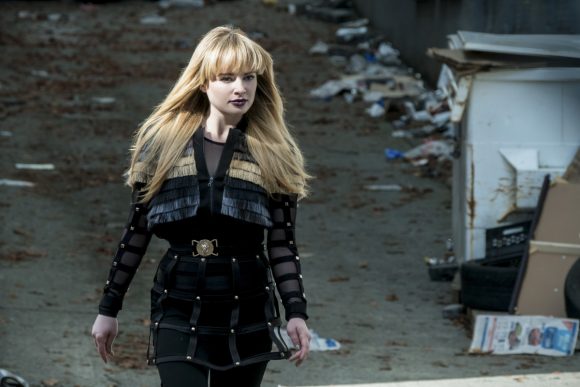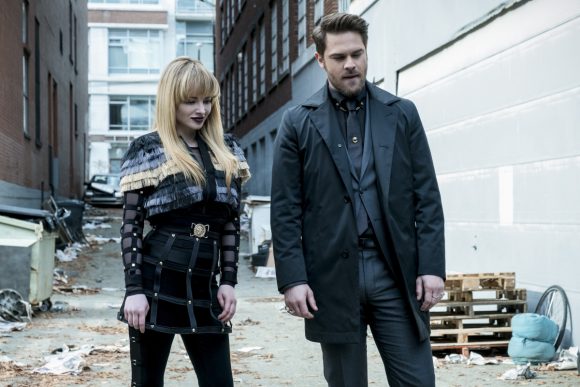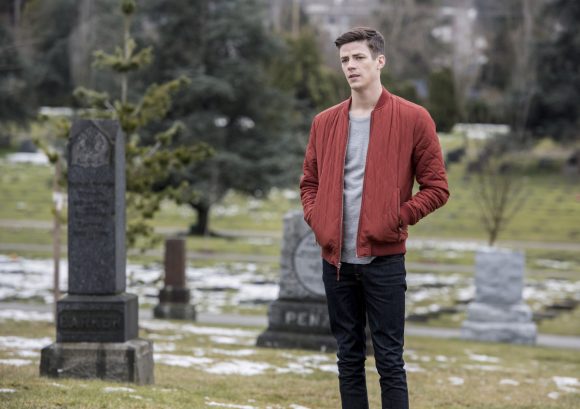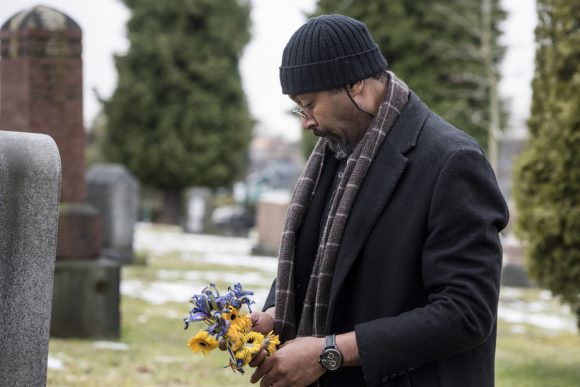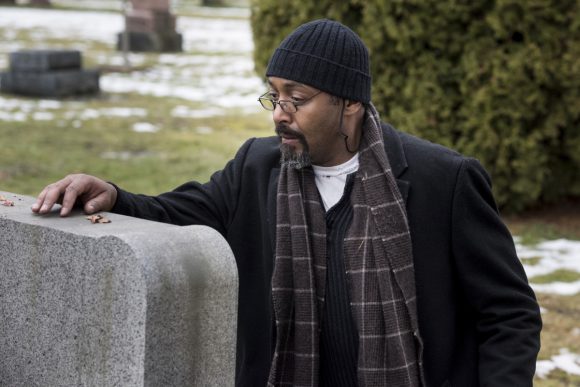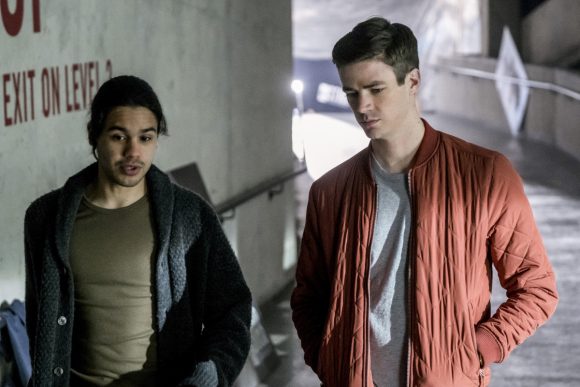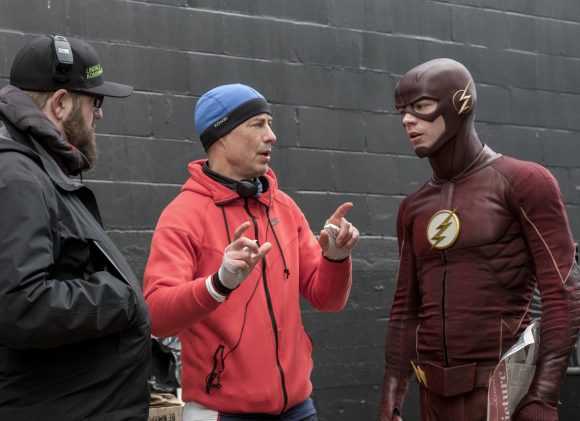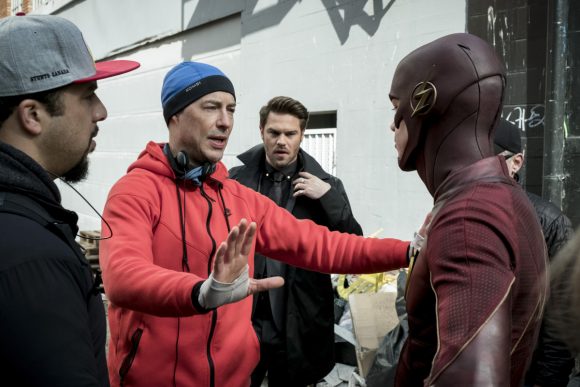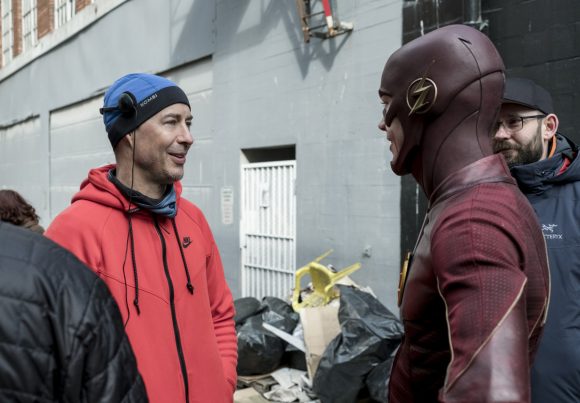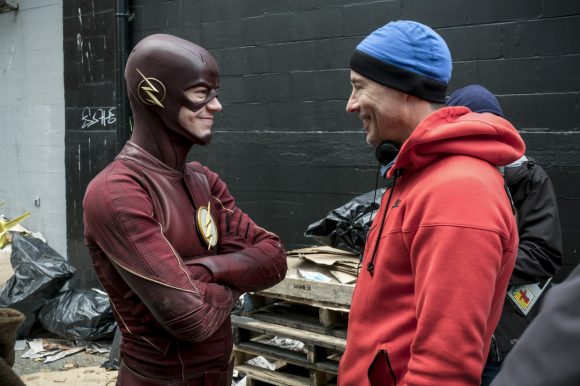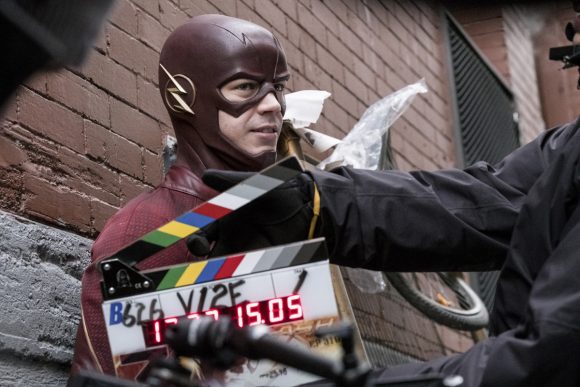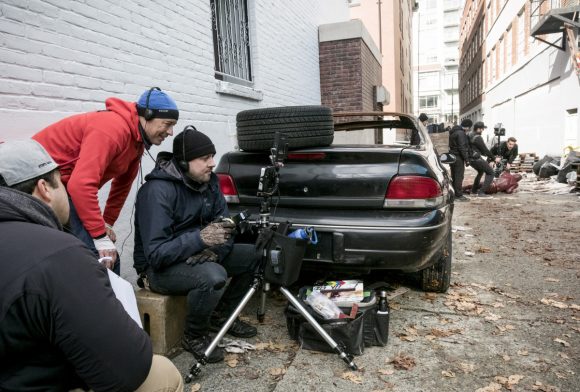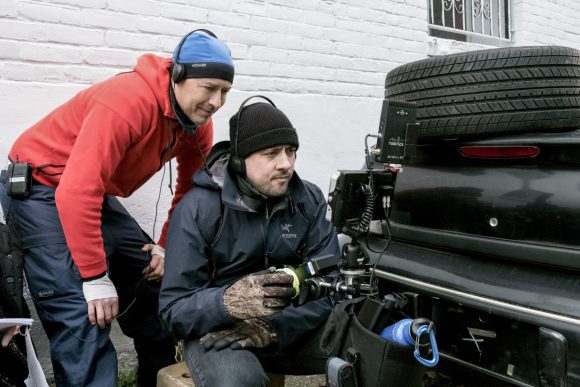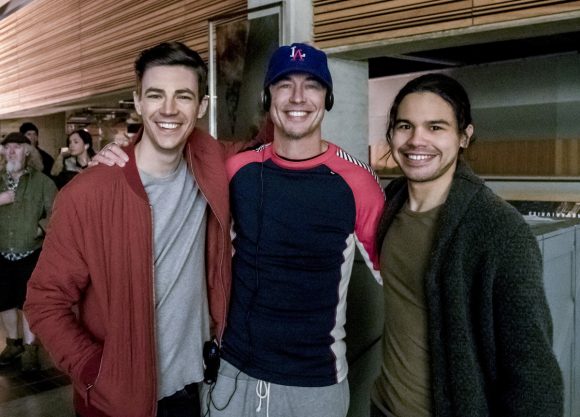 La série The Flash est diffusée chaque mardi sur la chaîne The CW, avec Grant Gustin (Barry Allen/The Flash), Candice Patton (Iris West), Carlos Valdes (Cisco Ramon), Danielle Panabaker (Caitlin Snow), Jesse L. Martin (Inspecteur Joe West), Keiynan Lonsdale (Wally West/Kid Flash) et Tom Cavanagh (Harrison Wells).