« Quand je vais sortir d'ici… Et je vais sortir d'ici… Ça va être un carnage… » – Cletus Kasady
Et on commence la semaine avec… deux nouveaux posters de Venom : Let There Be Carnage ! Le premier est une variation d'un des principaux visuels de Venom, où le 'visage' de Carnage remplace celui d'Eddie Brock. Et le second ressemble à s'y méprendre à celui d'une comédie romantique, avec moult bave et langues entrelacées. Ces deux posters permettent de signaler au public américain la nouvelle date de sortie du film, qui a récemment déménagé du 24 septembre au 15 octobre… ce qui ne change absolument rien pour nous, puisqu'il s'agit d'un simple alignement sur la sortie internationale (20 octobre).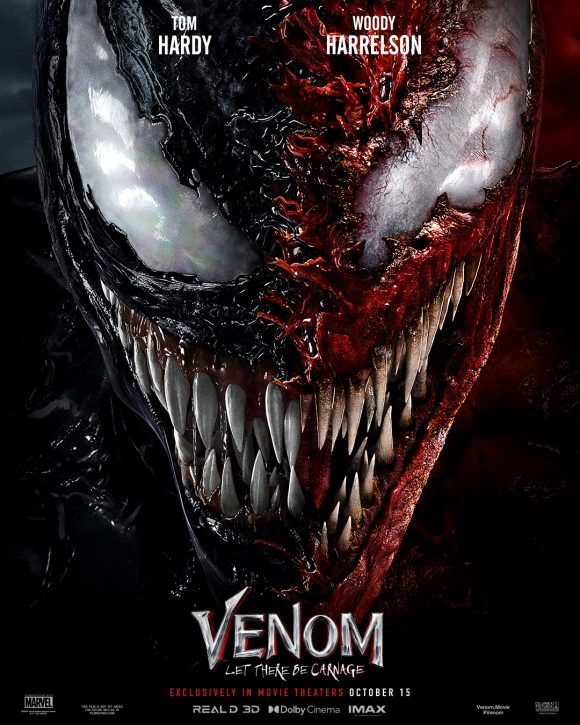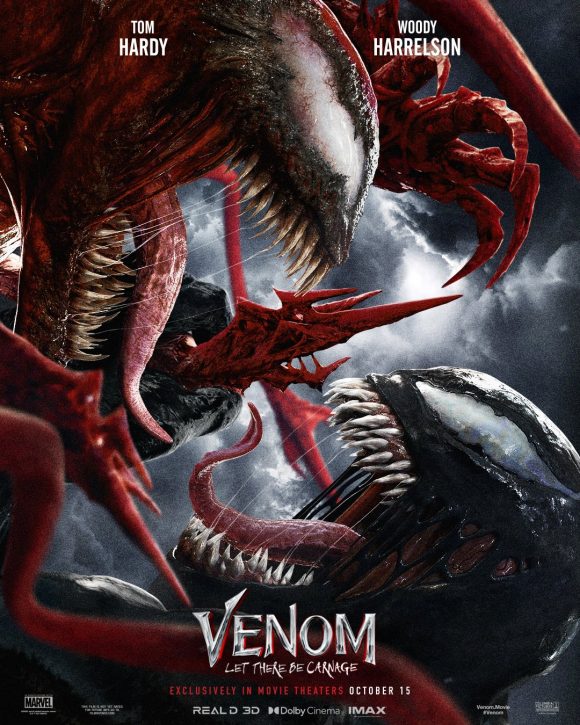 ﹡﹡﹡﹡﹡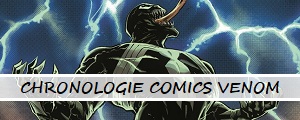 ﹡﹡﹡﹡﹡
Venom : Let There Be Carnage est réalisé par Andy Serkis et sort en France le 20 octobre 2021, avec Tom Hardy (Eddie Brock/Venom), Woody Harrelson (Cletus Kasady/Carnage), Michelle Williams (Anne Weying), Reid Scott (Dan Lewis), Naomie Harris (Shriek) et Stephan Graham.