En direct de Gotham City, voici toutes les couvertures du magazine Empire aux couleurs de The Batman : Batman dans sa nouvelle armure, Catwoman avec son fouet et une illustration signée par le dessinateur de comics Jock ! La sortie de ce nouveau numéro est prévue le 23 décembre outre-Manche. D'ici-là, nul doute que les images exclusives du magazine auront trouvé leur chemin sur la toile !
The Batman est un thriller nerveux et bourré d'action qui dépeint Batman dans ses premières années, luttant pour équilibrer sa rage et sa droiture alors qu'il enquête sur un mystère dérangeant qui terrorise Gotham. Robert Pattinson livre un portrait brut et intense de Batman en tant que justicier désillusionné et désespéré, réveillé par la prise de conscience que la colère qui le consume ne le rend pas meilleur que le tueur en série impitoyable qu'il chasse.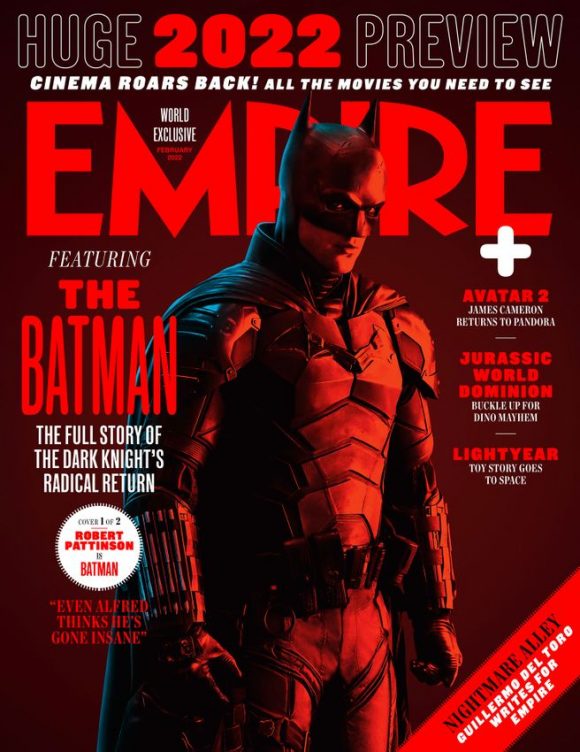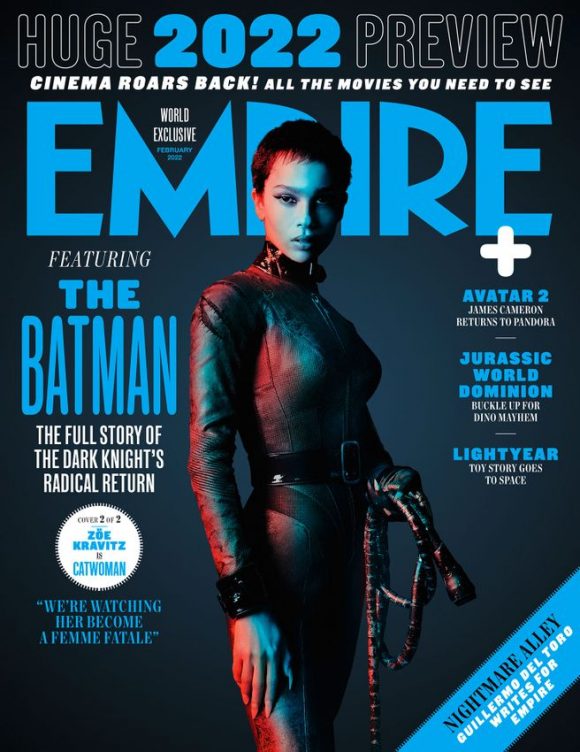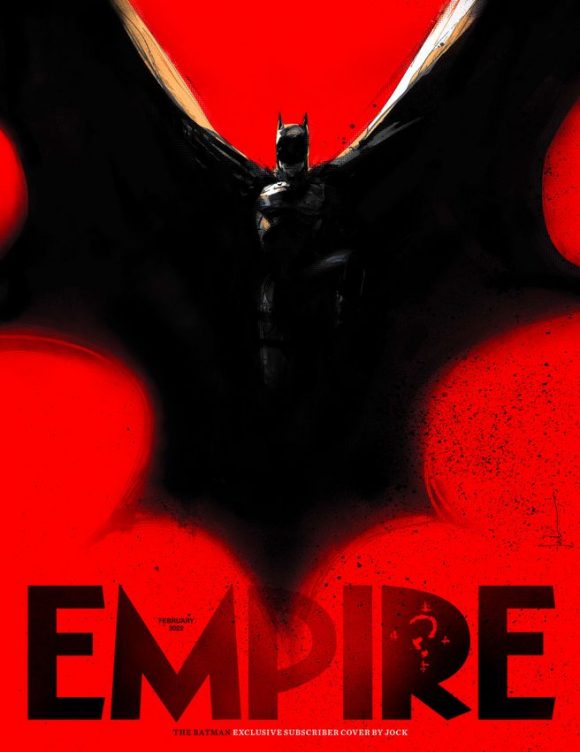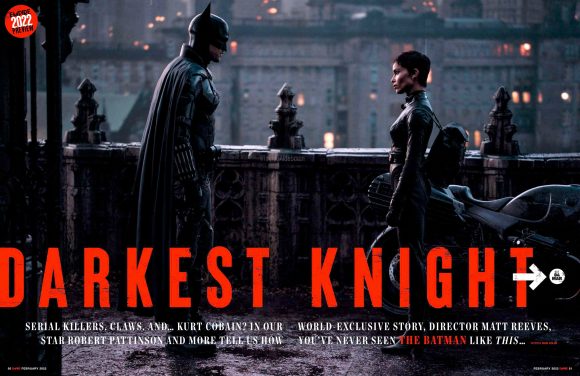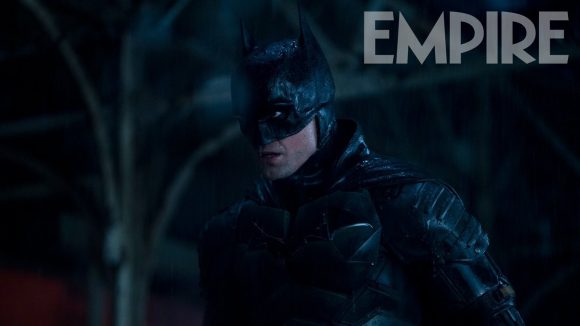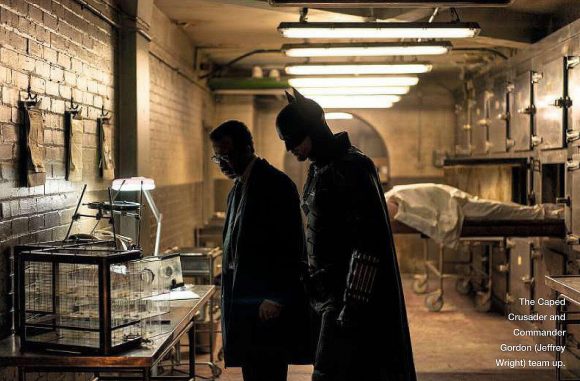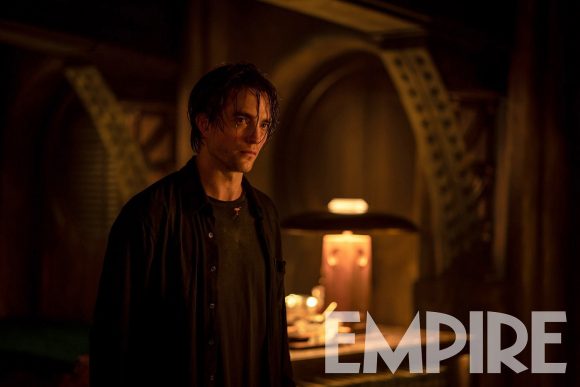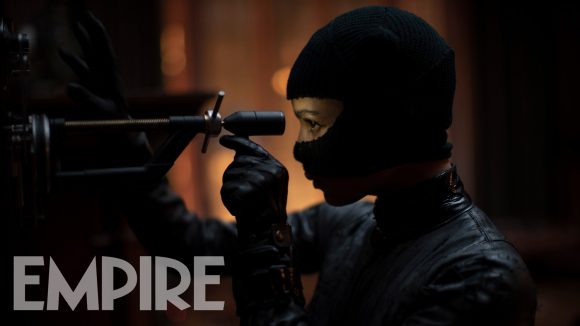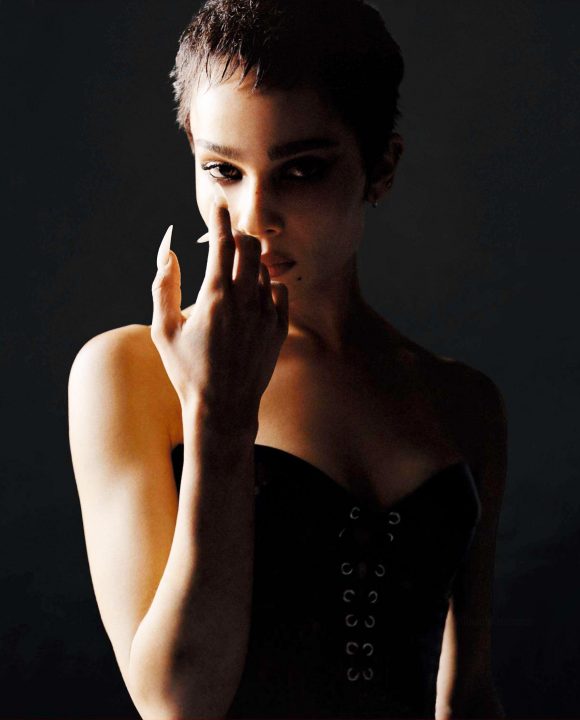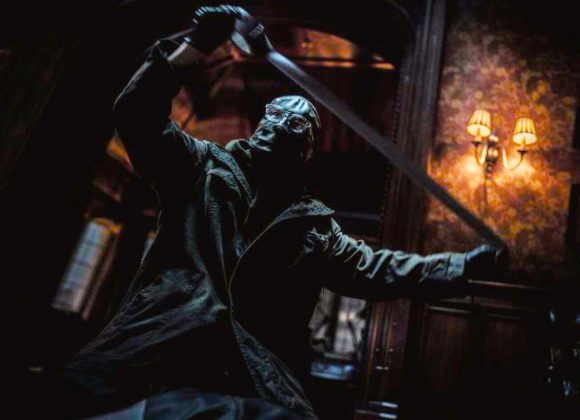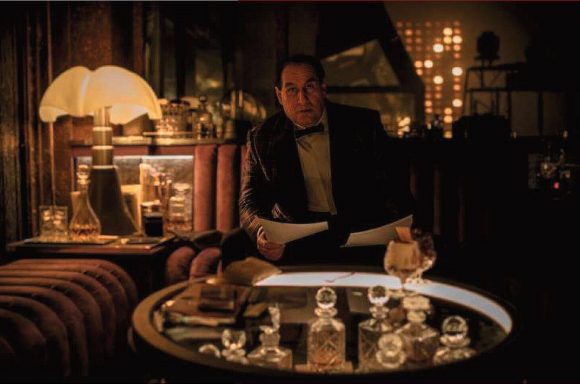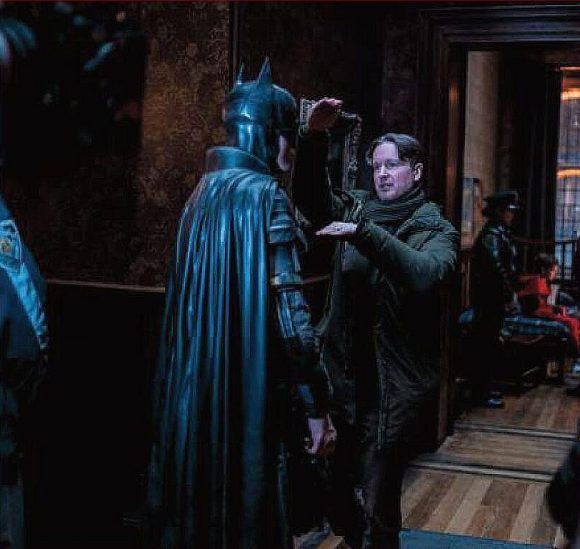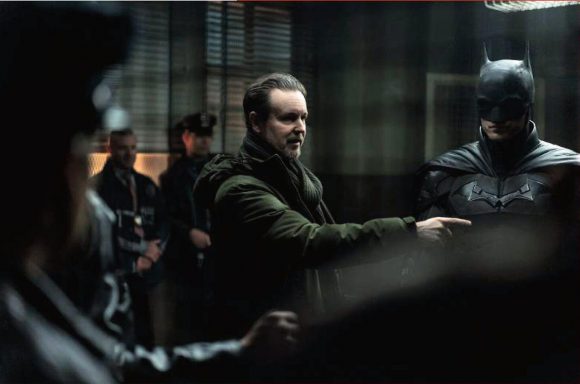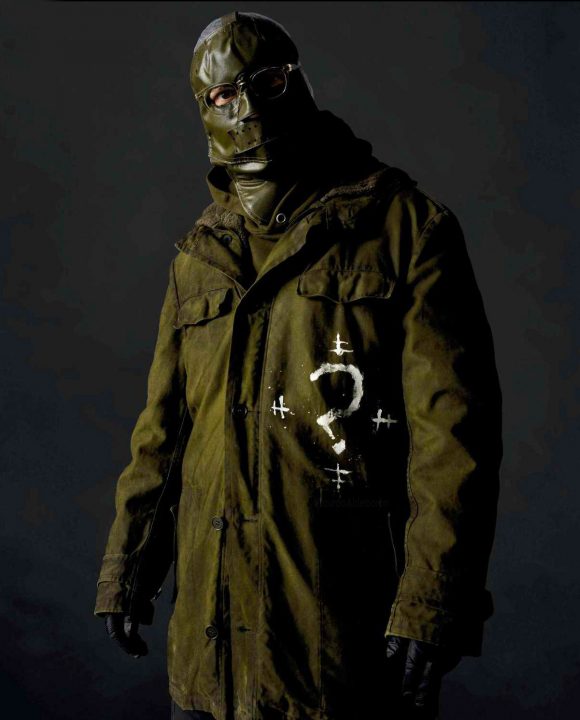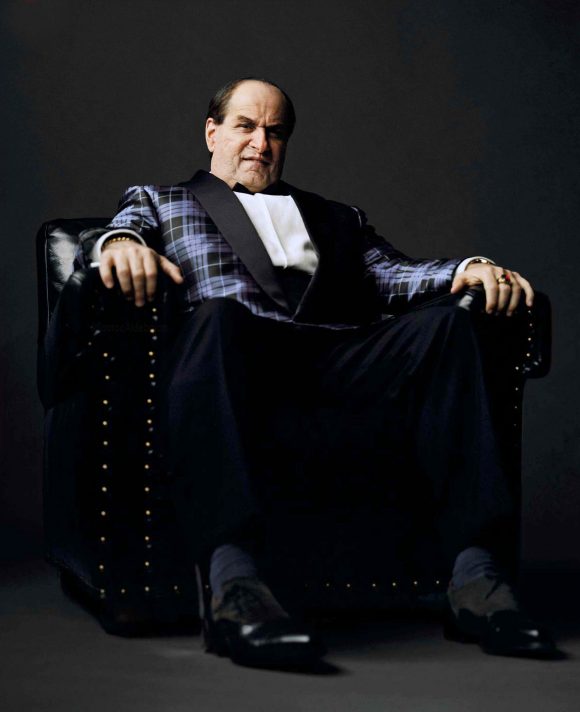 ﹡﹡﹡﹡﹡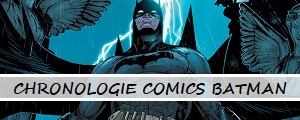 ﹡﹡﹡﹡﹡
The Batman est réalisé par Matt Reeves et sort aux Etats-Unis le 4 mars 2022, avec Robert Pattinson (Bruce Wayne/Batman), Zoë Kravitz (Selina Kyle/Catwoman), Andy Serkis (Alfred Pennyworth), Jeffrey Wright (James Gordon), Paul Dano (Edward Nashton/l'Homme-Mystère), Colin Farrell (Oswald Cobblepot/le Pingouin), John Turturro (Carmine Falcone) et Peter Sarsgaard (Gil Colson).