A peine le temps de savourer la nouvelle bande annonce de Doctor Strange in the Multiverse of Madness qu'il faut déjà se tourner vers Moon Knight ! Contrairement à 2020 mais dans la lignée de 2021, le spot TV Marvel Studios/Disney+ du Super Bowl se concentre sur seule série (désolé She-Hulk et Ms. Marvel). Même si la vidéo est courte, nous avons plusieurs plans inédits de Marc Spector, Steven Grant revêtu de ses bandelettes, ce qui signifie que cette origin story ne sera pas avare pour nous montrer le Chevalier de la Lune en action !
Moon Knight raconte comment Steven Grant, employé discret dans une boutique de souvenirs, est soudain victime de pertes de mémoire et est hanté par des visions d'une autre vie. Il découvre qu'il souffre d'un trouble dissociatif de l'identité et qu'il partage le même corps qu'un mercenaire, Marc Spector. Alors que l'étau se resserre sur Steven / Marc, les deux hommes, plongés dans une aventure périlleuse parmi les puissants dieux d'Égypte, vont devoir trouver leur équilibre dans cette double identité.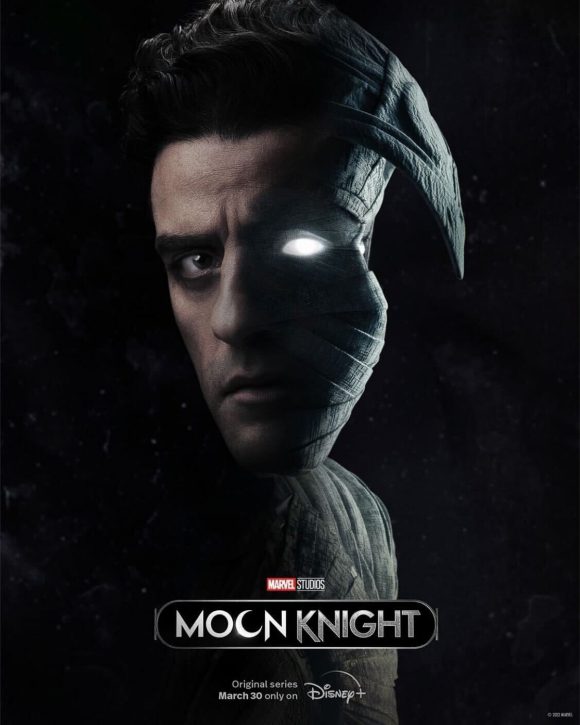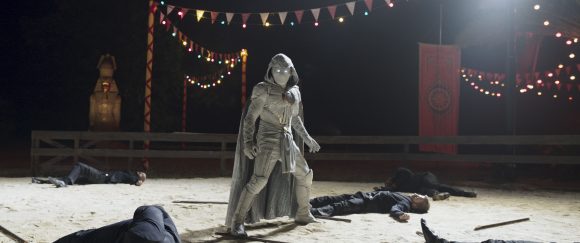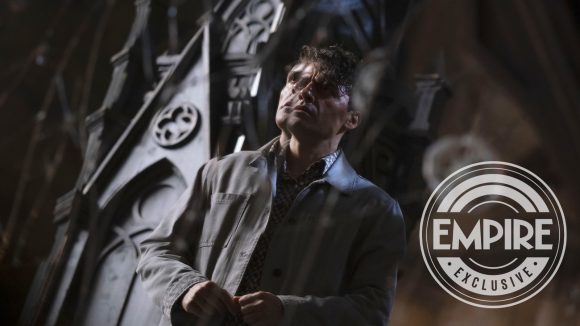 ﹡﹡﹡﹡﹡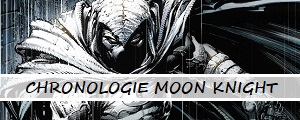 ﹡﹡﹡﹡﹡
La série Moon Knight sera diffusée à partir du 30 mars 2022 sur Disney+, avec Oscar Isaac (Marc Spector/Steven Grant/Moon Knight), Ethan Hawke (Arthur Harrow), May Calamawy (Layla) et Gaspard Ulliel (Anton Mogart/Midnight Man).