Plus qu'une dizaine de jours avant le lancement des ultimes aventures de The Flash (8 février) ! Et bonne nouvelle pour les amateurs du genre, Barry Allen nous reviendra avec une histoire de boucle temporelle à la Jour sans fin (lire le synopsis ci-dessous). Voici donc toutes les images du season premiere, 'Wednesday Ever After', qui sera plus que bienvenu. En effet, cela fera plus d'un mois qu'aucune série super-héroïque n'aura été diffusée à l'écran, un fait rarissime !
The Flash – Saison 9 – Episode 1 – 'Wednesday Ever After' : Barry (Grant Gustin) établit une carte pour le guider lui et Iris (Candice Patton) tout au long de leur avenir afin de la protéger, mais les résultats ne sont pas ce à quoi il s'attendait, et au lieu de cela, ils revivent le même jour encore et encore. Joe (Jesse L. Martin) a un tête-à-tête avec Cécile (Danielle Nicolet). Un nouveau grand méchant est présenté à la Team Flash, tandis qu'amis et ennemis, anciens et nouveaux, commencent à converger vers Central City.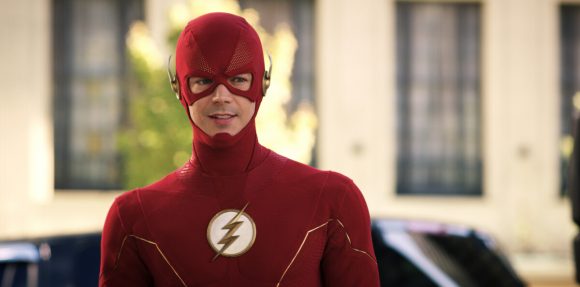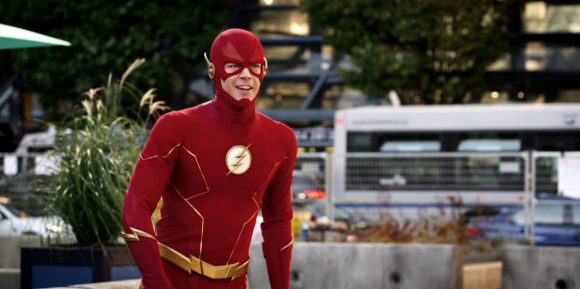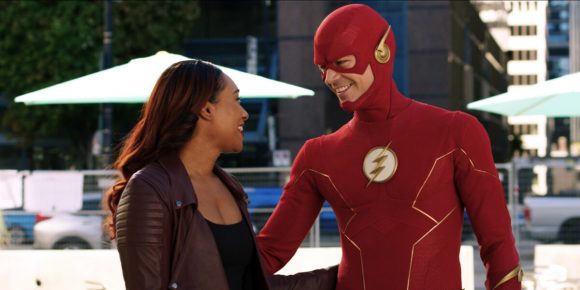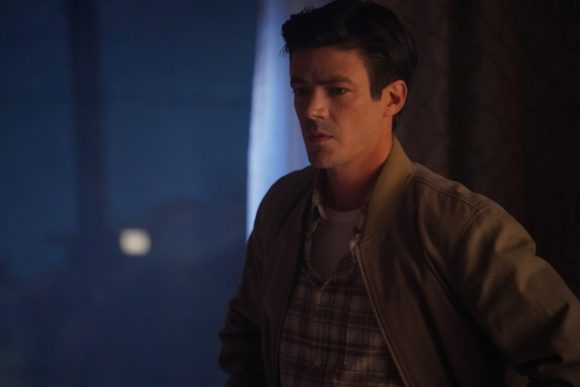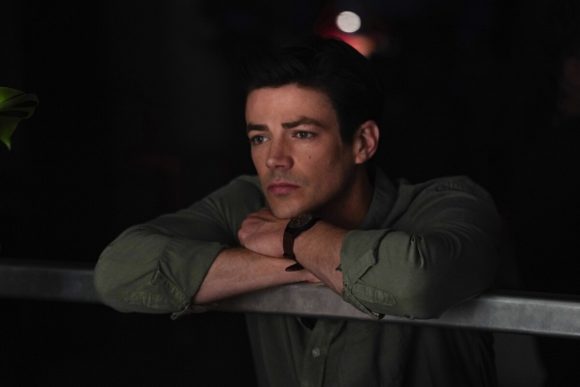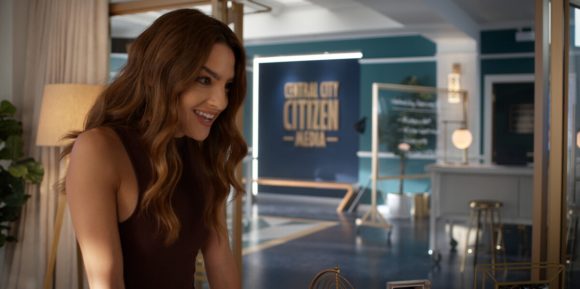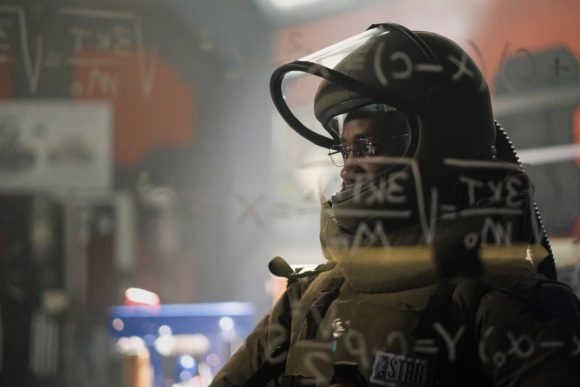 ﹡﹡﹡﹡﹡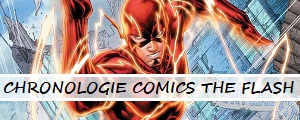 ﹡﹡﹡﹡﹡
La série The Flash revient à partir du 8 février 2023 sur la chaîne The CW, avec Grant Gustin (Barry Allen/The Flash), Candice Patton (Iris West-Allen), Danielle Panabaker (Caitlin Snow/Killer Frost), Jesse L. Martin (Joe West), Danielle Nicolet (Cecile Horton), Kayla Compton (Allegra Garcia) et Brandon McKnight (Chester P. Runk).