Ça y est, The Flash est la prochaine sortie super-héroïque ! (A moins qu'un astéroïde frappe la Terre d'ici deux semaines ou qu'une épidémie d'Ebola se déclare du jour au lendemain. Avec ce film, on ne sait jamais.) Au programme du jour ? Un premier extrait en direct de la Batcave et une featurette qui nous invite à faire la connaissance de Sasha 'Supergirl' Calle, copie conforme de la Lara Lane-Kent de l'univers Injustice. Nous avons aussi quelques posters dynamiques et deux nouveaux morceaux signés Benjamin Wallfisch, 'I Am Batman' et 'Sounds About Right, Bruce'. Danny Elfman est déjà fan !
Les mondes entrent en collision dans The Flash lorsque Barry utilise ses super-pouvoirs pour voyager dans le temps afin de changer les événements du passé. Mais lorsque sa tentative de sauver sa famille modifie par inadvertance l'avenir, Barry se retrouve piégé dans une réalité dans laquelle le Général Zod est de retour, menaçant le monde d'anéantissement, alors même qu'il n'y a pas de super-héros vers qui se tourner. Autrement dit, à moins que Barry ne puisse faire sortir un Batman très différent de sa retraite et sauver un Kryptonien emprisonné… bien que ce ne soit pas vraiment celui qu'il recherche. En fin de compte, pour sauver le monde dans lequel il se trouve et retourner dans le futur qu'il connaît, le seul espoir de Barry est de courir pour sa vie. Mais le sacrifice ultime suffira-t-il à réinitialiser l'univers ?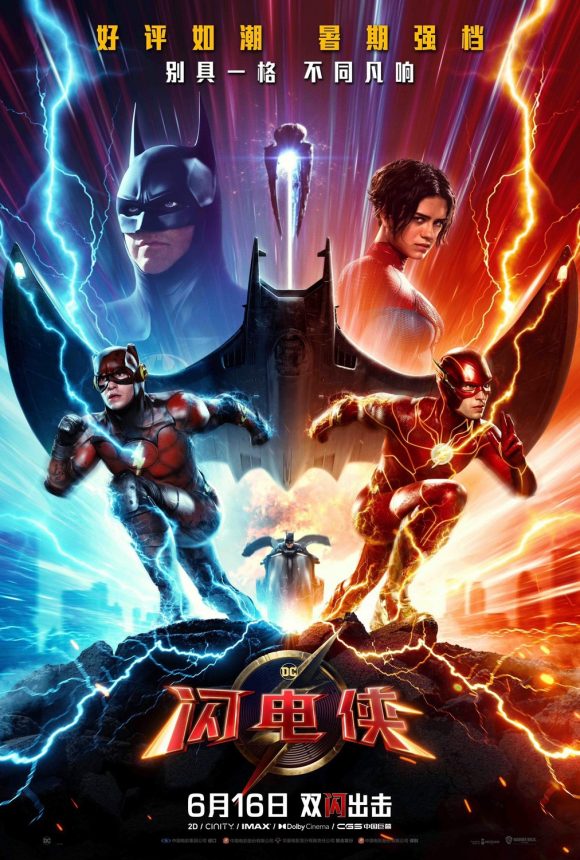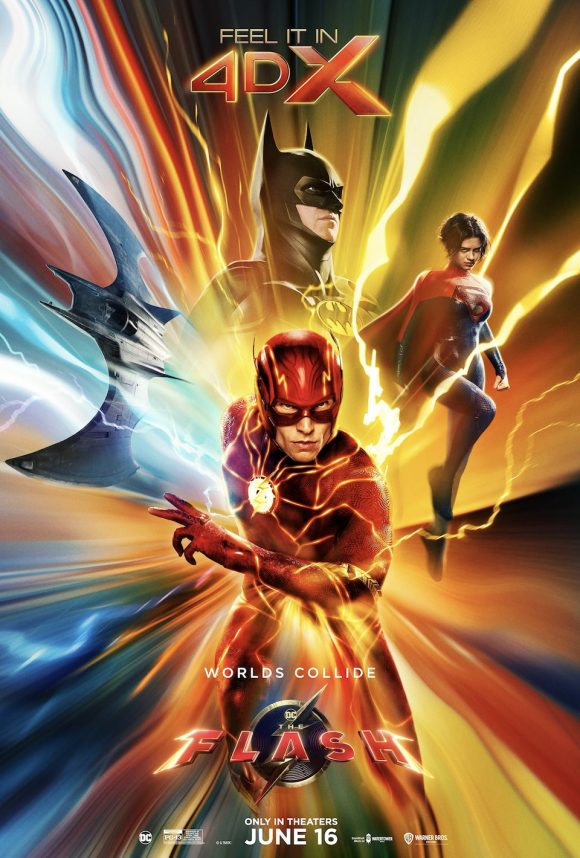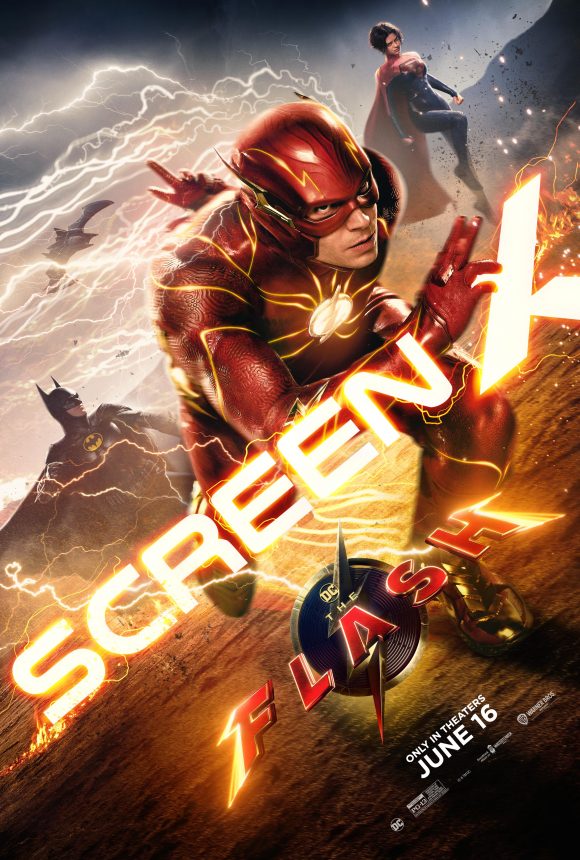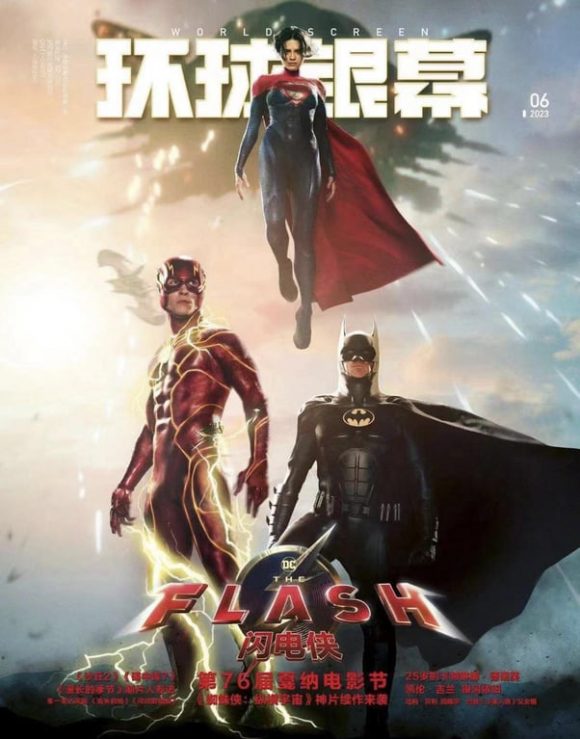 ﹡﹡﹡﹡﹡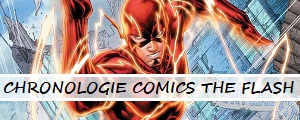 ﹡﹡﹡﹡﹡
The Flash est réalisé par Andy Muschietti et sort en France le 14 juin 2023, avec Ezra Miller (Barry Allen/The Flash), Kiersey Clemons (Iris West), Ron Livingston (Henry Allen), Maribel Verdú (Nora Allen), Ben Affleck (Bruce Wayne/Batman), Michael Keaton (Bruce Wayne/Batman) et Sasha Calle (Supergirl).