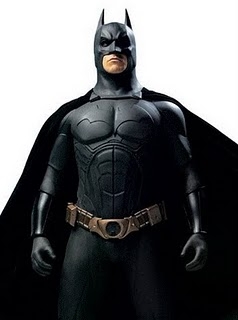 En promotion sur la radio anglaise BBC,
Sir Michael Caine
(
The Dark Knight, Inception
) parle de son autobiographie intitulée
« The Elephant to Hollywood »…
mais il en profite également pour donner
des nouvelles de Batman 3/The Dark Knight 2/The Caped Crusader
(vivement un titre officiel !). Ainsi, il annonce que
le tournage devrait probablement débuter en mai prochain
. Interrogé sur sa participation, il préfère rester prudent, même s'il suppose qu'il sera bien dans le film de Christopher Nolan. Caine en a profité pour rajouter qu'il ne savait pas qui serait le méchant dans ce nouvel opus, Christopher et Jonathan Nolan ne lui ayant rien dit. Gageons qu'avant la sortie en
juillet 2012
, nous saurons enfin si l'Homme Mystère sera présent ! Vivement.