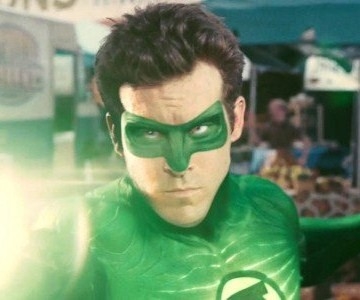 Pour commencer l'année en beauté, voici un article complet sur
les dernières nouvelles de Green Lantern
, le film événement
DC Comics
! Débutons avec un rappel du synopsis :
GREEN LANTERN – Dans un univers aussi vaste que mystérieux, une petite mais puissante force existe depuis des siècles. Protecteurs de la paix et de la justice, ils sont appelés le Green Lantern Corps. Une fraternité de guerriers assermentée au maintien de l'ordre intergalactique, chacun Green Lantern portant un anneau qui lui accorde des superpouvoirs. Mais lorsqu'un nouvel ennemi appelé Parallax menace de détruire l'équilibre du pouvoir dans l'univers, leur sort et le sort de la Terre se retrouvent dans les mains de leur dernière recrue, le premier homme jamais sélectionné : Hal Jordan (Ryan Reynolds).
Après Sinestro (joué par Mark Strong), la collection de portraits du Green Lantern Corps s'agrandit avec une image inédite de Tomar-Re. Ce scientifique de la planète Xudar, au look de poulet, devrait servir de professeur à Hal Jordan, après sa découverte de l'anneau vert…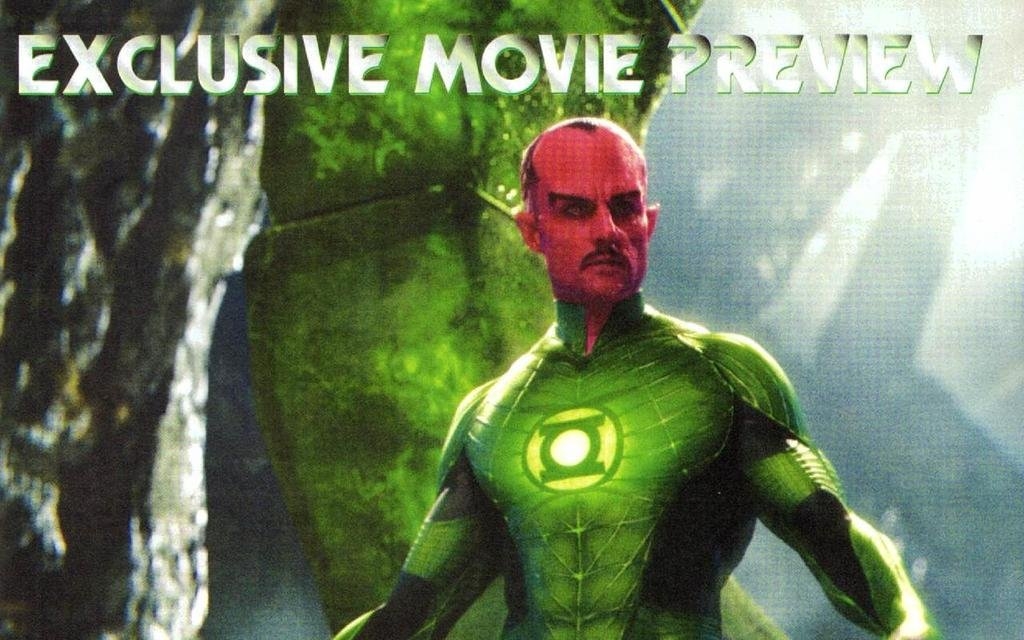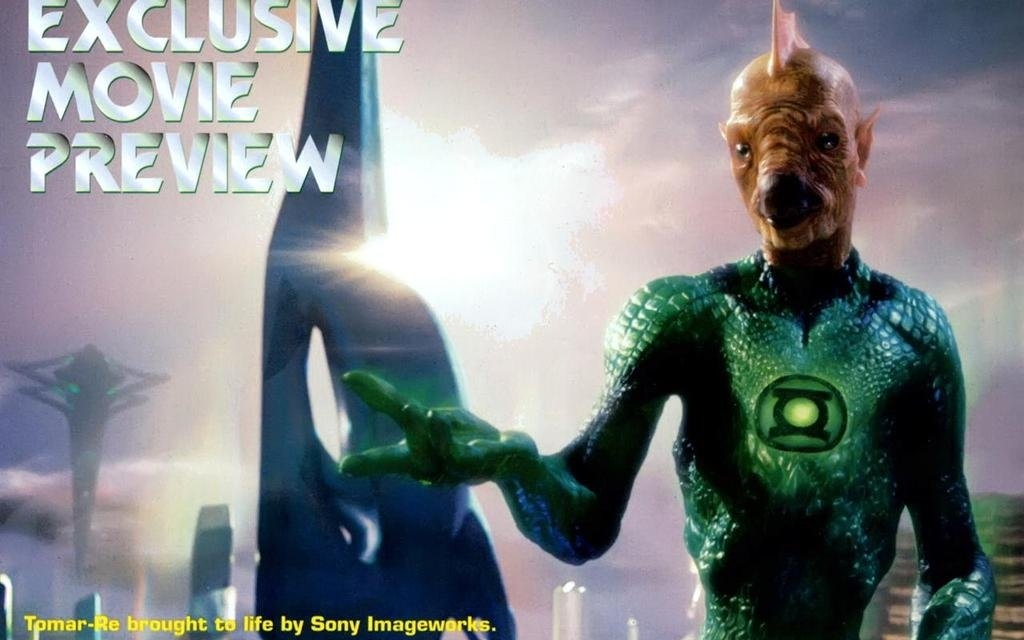 Si vous aussi, vous avez l'âme d'un Green Lantern, vous pourrez réaliser votre rêve grâce au jeu vidéo Green Lantern – Rise of the Manhunters… Dispo sur toutes les plateformes en juin prochain, le jeu permettra d'incarner Hal Jordan (avec la voix de Ryan Reynolds), mais aussi Sinestro, contre une menace épique : les Manhunters, une race de robots extraterrestres, qui assurait la sécurité de la galaxie avant le Green Lantern Corps (ils étaient une sorte d'essai des Gardiens de l'Univers, créateur du Corps).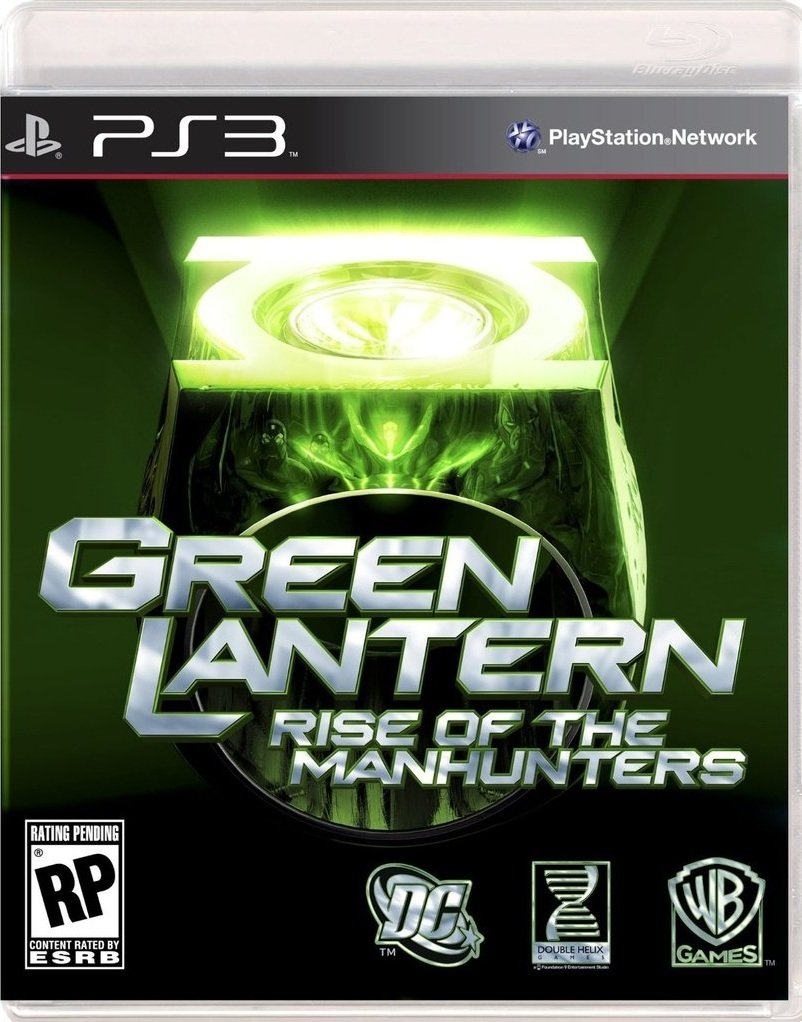 Enfin un mot sur les figurines tirées du film. Les magasins Toys'R'Us mettront en vente un Hal Jordan exclusif, avec un présentoir et le fameux anneau de pouvoir. Sans doute plus facile à trouver cet été, une figurine du personnage Tomar-Re. De biens beaux objets qui raviront les collectionneurs (heureusement pour mon porte-monnaie, je ne le suis pas, mais c'est parfois difficile de résister !).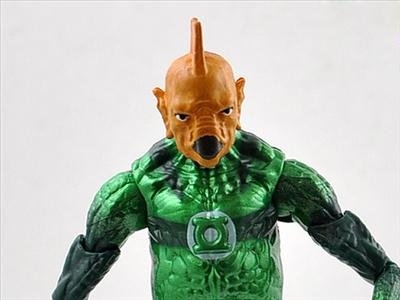 Cela vous met l'eau à la bouche ? Il n'y a plus qu'à patienter jusqu'au 3 août 2011, date de sortie française de Green Lantern !