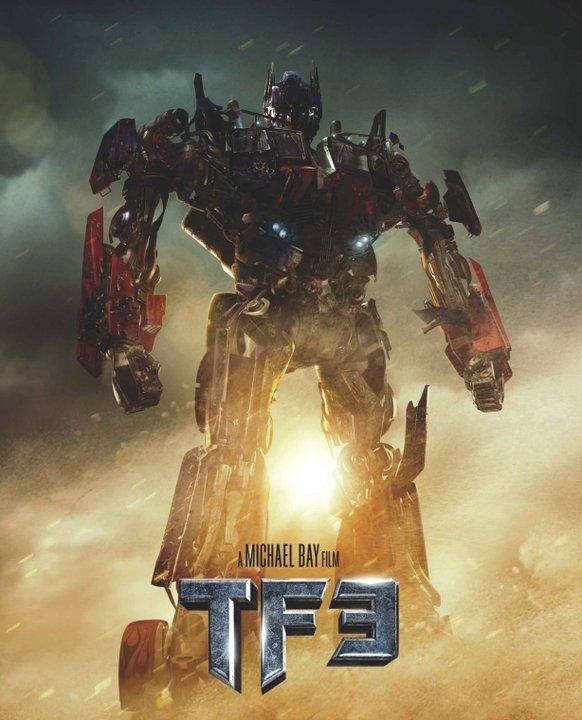 Oh punaise !
Michael Bay
tient ses promesses…
Ce spot de Transformers 3 est tout simplement génial.
Du grand art façon Michael Bay.
Optimus Prime
est plus puissant que jamais, j'adore ! En 30 secondes de teaser, l'équipe du film vient d'effacer les avis négatifs qu'avaient certains après le seconde épisode (on me dit qu'il y a toujours quelques iréductibles)… Le meilleur spot de la soirée, c'est certain !
Transformers – Dark of the Moon
est, comme son titre l'indique, sombre :
une atmosphère de fin du monde
plane au dessus de la ville de Chicago, c'est l'exode, c'est l'invasion, ce sont des robots géants qui se livrent à une bataille dantesque en plein centre-ville. J'en rêvais, Bay l'a fait : nous allons avoir
des séquences aériennes de combat
, et pas seulement une petite esquadrille, comme dans
Transformers 2.
Voir ça en Imax et en 3D : mais
c'est le spectacle de l'année !
Transformers 3
, c'est pour le 29 juin 2011, avec
Shia LaBeouf
, Rosie Huntington-Whiteley, Julie White, Kevin Dunn, Josh Duhamel, Tyrese Gibson, Alan Tudyk, Patrick Dempsey et John Malkovich.
Votre avis ? Super-extra-impatient ?