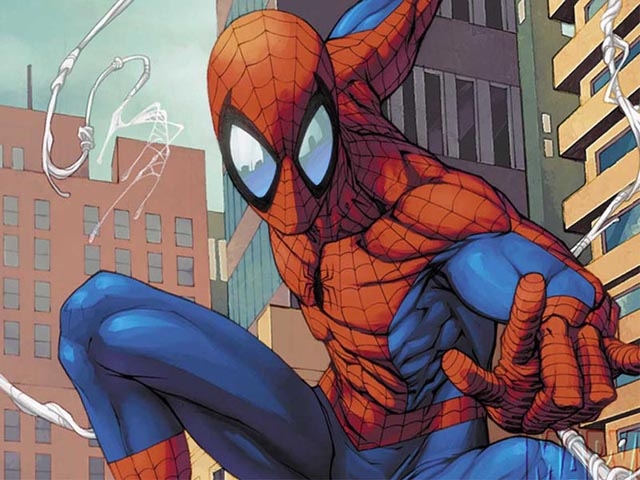 La confiance règne chez
Sony
… A moins que ce ne soit la peur de perdre un jour les droits de la franchise (je suis méchant).
The Amazing Spiderman aura donc une suite.
Le tournage du « premier » épisode de la saga
Spiderman
n'est encore achevé, que le studio travaille déjà sur un nouvel opus :
The Amazing Spiderman 2
! James Vanderbilt (
Zodiac, The Losers
) a ainsi été engagé pour écrire le scénario. Normal, puisqu'il est déjà l'auteur du reboot réalisé actuellement par Marc Webb. Pour l'instant, nous allons attendre patiemment le
4 juillet 2012,
date à laquelle nous retrouverons
Andrew Garfield, Emma Stone
, Rhys Ifans, Martin Sheen, Denis Leary, Campbell Scott, Julianne Nicholson, Irrfan Khan, Annie Parisse, Chris Zylka et C. Thomas Howell. Car après tout, 2014/2015, ce n'est pas encore demain !