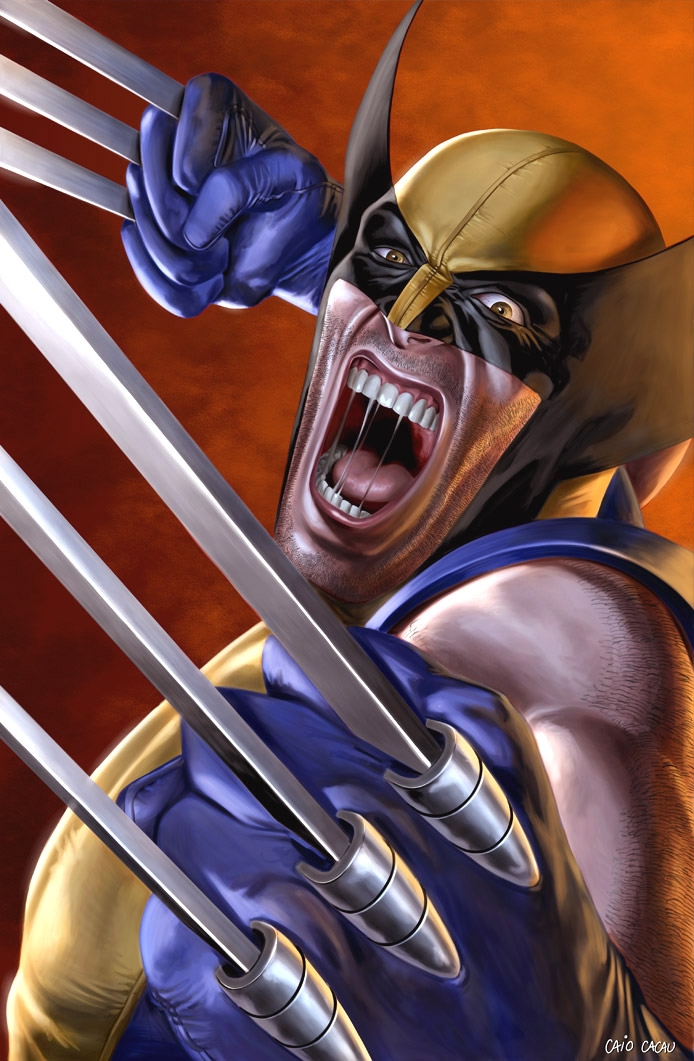 Et m**** !
Wolverine pas content.
Les fans pas content. Et la
Fox
pas content (mais ça, ils ne le diront jamais !).
Darren Aronofsky quitte The Wolverine, il ne réalisera pas le film.
L'annonce est tombée dans la journée. Le réalisateur de
Black Swan, The Wrestler, Requiem for a dream
, ne retrouvera donc pas
Hugh Jackman
dans ce reboot-suite, qui devait faire voyager le mutant griffu au Japon. Raisons invoquées officiellement ?
Des problèmes d'ordre personnel
: son divorce avec l'actrice Rachel Weisz, le partage de la garde de leur enfant. Sans oublier les événements dramatiques du
Japon, pays où devait se tourner la majorité du film
. Dans un communiqué publié par la Fox, le réalisateur s'exprime :
« En discutant du film avec mes collaborateurs de la Fox, il est devenu clair que la production de The Wolverine me tiendrait hors du pays pendant presque un an. Je n'étais pas à l'aise avec l'idée d'être éloigné de ma famille pendant si longtemps. Je suis triste de pas avoir pu mener le projet à terme, avec un scénario fantastique et j'avais hâte de travailler de nouveau avec mon ami Hugh Jackman.».
Il part, c'est son choix : mais le fait que le tournage soit à l'étranger n'est pourtant pas une nouveauté… Vraiment dommage.
Le tournage devait débuter en mars
selon les dernières nouvelles. On se croirait dans un mauvais remake de la production d'
X-Men 3,
lorsque Matthew Vaughn avait lui aussi quitté le fauteuil de réalisateur quelques jours avant le début du tournage.
La Fox se déclare déçue, mais compréhensive.
Mais le studio et Hugh Jackman restent sur le pont pour faire le film.
La quête d'un réalisateur recommence : qui pour diriger The Wolverine ?
Pas de chance pour Jackman, l'autre favori à l'époque, David Slade, vient d'être engagé hier pour
Daredevil
! Soyons au moins rassuré par une chose : le scénario serait très bon !
Mais zut quand même.