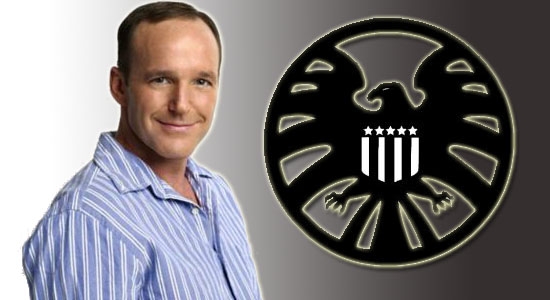 La rumeur évoquant des courts métrages
Marvel
est de retour ! Presque un an jour pour jour après son apparition, cette rumeur excitante et persistante refait parler d'elle, par l'intermédiaire du site
FilmSchoolRejects
. D'après une source proche de la production,
Marvel Studios
(
Iron Man, L'Incroyable Hulk, Thor, Captain America, The Avengers
) aurait tourné
deux courts métrages où Clark Gregg reprendrait son rôle de l'Agent du SHIELD Phil Coulson
… Si l'Agent Coulson est bien présent, je me demande s'il en est le seul héros à chaque fois… L'idée de ces courts métrages est de mettre en scène des personnages secondaires de l'Univers Marvel qui apparaissent dans les films/ou apparaîtront s'ils rencontrent un bon écho auprès du public… Selon cette même source, les deux courts métrages seront respectivement
inclus dans les bonus DVD/Blu-Ray de Thor et Captain America
.
Thor
sortant en DVD aux Etats-Unis le 19 septembre prochain, nous serons vite fixés ! Si l'idée se confirme, allons nous découvrir, comme avant chaque film
Pixar
, une belle surprise avant
The Avengers
? Court métrage, cameo, clins d'œil cachés et scène post-générique :
Marvel sait satisfaire les fans !