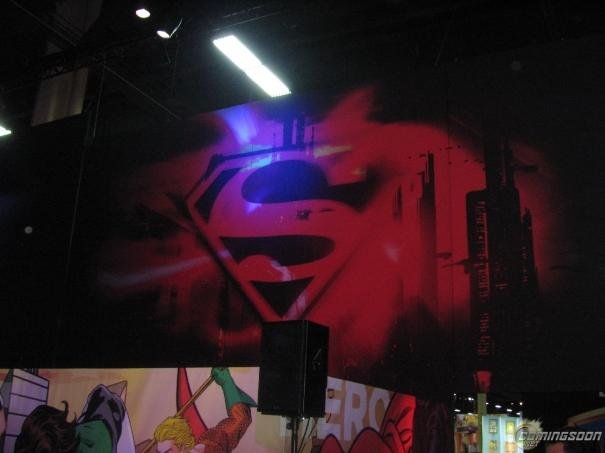 Casting de luxe pour le
Superman de Zack Snyder
! Selon
Variety
,
Russell Crowe est sur le point de signer pour endosser le rôle de Jor-El
, le père biologique de Kal-El, alias Clark Kent, alias Superman ! L'acteur australien, qu'il est inutile de présenter, succède donc à Marlon Brando, rien que ça ! D'après le
Hollywood Reporter
,
Sean Penn et Clive Owen avaient aussi été envisagés
pour le rôle du géniteur de l'Homme d'Acier. Jor-El est un scientifique de la planète Krypton. Prévoyant la fin de son monde, il a décidé avec sa femme
Lara
, d'envoyer leur nouveau né à travers l'espace, en direction de la Terre, dans le but de le sauver.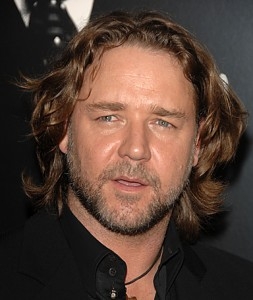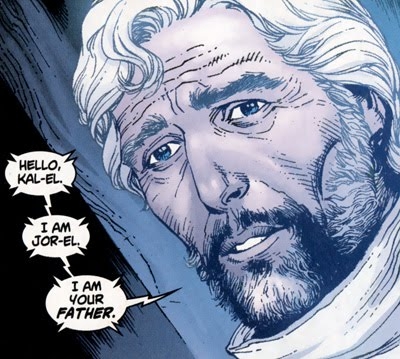 Lara justement, il en est question, puisqu'une note de production révèle son actrice :
il s'agirait de Connie Nielsen
… qui a joué dans
Gladiator
! Un autre acteur pourrait rejoindre
The Man of Steel
pour un second rôle indéterminé :
Harry Lennix
(
Dollhouse
)… Le tournage de
Superman – Man of Steel débute au mois d'août
, pour une sortie prévue en décembre 2012. Russell Crowe (Jor-El), Connie Nielsen (Lara), Harry Lennix (?) rejoignent donc
Henry Cavill
(Clark Kent/Superman), Amy Adams (Lois Lane), Diane Lane (Martha Kent), Kevin Costner (Jonathan Kent), Michael Shannon (Général Zod) et Antje Traue (Faora).
J'aime beaucoup ce casting : à la manière d'un Batman Begins/The Dark Knight ou d'un Thor, on retrouve un mélange de nouvelles têtes et d'acteurs réputés. La grande classe !