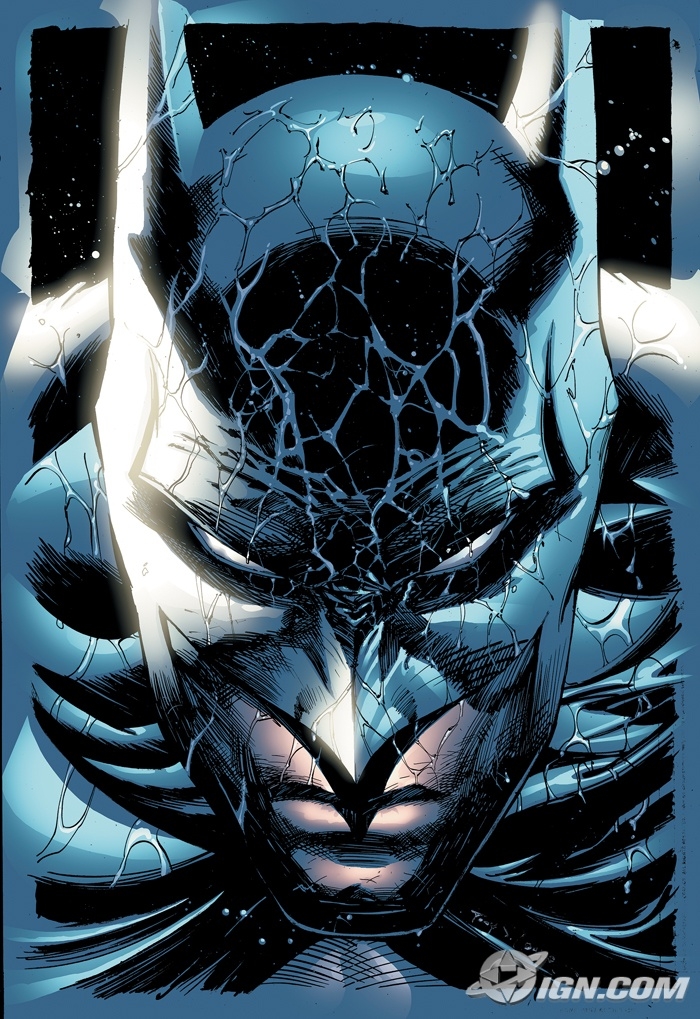 Une confirmation qui fait plaisir à entendre [voir
la rumeur
sur le sujet en mai dernier] ! Selon une source sérieuse du site
Superherohype
,
le teaser de The Dark Knight Rises sera bien diffusé dans les salles américaines dès la semaine prochaine
, à l'occasion de la sortie d'
Harry Potter et les Reliques de la Mort – Partie 2
. Les internautes du monde entier devrait pouvoir logiquement découvrir la vidéo dans les heures qui précéderont/suivront la sortie événement du film, même si pour l'instant, rien n'a été annoncé. Toujours selon cette source,
ce teaser de Batman révélé vendredi prochain aurait une durée d'une minute et 33 secondes.
C'est 50% de plus que le
teaser
de
The Dark Knight
, qui ne durait que 59 secondes. D'où
la grande question : aurons-nous oui ou non des images du film, ou simplement un logo ?..
Quoiqu'il en soit, chaque seconde sera minutieusement analysée par une légion de fans !
Un
premier poster du film
devrait être aussi diffusé le même jour.
The Dark Knight Rises
, c'est en juillet 2012, avec entre autres
Christian Bale
, Michael Caine, Gary Oldman, Morgan Freeman,
Tom Hardy, Anne Hathaway
, Joseph Gordon-Levitt,
Marion Cotillard
, Juno Temple, Josh Pence, Daniel Sunjata, et Nestor Carbonell…