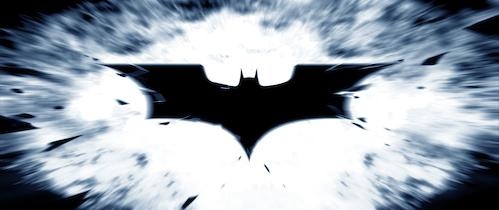 Le

teaser

de The Dark Knight Rises est en ligne !
Mais attention :
la vidéo est de mauvaise qualité
et les liens risquent bien évidemment de disparaitre un à un, supprimés par la
Warner
. Le
teaser
du dernier
Batman
de Christopher Nolan devrait être en ligne de façon officielle vendredi :
il revient donc à chacun de patienter ou non, pour découvrir cette bande annonce tant attendue dans les meilleures conditions possibles.
Mais qui sait, la fuite d'aujourd'hui incitera peut-être le studio à diffuser le
teaser
un peu plus tôt que prévu. Sans entrer dans les détails,
une atmosphère dramatique
se dégage de ces quelques secondes d'images : le sort de Gotham City est en jeu et ses plus fidèles serviteurs sont en danger ;
le destin de Batman lui-même semble incertain
face à un adversaire, Bane, qui est surpuissant ; la nostalgie et l'émotion fonctionnent à plein, annonçant « 
La conclusion épique de la légende de The Dark Knight
« , le tout avec les notes musicales oppressantes que nous avions déjà entendu sur le site officiel…
Si le teaser de The Dark Knight était mystérieux
, avec la voix démoniaque du Joker en guise de conclusion, celui de
The Dark Knight Rises
joue plus la carte de la violence et du choc… L'atmosphère est vraiment sinistre, cela en est limite dérangeant. Assez étrange.
J'ai comme l'impression que tout peut arriver dans
The Dark Knight Rises
, à commencer par le pire !