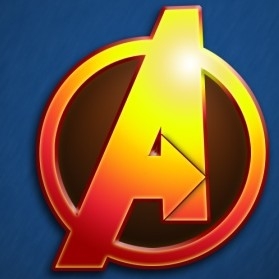 The Avengers
est décidément un film totalement unique ! Un journal local basé dans l'Ohio (le
Sandusky Register
) rapporte que la superproduction
Marvel
est en tournage depuis lundi dans la région… et plus précisement à la
Plum Brook Station
de la NASA, dans une chambre de grand vide ! C'est assez technique : si j'ai bien compris, le « 
Zero Gravity Research Facility
 » est utilisé pour recréer sur Terre les conditions d'un environnement de faible gravité (si des lecteurs avec une formation scientifique passent dans le coin, ils pourront sans doute nous éclairer)…
Samuel L. Jackson
est la seule star du film concernée par cette semaine de tournage : allons-nous découvrir Nick Fury accomplissant des galipettes dans l'espace ? Admirez cette fameuse chambre, c'est immense !
La NASA considère le tournage comme relevant de la sécurité nationale
: les employés ont ainsi ordre de ne pas parler à la presse ! Nous sommes bien loin du tournage de
The Dark Knight Rises.
Les Vengeurs, l'espace, Joss Whedon…
Qui veut tenir le pari avec moi d'un cameo du SWORD et/ou d'Abigail Brand ?
Précisions pour les non-lecteurs de
comics
(c'est mal !) : le SWORD est la division spatiale du SHIELD, et Abigail Brand en est la chef (aux cheveux verts, et accessoirement, petite amie du Fauve). Cette organisation et ce personnage ont justement été créés par
Joss Whedon
(dans la série
Astonishing X-Men
).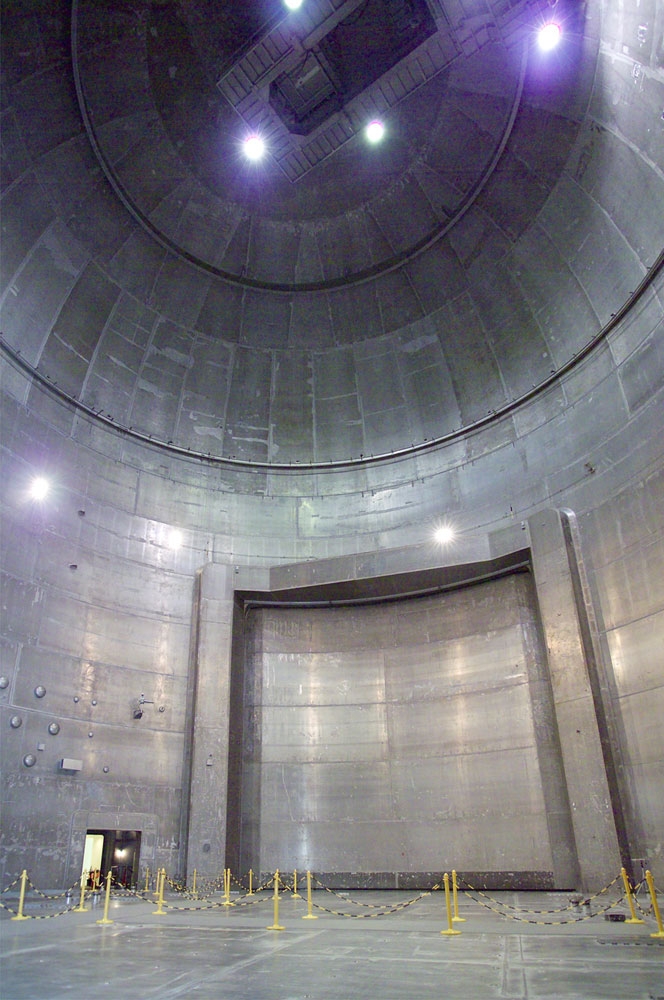 Pendant ce temps, une bataille épique se prépare dans les rues de Cleveland (Ohio) ! Il n'y a qu'à voir la taille des débris qui seront utilisés dès la semaine prochaine… Pour une invasion alien ? Un combat entre Hulk et Thor ? Les quelques rues qui serviront au tournage sont progressivement transformées pour ressembler à New York, et selon les dernières rumeurs, cette scène de bataille se déroulera vers la fin du film. D'après Patty Whitcher, productrice exécutive à Marvel Studios : « Il y aura six jours de chaos dans cette rue avec beaucoup d'explosions et des voitures renversées. » Pour des raisons de sécurité, le public sera bien entendu maintenu à l'écart, mais toujours d'après cette personne, les gens pourront néanmoins apercevoir les acteurs. La deuxième moitié du mois d'août sera donc riche en images !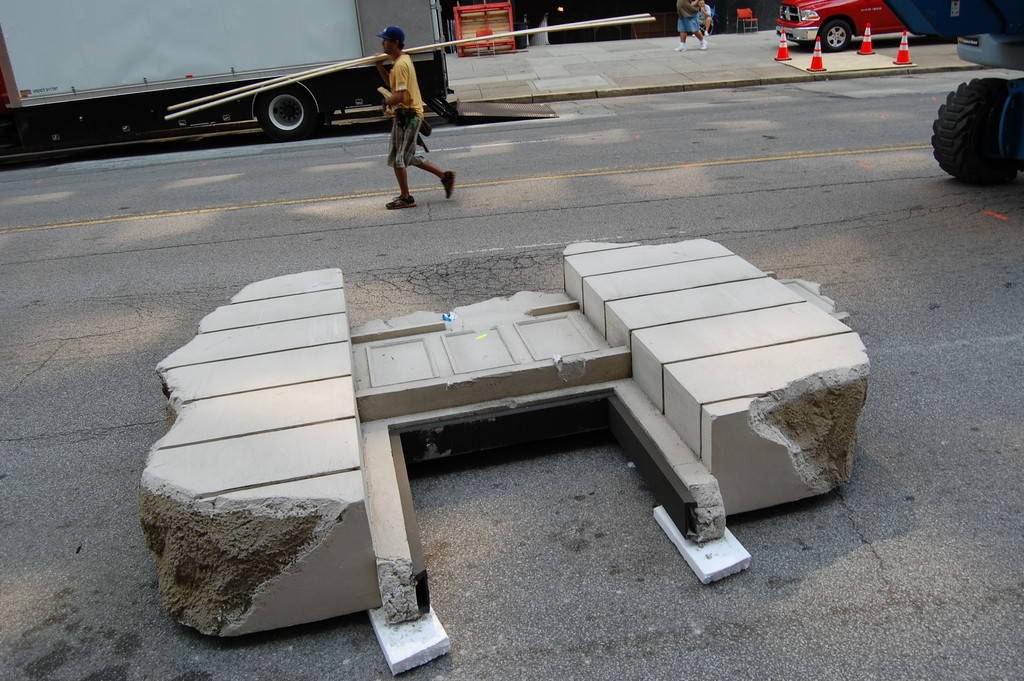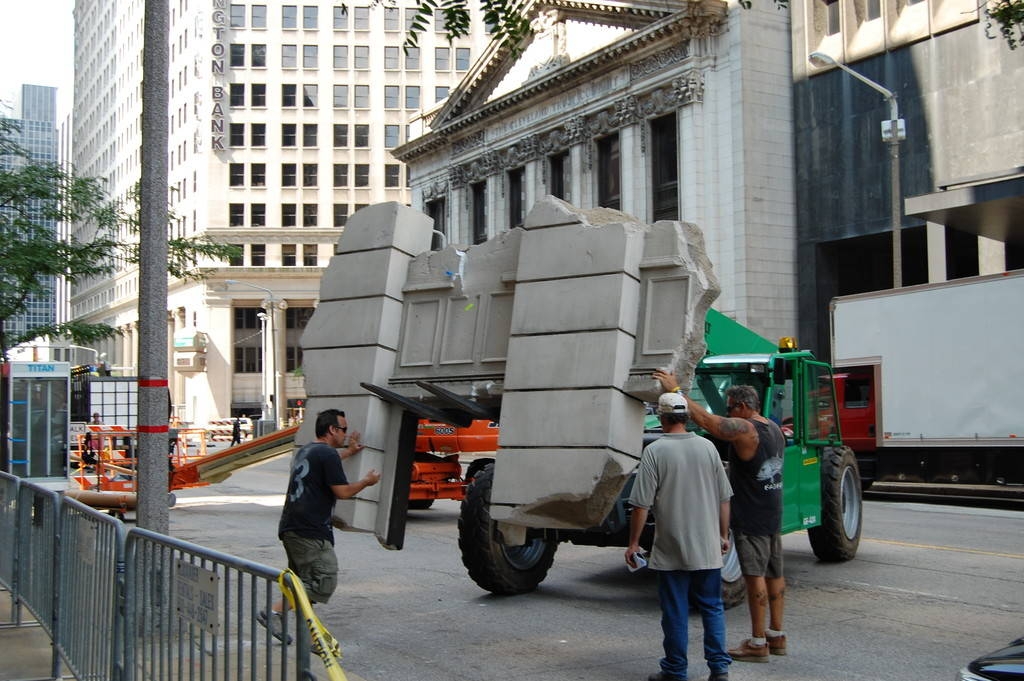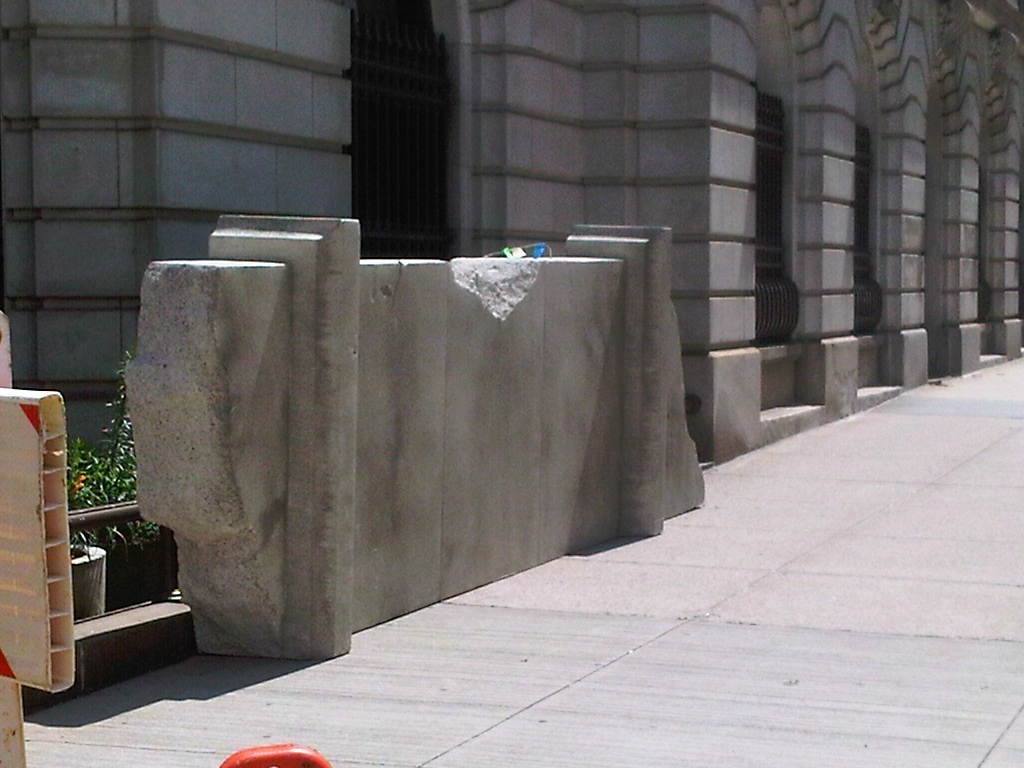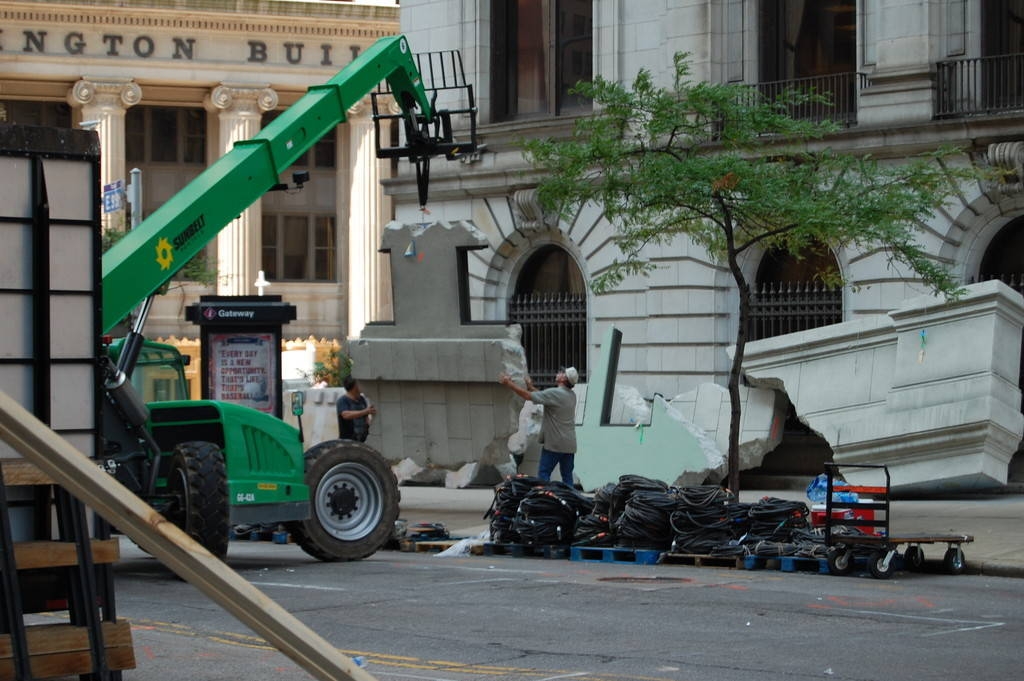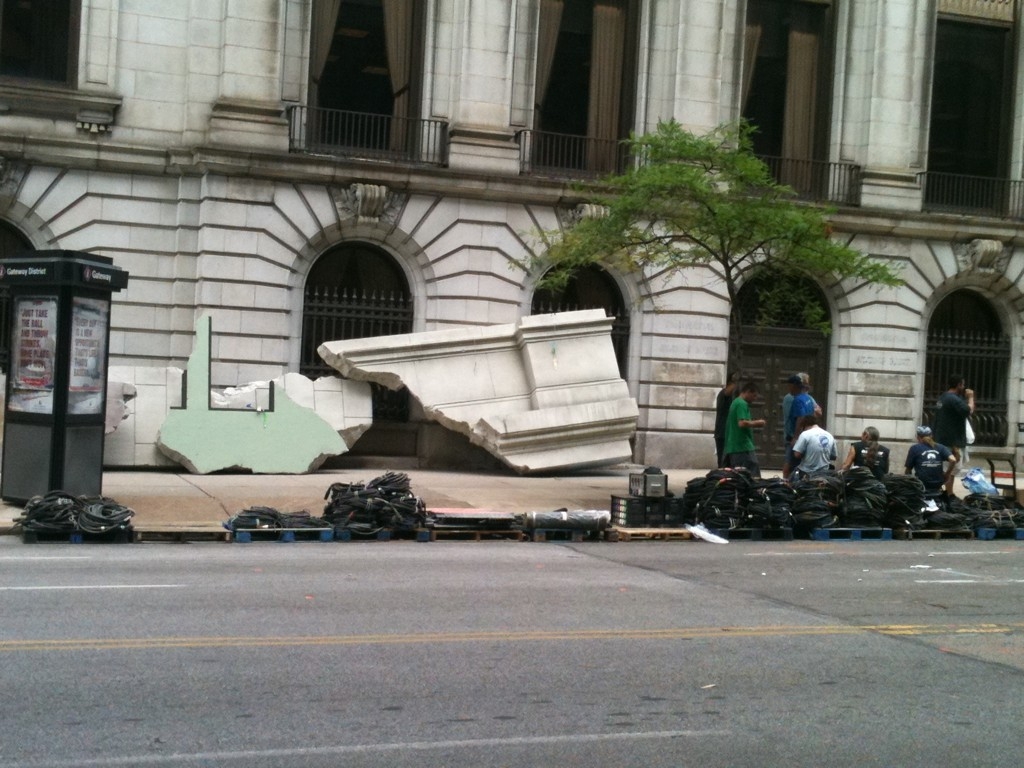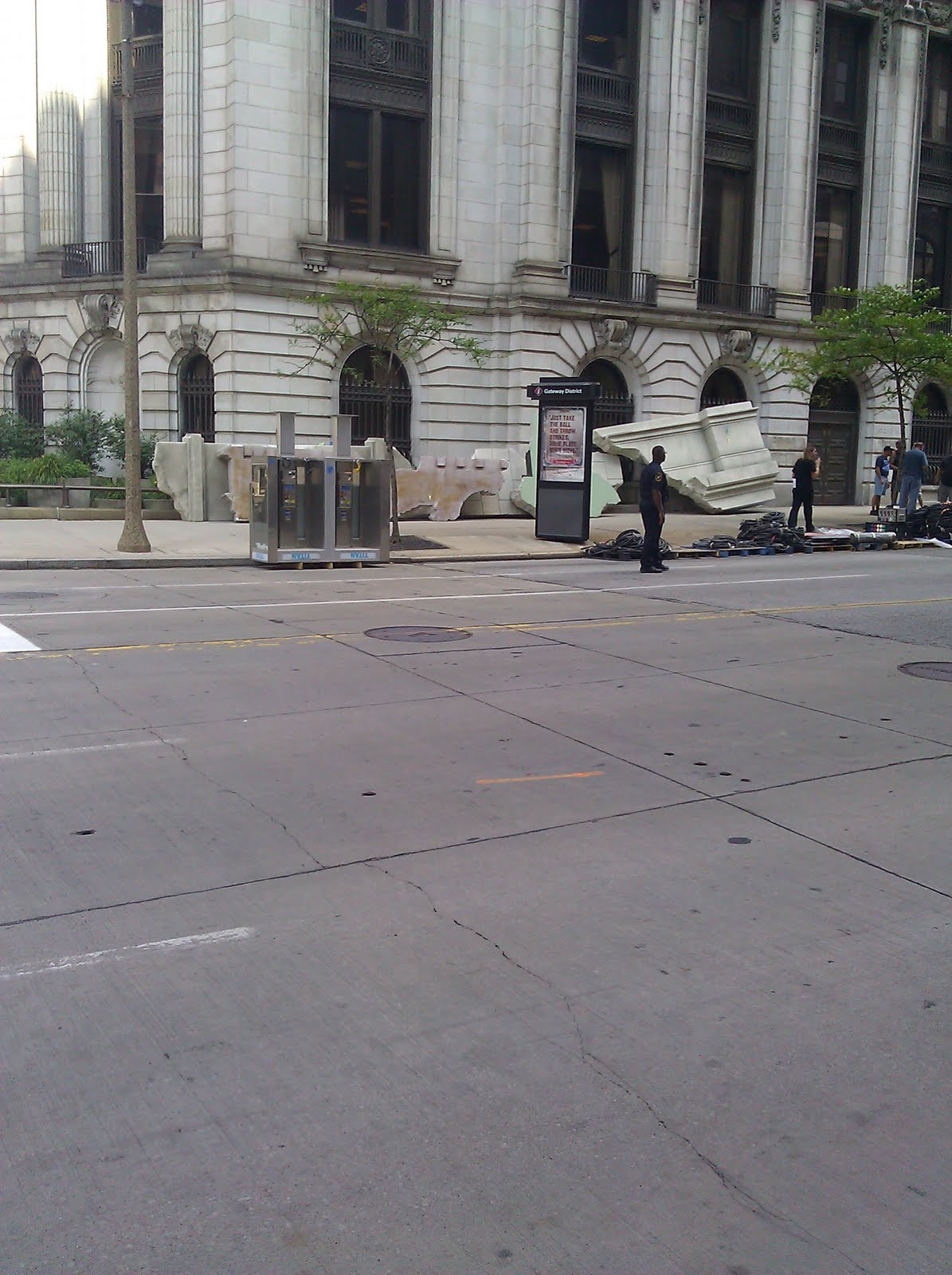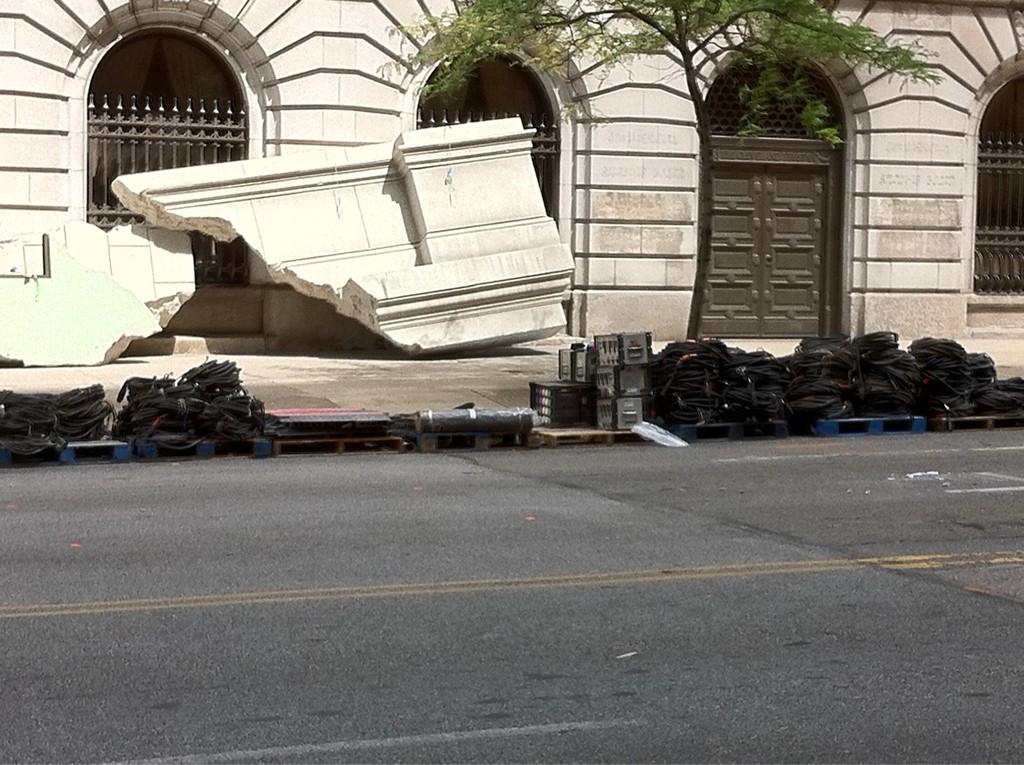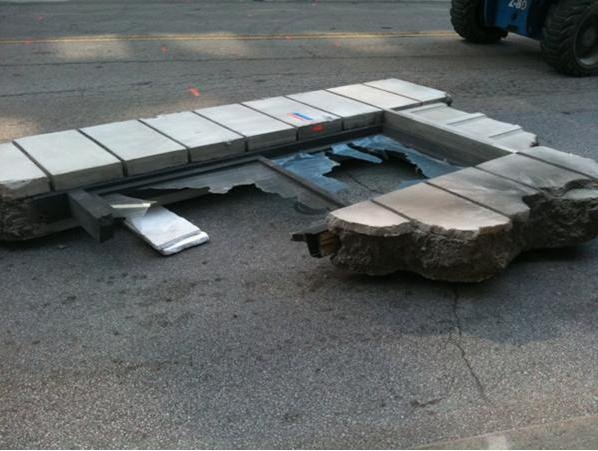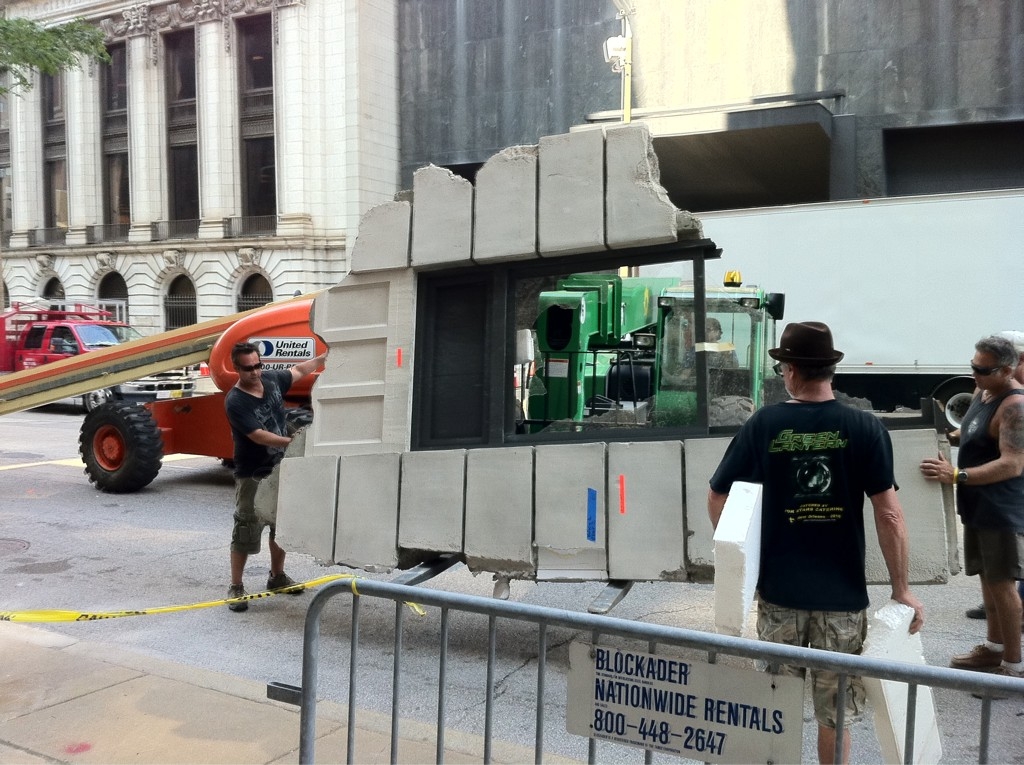 Enfin, du côté de la promotion,
la machine Disney va mettre en marche lors de la D23
, une convention entièrement consacrée aux productions de la société aux oreilles de Mickey. Pour la première fois depuis son rachat par
Disney
,
Marvel
sera présent, et de fort belle manière : on annonce déjà
des images inédites de The Avengers
, ainsi que
la venue de membres du casting
! Rendez-vous le samedi 20 août !