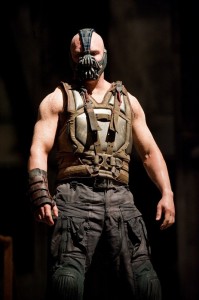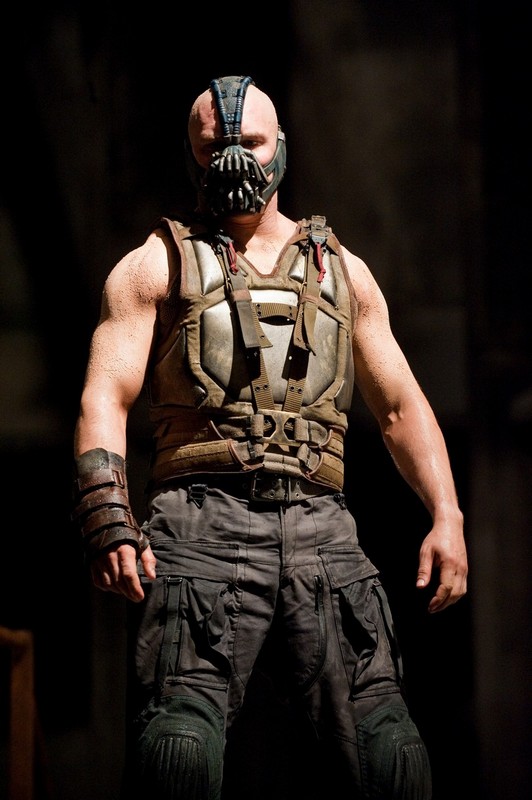 Définition du verbe suéder dans le Wiktionnaire : transitif 1er groupe. (Néologisme) Faire un remake auto-produit, refaire un film avec les moyens du bord. Exemples : Michel Gondry avait d'abord songé à suéder l'un de ses films fétiches, Retour vers le futur./Pour ce concours, vous êtes invités à suéder des films cultes de l'histoire du cinéma.
Après la bande annonce suédée de The Avengers qui avait fait le tour du monde, voici la bande annonce suédée de The Dark Knight Rises, réalisée par la même équipe. Le ton est plus sérieux (il faut dire que pour l'instant, le film de Christopher Nolan ne prête pas à rire !), mais la débrouillardise dans la recréation de chaque plan du trailer reste toujours aussi bluffant ! Je ne résiste pas à un combat des chefs entre ces deux suédages : quelle est votre bande annonce préférée, celle de la super-équipe Marvel et celle de Batman ?
Et le matériel officiel dans tout ça ? Il y en a aussi. Les images de The Dark Knight Rises présentées dans le dernier numéro du magazine Empire sont enfin disponibles. Le processus est à chaque fois laborieux : les scans des articles dans une qualité médiocre, puis une définition améliorée, avant d'en arriver enfin à la diffusion officielle des photos. Mais le résultat est là : de superbes images de Batman et de Bane !
VS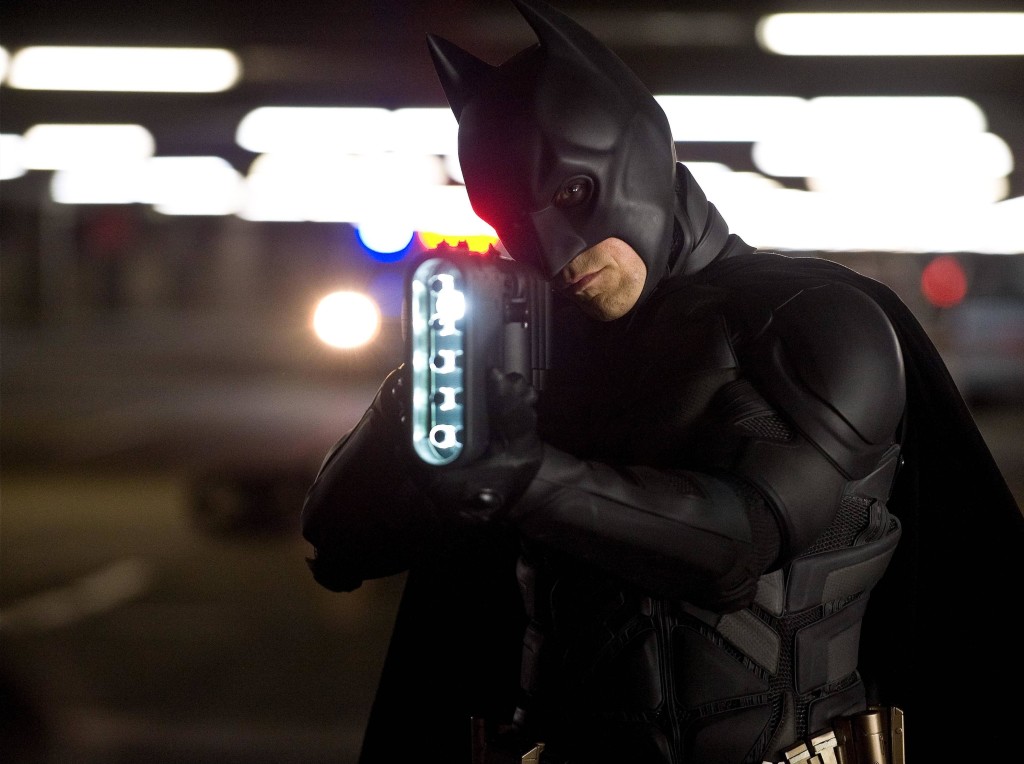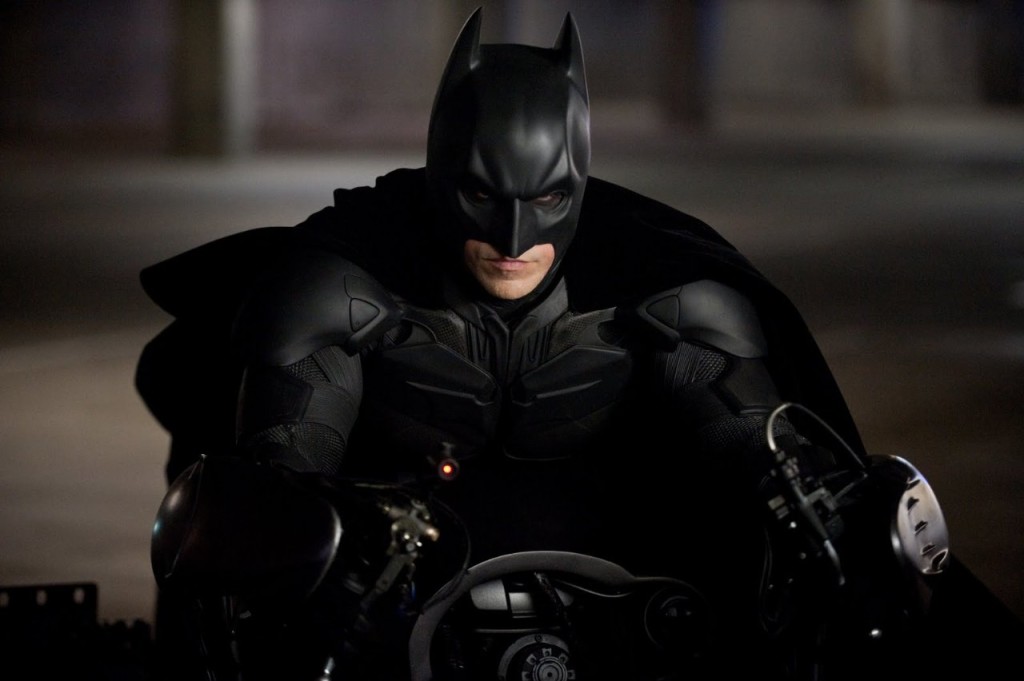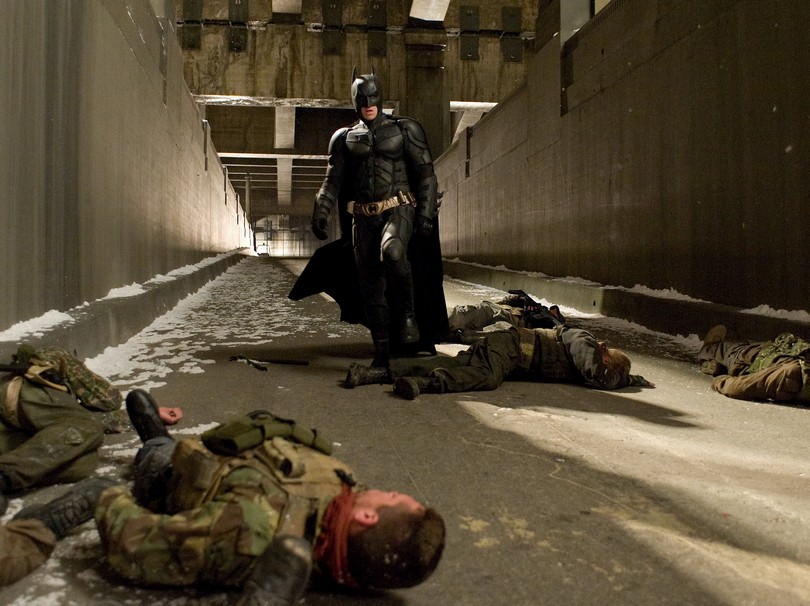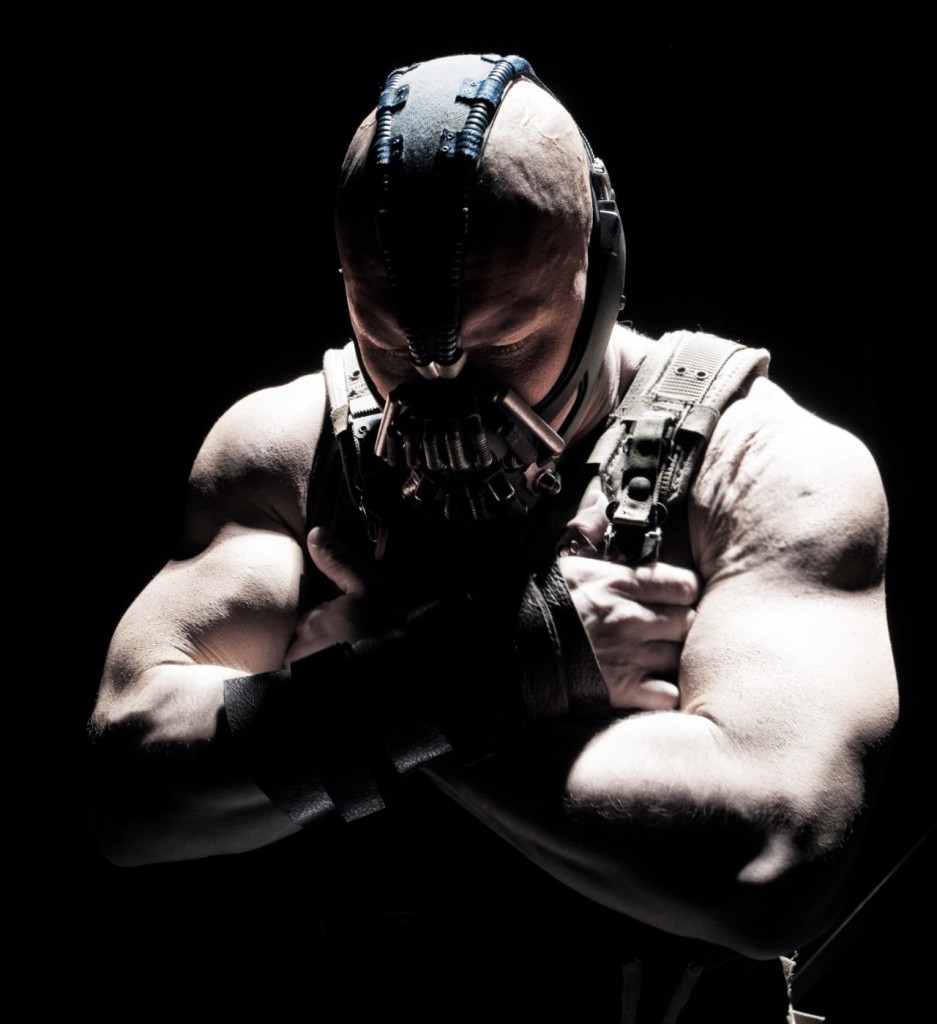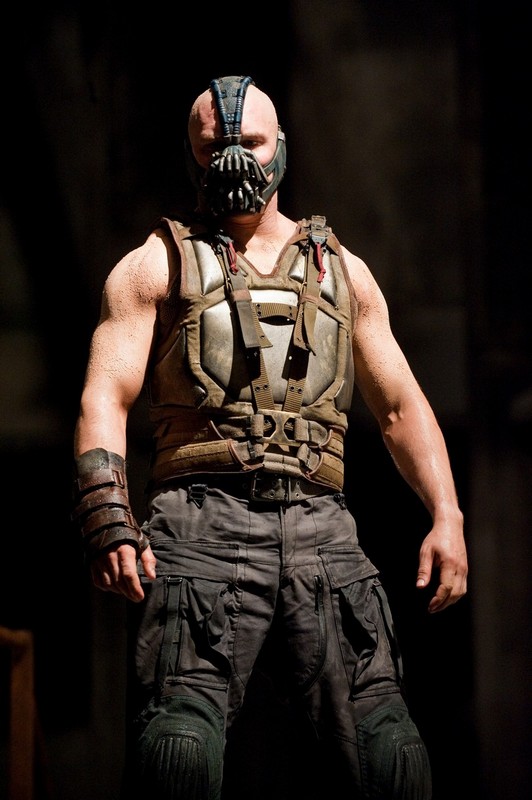 The Dark Knight Rises sort le 25 juillet 2012, avec Christian Bale (Bruce Wayne/Batman), Morgan Freeman (Lucius Fox), Anne Hathaway (Selina Kyle/Catwoman), Gary Oldman (Jim Gordon), Tom Hardy (Bane), Joseph Gordon-Levitt (John Blake), Marion Cotillard (Miranda Tate), Michael Caine (Alfred) et Josh Pence (Ra's al Ghul jeune).