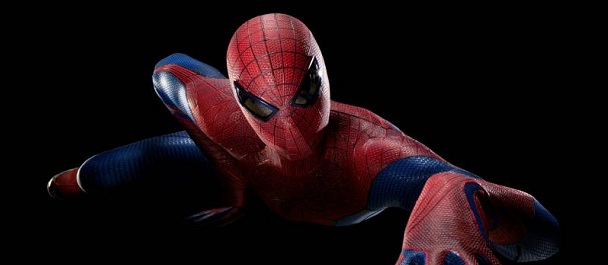 Les fans de super-héros aux États-Unis font avoir une attaque avant même le début de leur séance de The Avengers, vendredi prochain, le 4 mai 2012. C'est un peu le triple combo de la mort : Avengers + Batman + Spiderman ! Le réalisateur Marc Webb a en effet confirmé qu'une nouvelle bande annonce de The Amazing Spiderman sera diffusée aux États-Unis avant le long métrage héroïque signé Joss Whedon. Nous aurons donc sur internet, probablement le même jour, à la fois le troisième trailer de The Dark Knight Rises ET celui du nouveau Spiderman. Pas mal.
Concernant les clichés présentés ci-dessous, on remarquera – en plus de l'énième portrait roucoulant des deux tourtereaux à la vie, à la scène – les premières images du personnage joué par Irrfan Khan, j'ai nommé le Dr. Ratha. Au début de la production, des rumeurs liaient ce scientifique aux sombres expériences de Norman Osborn… Pour l'instant, restons-en à la version officielle : il joue un ennemi du Lézard, potentiel allié de Peter Parker. C'est tout pour aujourd'hui !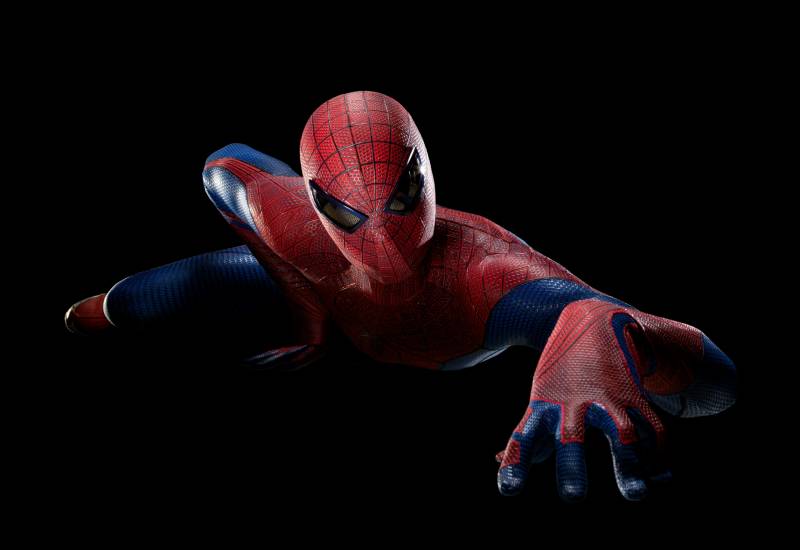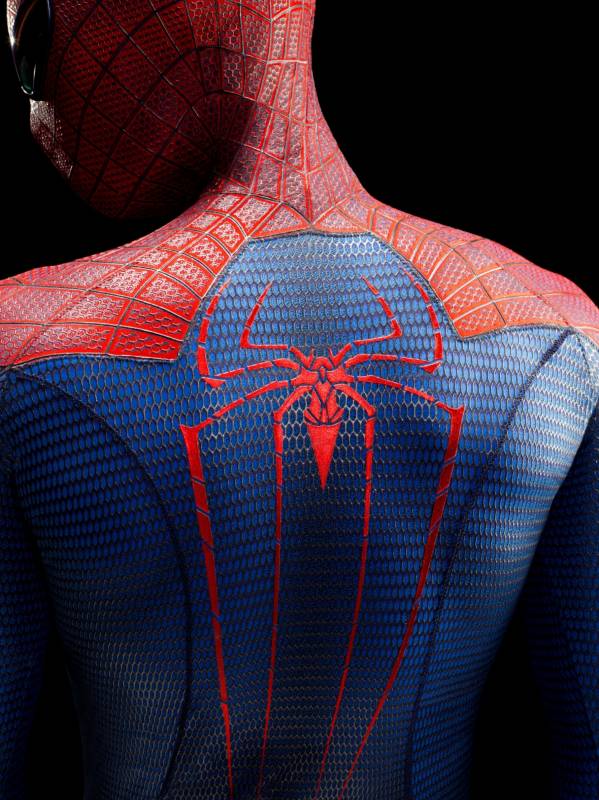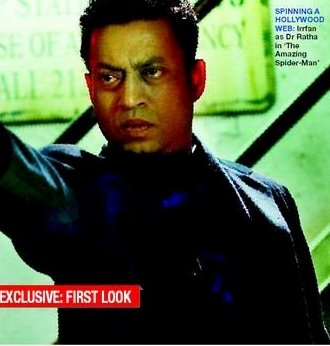 The Amazing Spiderman sort dans les salles françaises le 4 juillet 2012, avec Andrew Garfield (Peter Parker/Spiderman), Emma Stone (Gwen Stacy), Rhys Ifans (Dr. Curt Connors/le Lézard), Martin Sheen (Oncle Ben), Sally Field (Tante May), Denis Leary (George Stacy), Campbell Scott (Richard Parker), Julianne Nicholson (Mary Parker), Irrfan Khan (Dr. Ratha), Chris Zylka (Flash Thompson) et Miles Elliot (Billy Connors).