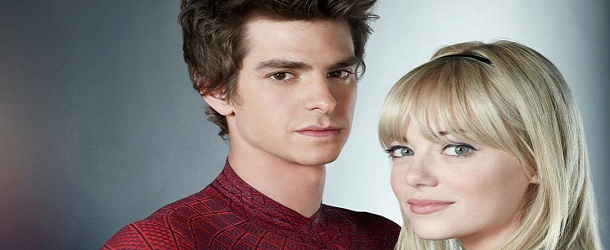 Et la durée de The Amazing Spiderman est officiellement de… 136 minutes soit 2 heures et 16 minutes ! Au petit jeu des comparaisons, c'est pile un quart d'heure de plus que le premier Spiderman de Sam Raimi, huit minutes de plus que Spiderman 2, et trois minutes de moins que Spiderman 3. Et si ma mémoire est bonne – elle l'est – c'est six minutes de moins que The Avengers. Bref, c'est une durée classique et parfaite pour un bon film super-héroïque !
L'autre hypothétique bonne nouvelle, c'est la diffusion de six minutes de The Amazing Spiderman avant les séances IMAX de Men in Black 3. C'est principalement aux États-Unis que cela se passe, mais il faudra diligenter une enquête le jour J dans la poignée de salles IMAX françaises pour voir si l'opération a traversé l'Atlantique [Pas besoin ! Voir la mise à jour]. A défaut, les plateformes de vidéos seront à surveiller de près pour découvrir ces images inédites… On se quitte avec les derniers clichés promotionnels/des coulisses, sans oublier un petit spot TV pour la route.
—————————————————
Mise à jour avec ce message diffusé par Gaumont Pathé sur leur page Facebook (merci à Valentin BOYER pour l'alerte) :
Si vous hésitez encore à aller voir Men in Black III en IMAX® 3D, eh bien sachez que du 23 au 29 mai, les 5 salles IMAX® Gaumont et Pathé vous feront découvrir en exclusivité les 6 premières minutes de The Amazing Spiderman en première partie ! Alors, convaincu ?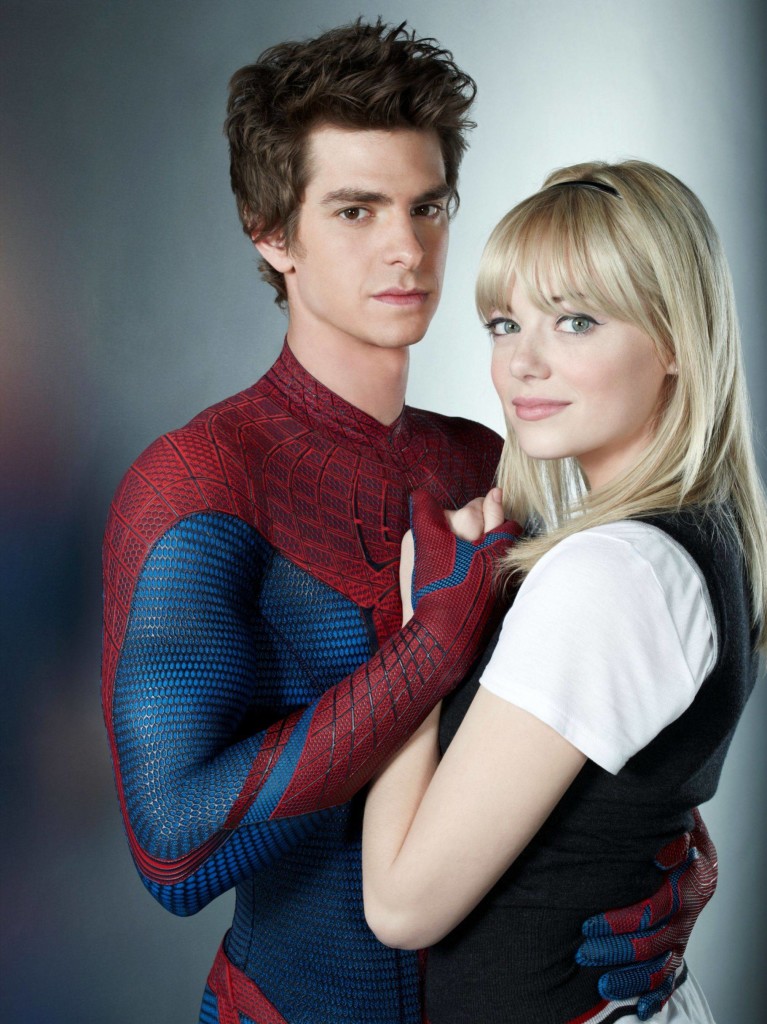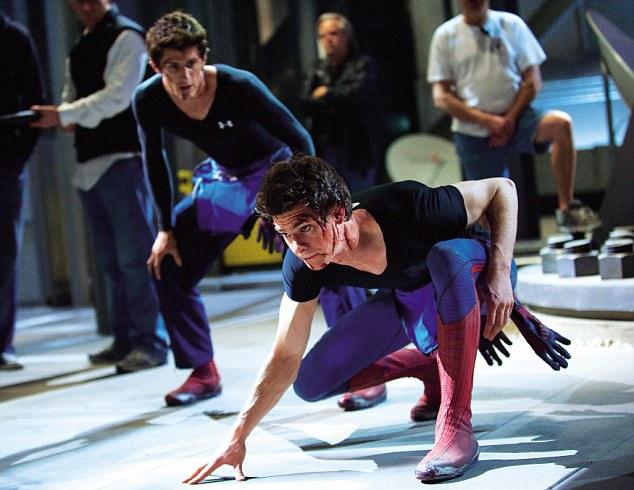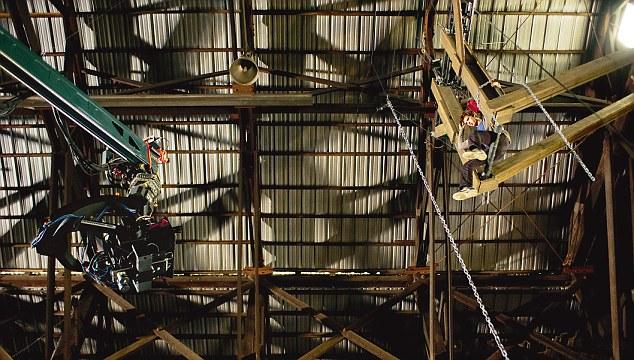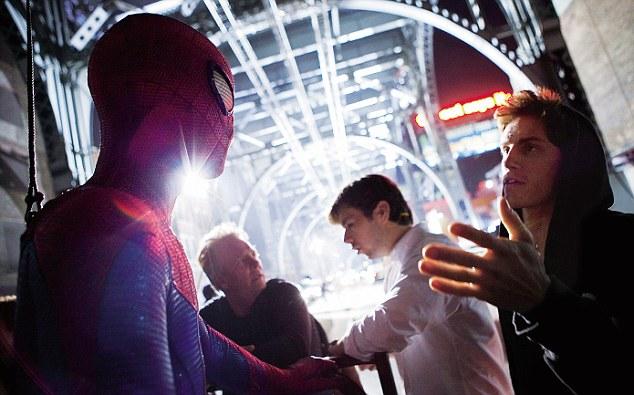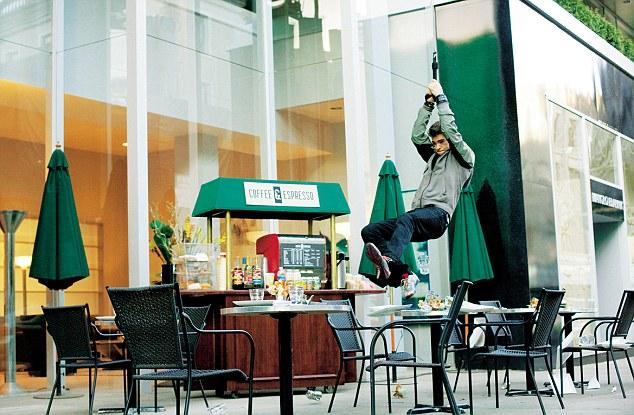 The Amazing Spiderman sort dans les salles françaises le 4 juillet 2012, avec Andrew Garfield (Peter Parker/Spiderman), Emma Stone (Gwen Stacy), Rhys Ifans (Dr. Curt Connors/le Lézard), Martin Sheen (Oncle Ben), Sally Field (Tante May), Denis Leary (George Stacy), Campbell Scott (Richard Parker), Julianne Nicholson (Mary Parker), Irrfan Khan (Dr. Ratha), Chris Zylka (Flash Thompson) et Miles Elliot (Billy Connors).