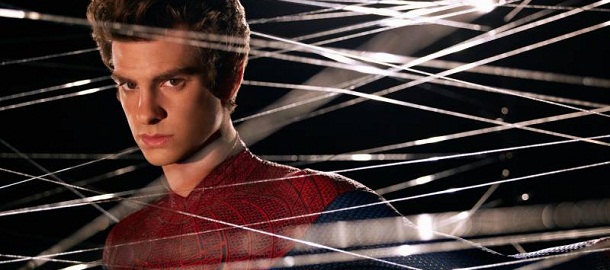 Mois d'avril pluvieux, et premier spot TV de The Amazing Spiderman début mai… Il n'y a plus de saison, alors que le blockbuster de Marc Webb sort, rappelons-le, en juillet. La vidéo ci-dessous annonce la diffusion le 14 mai de quatre minutes du film à l'occasion du lancement de la nouvelle saison d'America's Got Talent. Au lieu de faire du catch à ses débuts, Peter Parker aurait dû essayer la télé-réalité. Tout cela pour dire que l'information du jour, c'est que nous aurons donc quatre minutes de The Amazing Spiderman pas plus tard que lundi prochain. Pour les blasés de la projection de février dernier (8 minutes du film), je ne pense pas que cela va changer grand chose, mais pour la majorité de la population mondiale, si.
Aux rayons des images officielles, c'est la semaine Docteur Ratha. On ne sait pas qui il est. On ne connait pas son implication dans l'histoire. On sait juste qu'il travaille chez Oscorp et que le personnage est interprété par l'acteur Irrfan Khan. Je sens que ce type va mal finir, à force de fouiner dans les salles petites secrets de la maison Osborn… Plus mignon tout plein, un portrait de famille de Peter avec ses parents, les méconnus Richard Parker (Campbell Scott) et Mary Parker (Julianne Nicholson). Et si vous êtes fan de Gwen Stacy et d'Emma Stone, vous venez juste de trouver votre nouveau fond d'écran grâce à moi.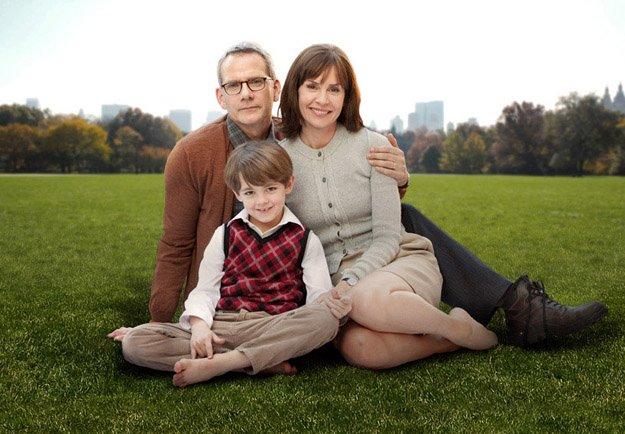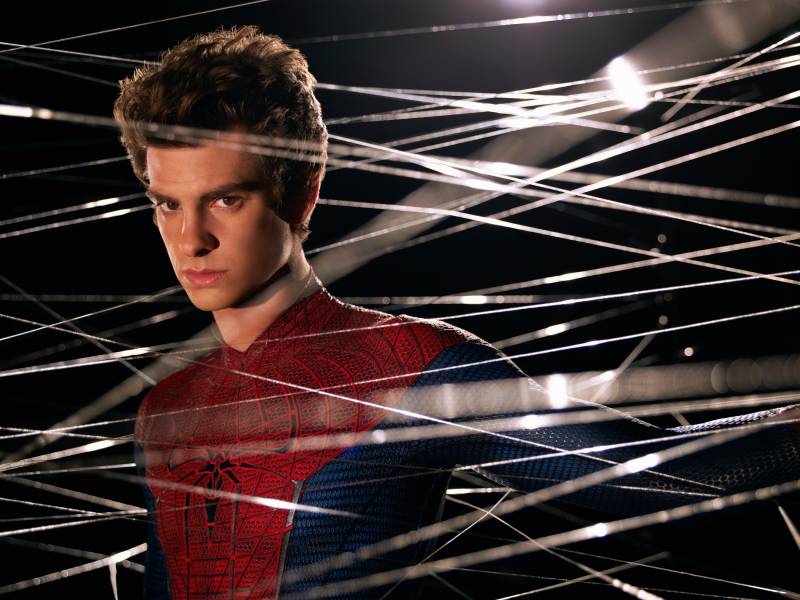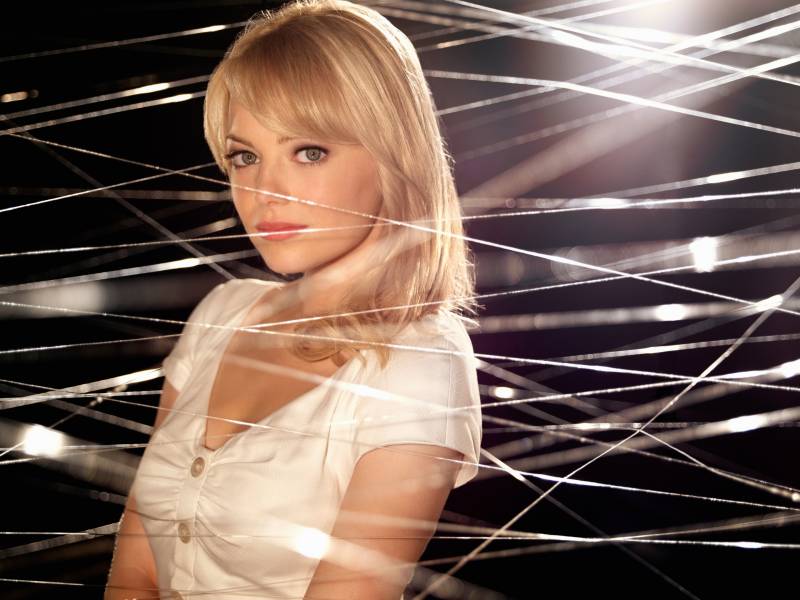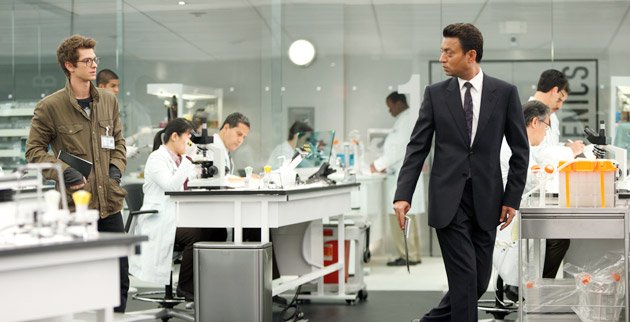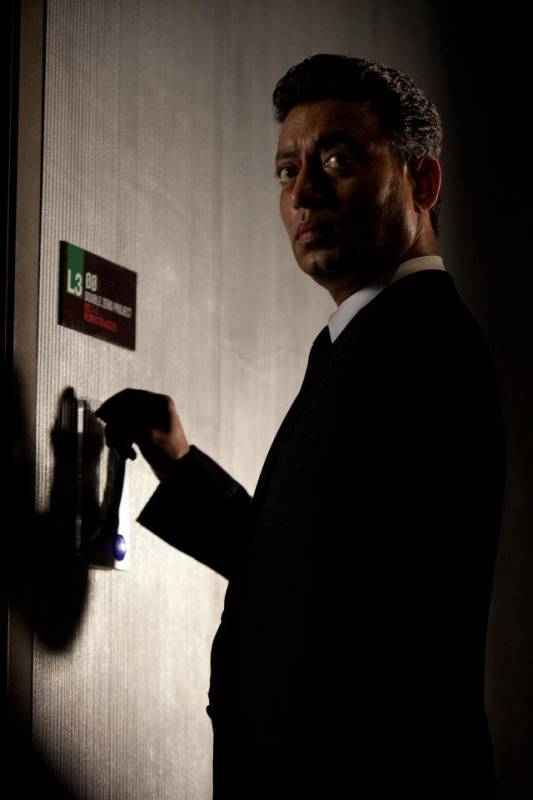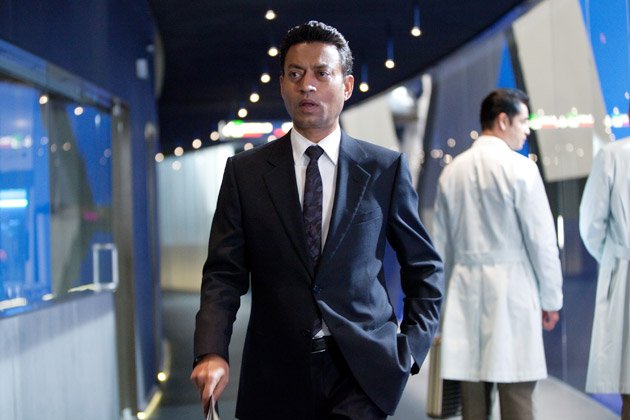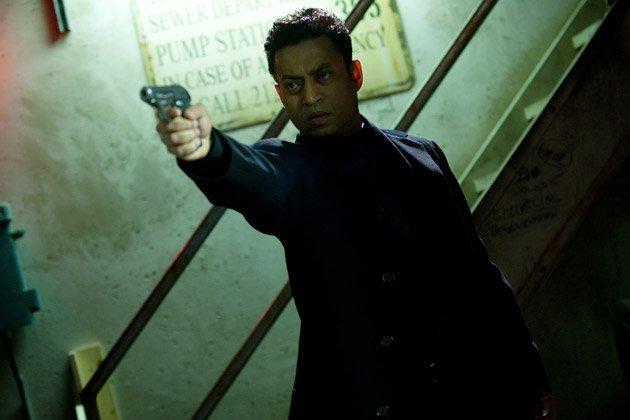 The Amazing Spiderman sort dans les salles françaises le 4 juillet 2012, avec Andrew Garfield (Peter Parker/Spiderman), Emma Stone (Gwen Stacy), Rhys Ifans (Dr. Curt Connors/le Lézard), Martin Sheen (Oncle Ben), Sally Field (Tante May), Denis Leary (George Stacy), Campbell Scott (Richard Parker), Julianne Nicholson (Mary Parker), Irrfan Khan (Dr. Ratha), Chris Zylka (Flash Thompson) et Miles Elliot (Billy Connors).