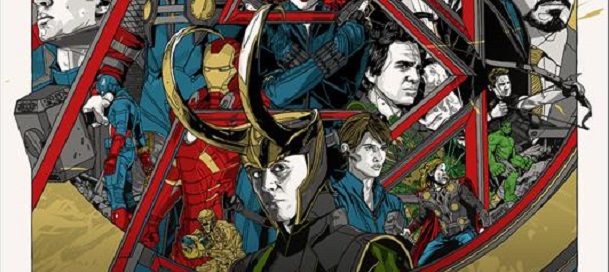 C'est le jour J pour The Avengers ! Près de deux semaines après l'ensemble du monde, le public américain va enfin découvrir le film de Joss Whedon. Je sais pertinemment que les articles post-sortie sont généralement boudés, comme si d'un coup tout le monde était passé à autre chose, mais il y a encore tant à voir ! Par exemple, maintenant que la crainte des spoilers nous a quitté, nous pouvons nous ruer sur les 20 minutes d'images making of diffusées le mois dernier. Pour les amateurs de coulisses, c'est un excellent moyen pour comprendre comment un long métrage aussi gigantesque a pu voir le jour.
Et les spots TV ? Aucun intérêt de les regarder maintenant que le film est en salle ? Faux ! Outre le fait qu'ils sont excellents, ils contiennent pour certains des scènes inédites du film… A vous de repérer lesquelles ! Saluons également les posters de la société Mondo, qui poursuit sa collaboration avec Marvel Studios à travers des affiches en édition limitée de toute beauté. La plus récente est la définitive, celle avec Loki au centre. Enfin, cet article est un moyen pour moi de rassembler toutes les photographies officielles de ces derniers jours : images iconiques du film ou clichés making of, certaines feront partie de la légende The Avengers, donc ne les boudons pas ! Sur ce, bon film aux internautes héroïqueurs québécois, canadiens et américains !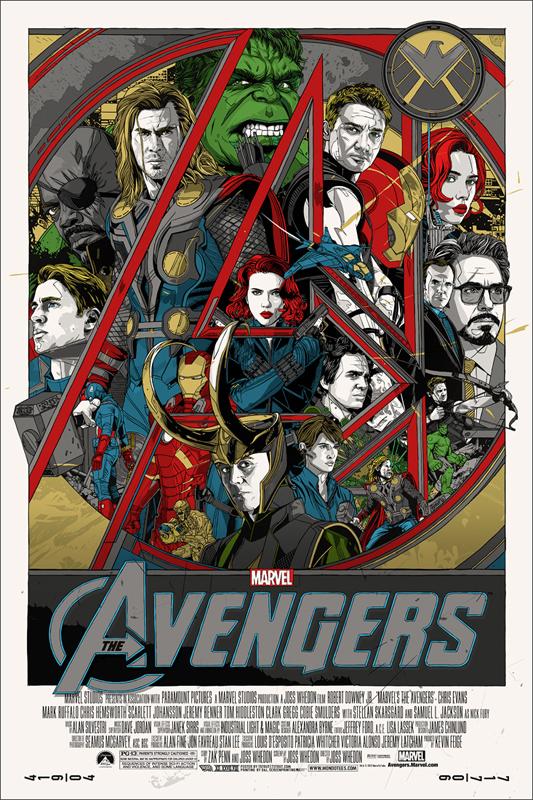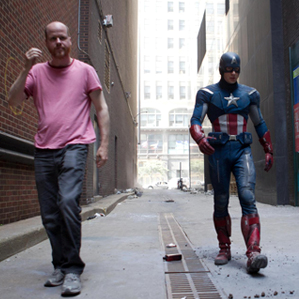 The Avengers sort le 25 avril 2012 avec Robert Downey Jr. (Tony Stark/Iron Man), Chris Hemsworth (Thor), Chris Evans (Steve Rogers/Captain America), Jeremy Renner (Clint Barton/Oeil de Faucon), Mark Ruffalo (Bruce Banner/Hulk), Scarlett Johansson (Natasha Romanoff/la Veuve Noire), Clark Gregg (l'agent Coulson), Samuel L. Jackson (Nick Fury), Cobie Smulders (Maria Hill), Tom Hiddleston (Loki) et Stellan Skarsgård (Erik Selvig).