Pas toi Batman, non ! Et pas la Warner, pitié… La malédiction des posters pourris touche aujourd'hui The Dark Knight Rises. Voici donc le « nouveau » poster du film, nouveau étant un bien grand mot puisque le département marketing du studio a décidé de s'accorder des vacances anticipées. Prenez le premier poster teaser, ajoutez-y quelques flammes et des couleurs chaudes, sans oublier un Batou à la tête résignée, et vous obtenez une affiche écologique, 100% recyclée !
Très décevant, d'autant plus que cette image rompt avec les précédentes qui avaient adopté une gamme chromatique uniforme. Une information à retenir : le nom d'Anne Hathaway est placé avant celui de Tom Hardy, c'est une surprise. Et parce que mieux vaut en rire, sachez que le poster est déjà moqué par certains fans, avec cet excellent gif que je vous propose ! Et toc. PS : une affiche Catwoman est toujours demandée à l'accueil.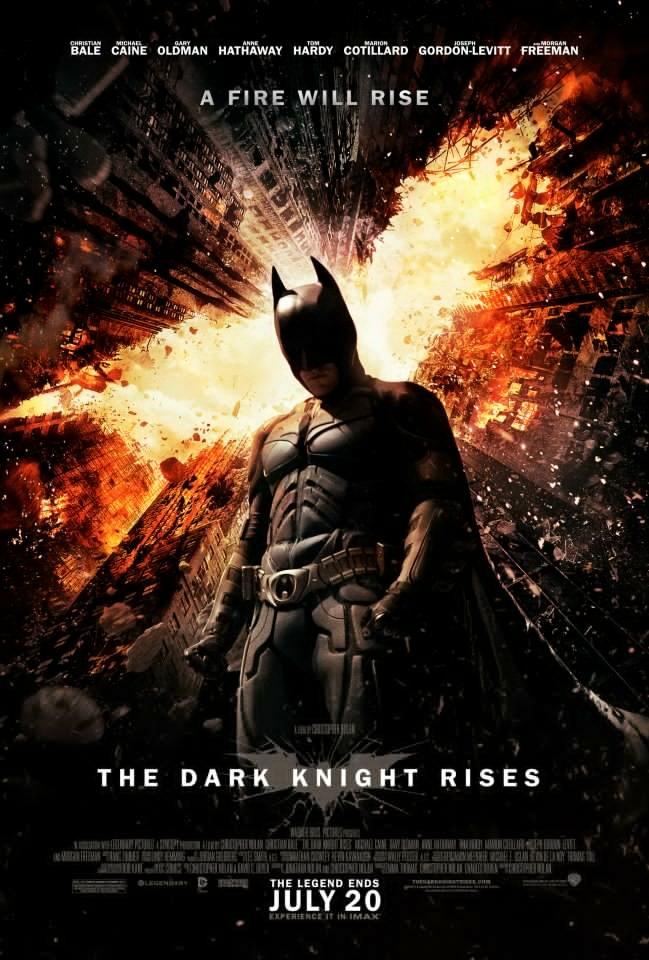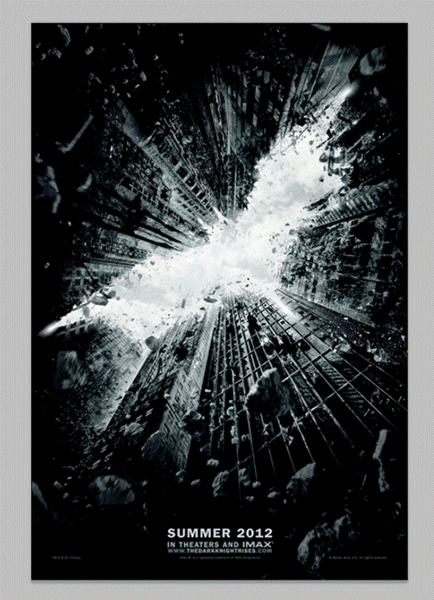 The Dark Knight Rises sort le 25 juillet 2012, avec Christian Bale (Bruce Wayne/Batman), Morgan Freeman(Lucius Fox), Anne Hathaway (Selina Kyle/Catwoman), Gary Oldman (Jim Gordon), Tom Hardy (Bane), Joseph Gordon-Levitt (John Blake), Marion Cotillard (Miranda Tate), Michael Caine (Alfred) et Josh Pence (Ra's al Ghul jeune).