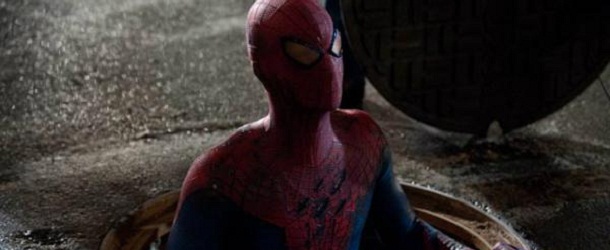 Retranscription d'un dialogue secret entendu dans les locaux de Sony Pictures… « Patron, le service marketing est formel : il faut faire encore plus de buzz avec The Amazing Spiderman. Et je ne parle pas de nos trois bandes annonces, de notre demi-douzaine de spots TV, et de notre centaines d'images, visuels et affiches déjà publiés. Il faut frapper un grand coup. Faire quelque chose que les jeunes vont vouloir partager sur leur toit Facebook. Créer un mème Spiderman qu'ils disent… Ce qu'ils ont trouvé de mieux ? Spiderman qui sort d'une bouche d'égout bien sûr ! Classe, jeune, rebelle, odoriférant, bref à l'image des adolescents d'aujourd'hui. On est les meilleurs boss. » Je suis sûr que cela s'est passé comme ça.
Il ne vous reste plus vous aussi qu'à trouver une légende humoristique à cette image, qui tend le bâton pour se faire battre, et qui ne demande que ça. Dans un registre plus informatif, listons les dernières vidéos de la semaine. Une bande annonce australienne avec juste ce qu'il faut de nouveautés pour nous tenir en éveil, ainsi qu'un spot XXL d'une minute. Le plan de Peter voltigeant en civil s'annonce très impressionnant, car comme tout le monde le sait, en terme d'effets visuels, il est toujours plus compliqué de faire voler un Andrew Garfield qu'un Spiderman masqué. Comme d'habitude, toutes les images postées ici sont officielles… y compris la dernière. Le Tisseur ne cessera jamais de nous étonner !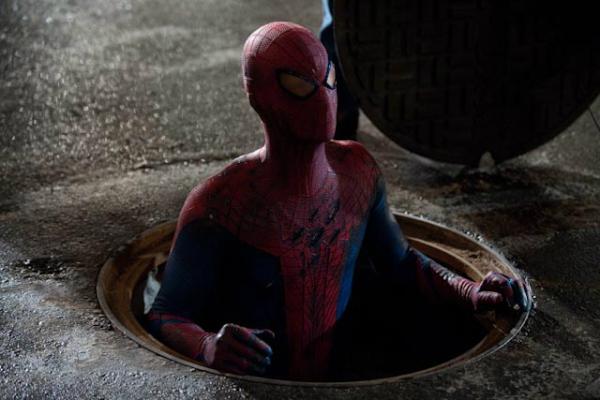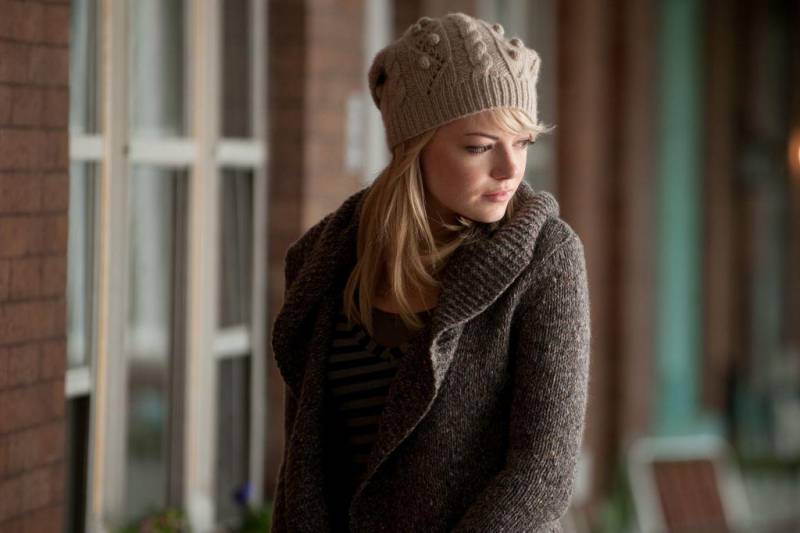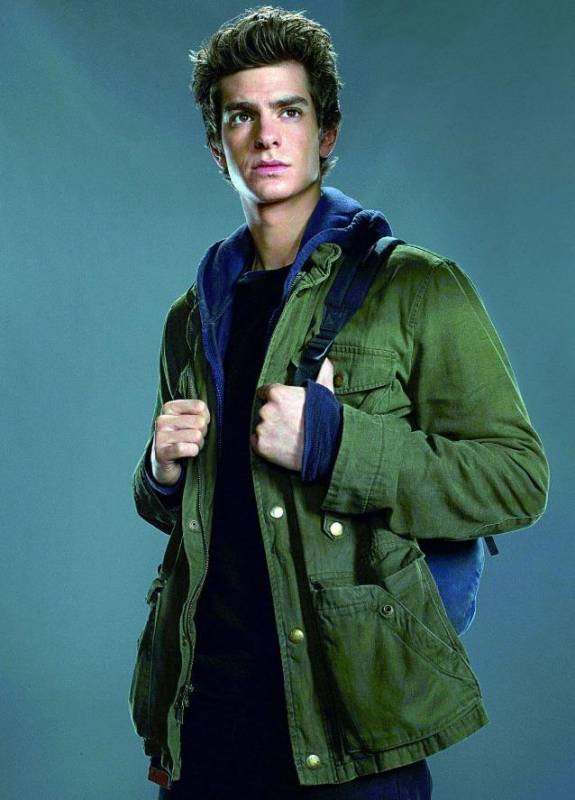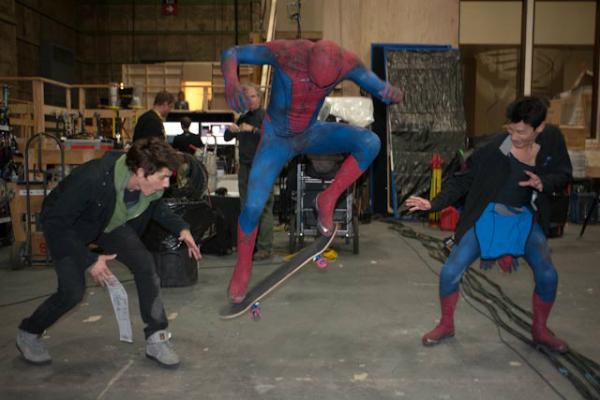 The Amazing Spiderman sort dans les salles françaises le 4 juillet 2012, avec Andrew Garfield (Peter Parker/Spiderman), Emma Stone (Gwen Stacy), Rhys Ifans (Dr. Curt Connors/le Lézard), Martin Sheen (Oncle Ben), Sally Field (Tante May), Denis Leary (George Stacy), Campbell Scott (Richard Parker), Julianne Nicholson (Mary Parker), Irrfan Khan (Dr. Ratha), Chris Zylka (Flash Thompson) et Miles Elliot (Billy Connors).