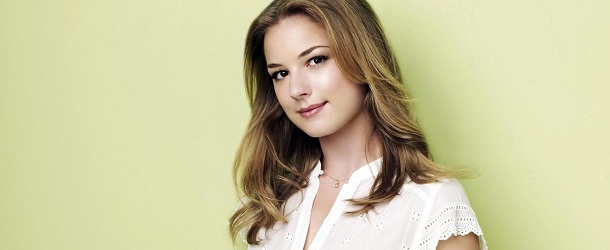 Le casting de Captain America : The Winter Soldier est sur le point d'être bouclé… D'après le site Deadline, l'actrice canadienne Emily VanCamp est actuellement en discussion avec Marvel Studios pour incarner le personnage principal féminin. Sans trop s'avancer, nous pouvons donc déduire que Steve Rogers a trouvé sa Sharon Carter ! Agent du S.H.I.E.L.D., Sharon Carter est la nièce de Peggy Carter, le premier amour du héros à la bannière étoilée.
Emily VanCamp, 26 ans, devrait donc donner la réplique à Chris Evans, 31 ans. Elle est actuellement la star du drama Revenge, diffusé sur ABC (c'est-à-dire une chaîne qui appartient au groupe Disney). Mais comme moi, vous l'avez peut-être découverte il y a bientôt dix ans dans la série Everwood, diffusée à l'époque sur France 2. A noter que l'heureuse élue ne figurait sur aucune liste d'actrices potentielles (Emilia Clarke, Jessica Brown Findlay, Teresa Palmer, Imogen Poots, Alison Brie, etc…). Pas une rumeur, rien ! En attendant l'annonce officielle, êtes-vous convaincu par ce choix ?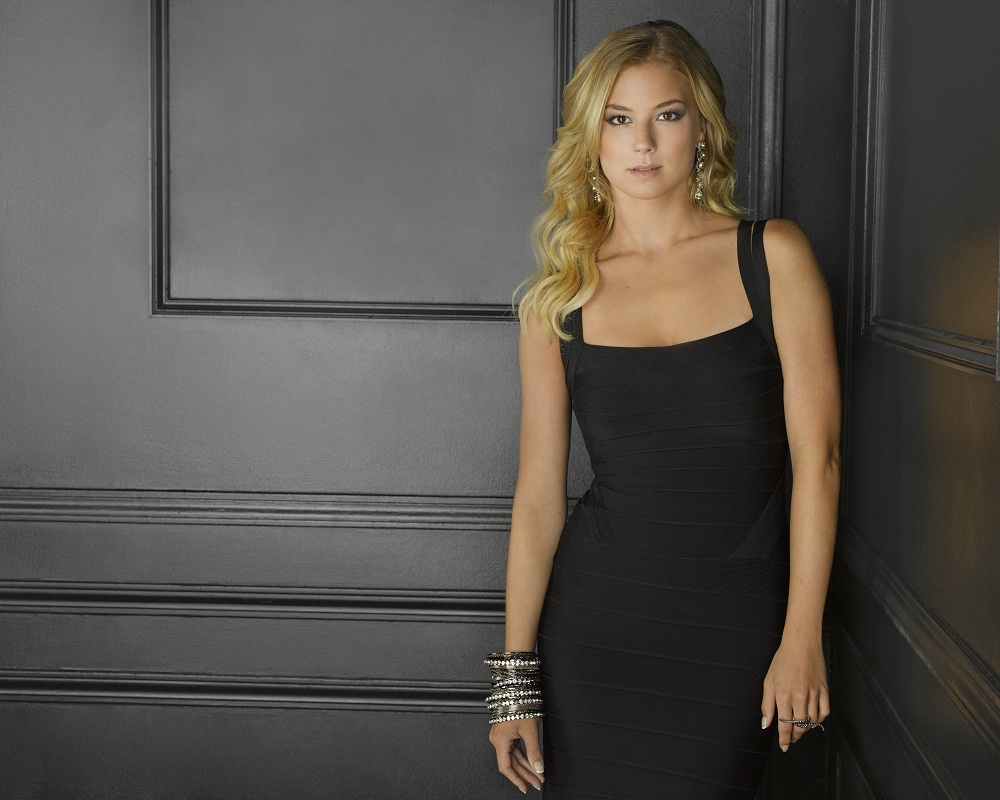 Captain America 2 – The Winter Soldier sort en France le 16 avril 2014 avec Chris Evans (Steve Rogers/Captain America), Sebastian Stan (Bucky Barnes/le Soldat de l'Hiver), Scarlett Johansson (Natasha Romanoff/Black Widow), Anthony Mackie (Sam Wilson/Le Faucon), Frank Grillo (Brock Rumlow/Crossbones), Samuel L. Jackson (Nick Fury) et Cobie Smulders (Maria Hill).