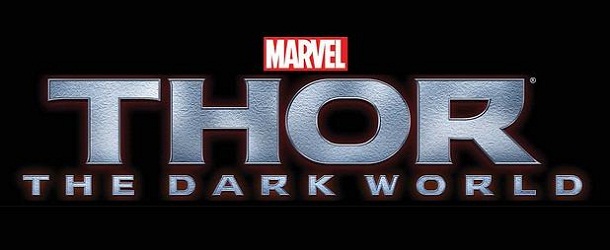 Commençons par la bande annonce… On s'en doutait un peu, mais voici une confirmation visuelle : un poster espagnol d'Iron Man 3 promet « un aperçu exclusif » de Thor : The Dark World ! Nous devrions donc avoir notre premier teaser six mois avant la sortie, prévue chez nous fin octobre. Rien de révolutionnaire pour Marvel Studios, qui nous a habitué depuis longtemps à ce délai (premier teaser de The Avengers et d'Iron Man 3 en octobre, pour une sortie fin avril).
La machine est également bien huilée du côté des comics. Une préquelle en deux parties sortira au mois de juin aux Etats-Unis. Cette histoire comblera notamment le trou narratif entre Thor et The Avengers. Qui sait, nous en apprendrons peut-être un peu plus sur la mystérieuse énergie noire utilisée par Odin pour permettre à Thor de se rendre sur Terre… Ces récits dérivés, qui servent d'introduction aux films, sont publiés en France par Panini Comics. Ils sortent généralement en kiosque en même temps que le film.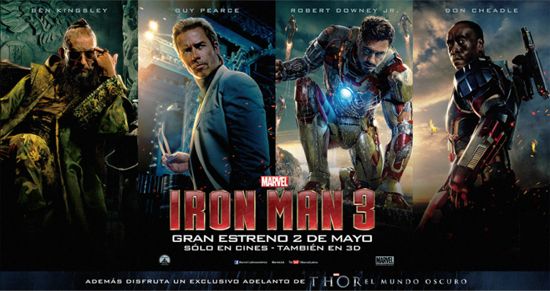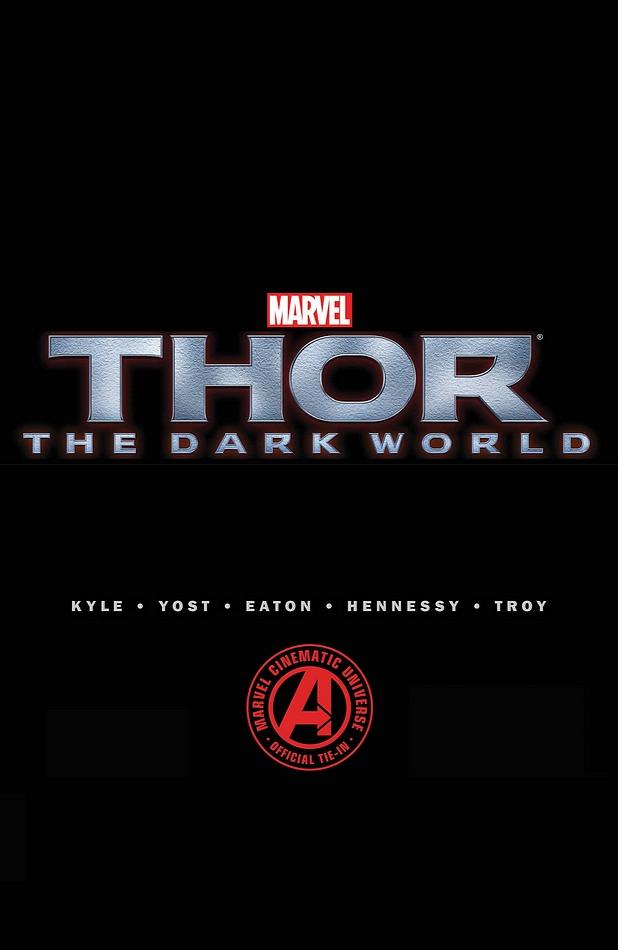 • Une toute nouvelle aventure menant directement au prochain blockbuster Marvel Studios THOR : THE DARK WORLD !
• Qu'arrive-t-il à votre Asgardien favori entre les évènements de THOR et ceux de THE AVENGERS ? Que se passe-t-il ensuite ? Vous trouverez les réponses ici !
• Thor ! Loki ! Odin ! Heimdall ! Jane Foster ! Sif ! Les Trois Guerriers ! Tout cela vous est présenté par une puissante équipe créative, composée des scénaristes Craig Kyle (producteur exécutif de THOR : THE DARK WORLD) et Christopher Yost (co-scénariste de THOR : THE DARK WORLD) et de l'artiste Scot Eaton (CAPTAIN AMERICA) !
Thor 2 – Le Monde des ténèbres est réalisé par Alan Taylor et sort en France le 30 octobre 2013, avec Chris Hemsworth (Thor), Tom Hiddleston (Loki), Natalie Portman (Jane Foster), Christopher Eccleston (Malekith le Maudit), Jaimie Alexander (Sif), Idris Elba (Heimdall), Anthony Hopkins (Odin), Zachary Levi (Fandral) et Stellan Skarsgård (Dr. Erik Selvig)…