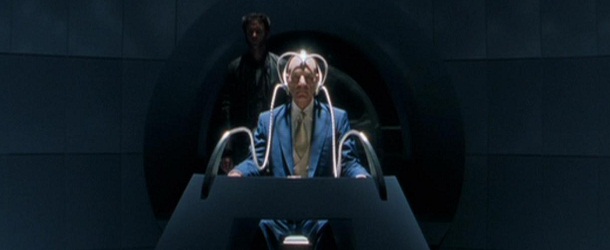 Dans la vie, il n'y a pas qu'Iron Man 3. Il y a Iron Man 3 ET X-Men : Days of Future Past. Qu'il vente, qu'il pleuve, qu'il neige, Bryan Singer continue de twitter. Dernière image en date, cette photo d'un décor en construction à Montréal. Sans trop nous avancer – et grâce à un autre cliché posté il y a quelques jours -, je crois que nous pouvons officiellement dire que la salle-machine détectrice de mutants Cerebro sera de la partie !
Tiens, question sans intérêt du jour : vous préférez dire Cerebro ou Cerebra ? Vanille ou chocolat ? Dans un autre tweet datant de lundi, le réalisateur de Jack le chasseur de géants (bide monumental aux Etats-Unis) confirme le recrutement au casting d'Halle Berry. Tel Mister Blague, Bryan Singer se lance : « J'espère qu'elle pourra améliorer le climat à Montréal. » Bravo ! Allez, zoup, je retourne à l'actu d'Iron Man 3. A tout de suite…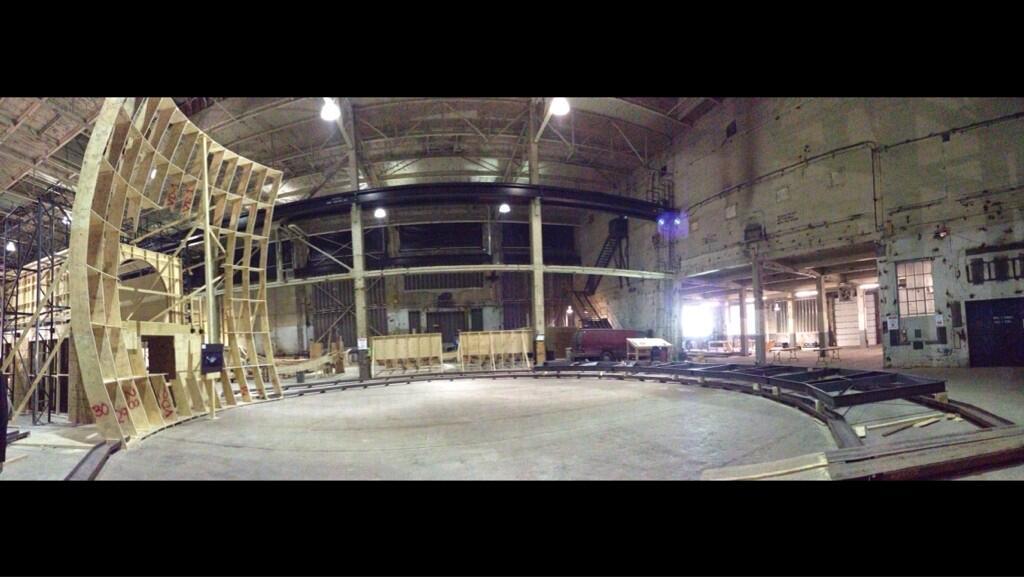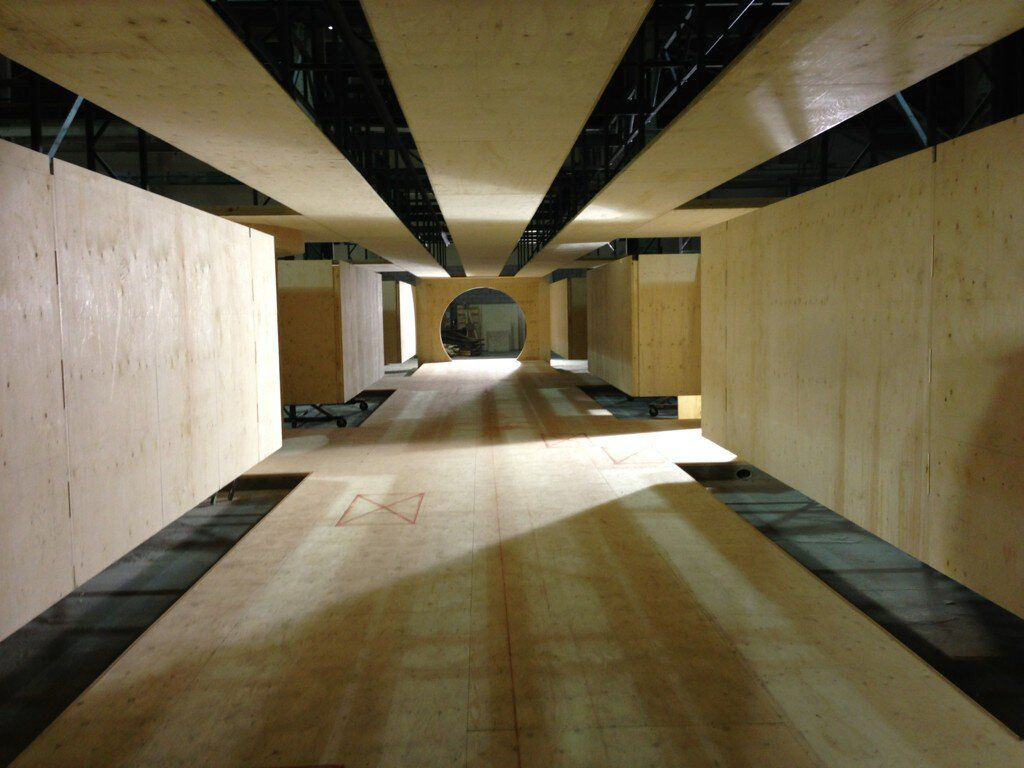 X-Men – Days of Future Past sort le 16 juillet 2014 en France, avec James McAvoy (Charles Xavier/Professeur X), Michael Fassbender (Erik Lehnsherr/Magnéto), Hugh Jackman (Logan/Wolverine), Jennifer Lawrence (Raven Darkhölme/Mystique), Ellen Page (Kitty Pryde), Nicholas Hoult (Henry McCoy/Le Fauve), Patrick Stewart (Professeur X « vieux »), Ian McKellen (Magnéto « vieux ») et Omar Sy (?).