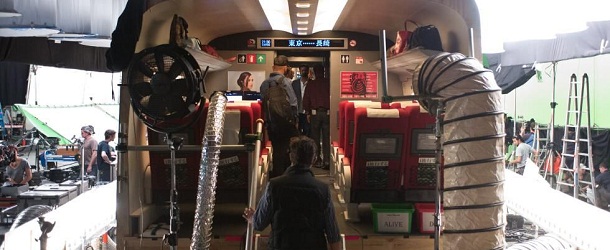 J'ai envie de commencer par la photo la plus cool de cette page, et tant pis si elle n'a rien à voir avec le reste de l'article. En principe, tout le monde se fiche de savoir que Hugh Jackman est allé au Zoo de Détroit. Sauf que l'acteur de The Wolverine : Le Combat de l'immortel a posé devant un enclos très particulier… celui des gloutons. Ce qui donne en anglais : Wolverine a posé devant des « Wolverines » ! Toujours aussi impliqué ce Hugh Jackman, ça fait plaisir.
Plus sérieusement, voici quatre clichés postés par James Mangold. Le réalisateur revient sur différents moments forts du tournage, qui s'est achevé en novembre dernier. Photo n°1 : « Nous travaillons sur la séquence du Bullet Train [le TGV japonais]. » Photo n°2 : « Le tournage de funérailles géantes à Tokyo. » Photo n°3 : « Le tournage de l'attaque Yakusa dans le temple. » Photo n°4 : « Tao Okamoto (Mariko) pendant que nous tournous une scène culminante dans l'installation de recherche Yashida. » Dépaysement assuré !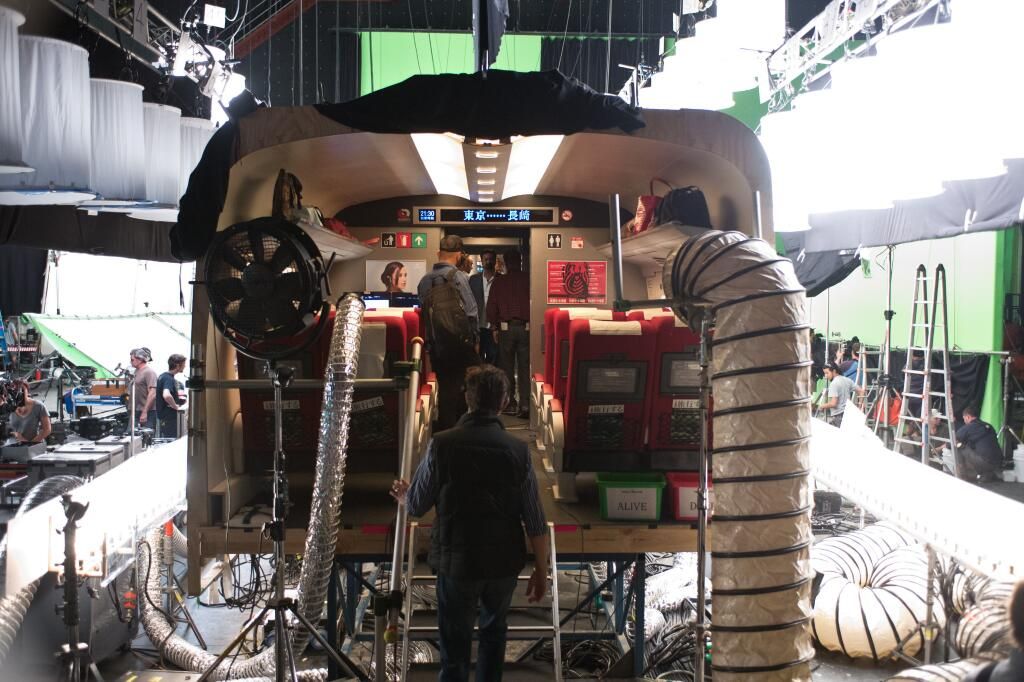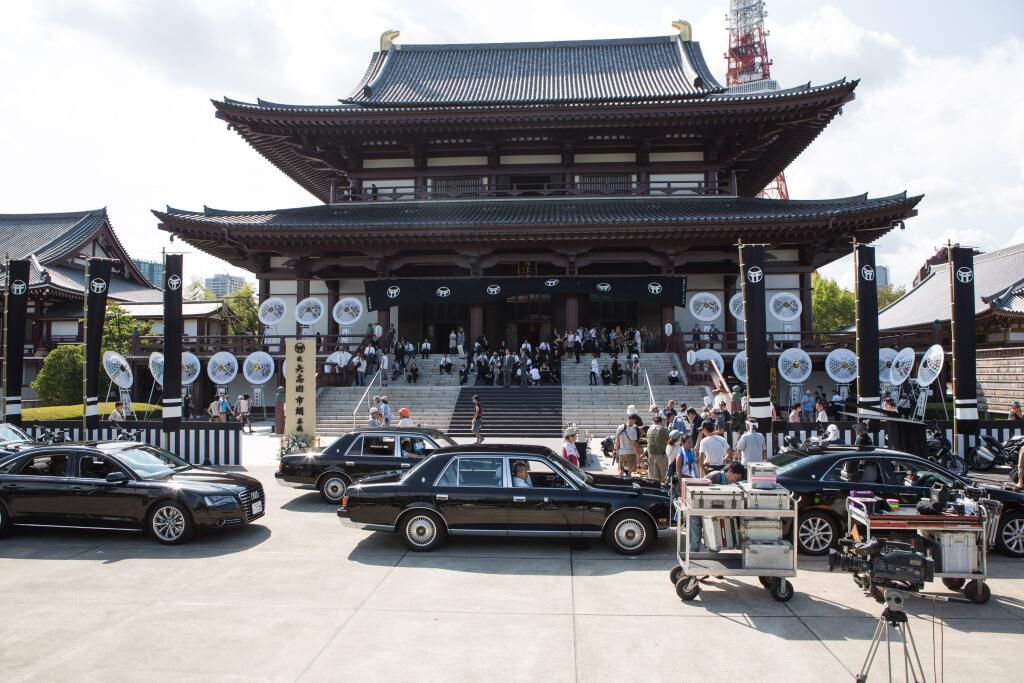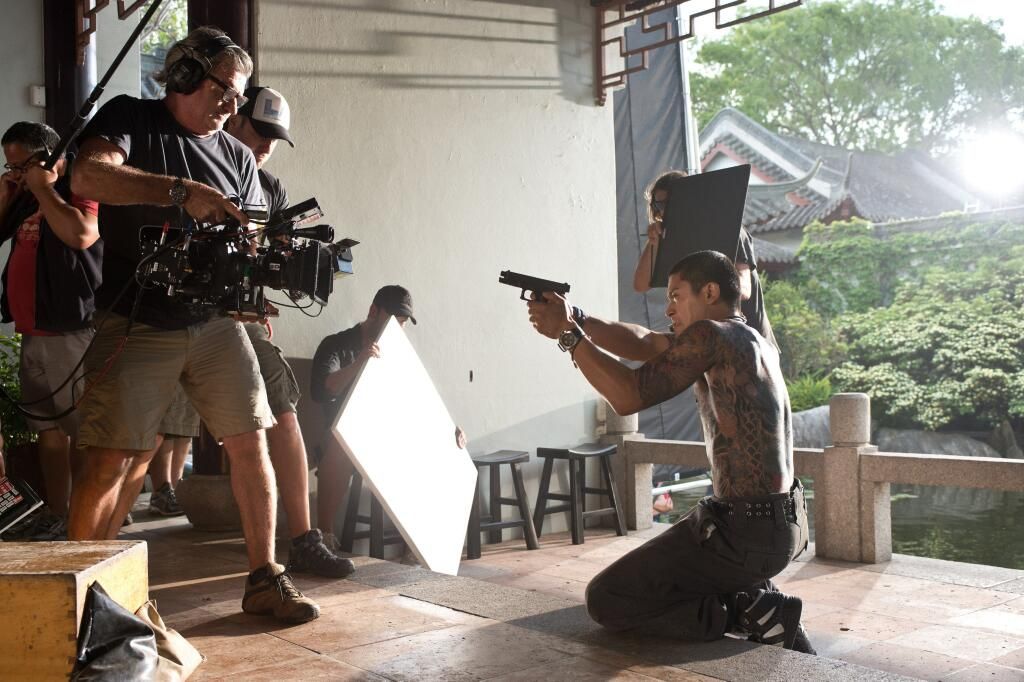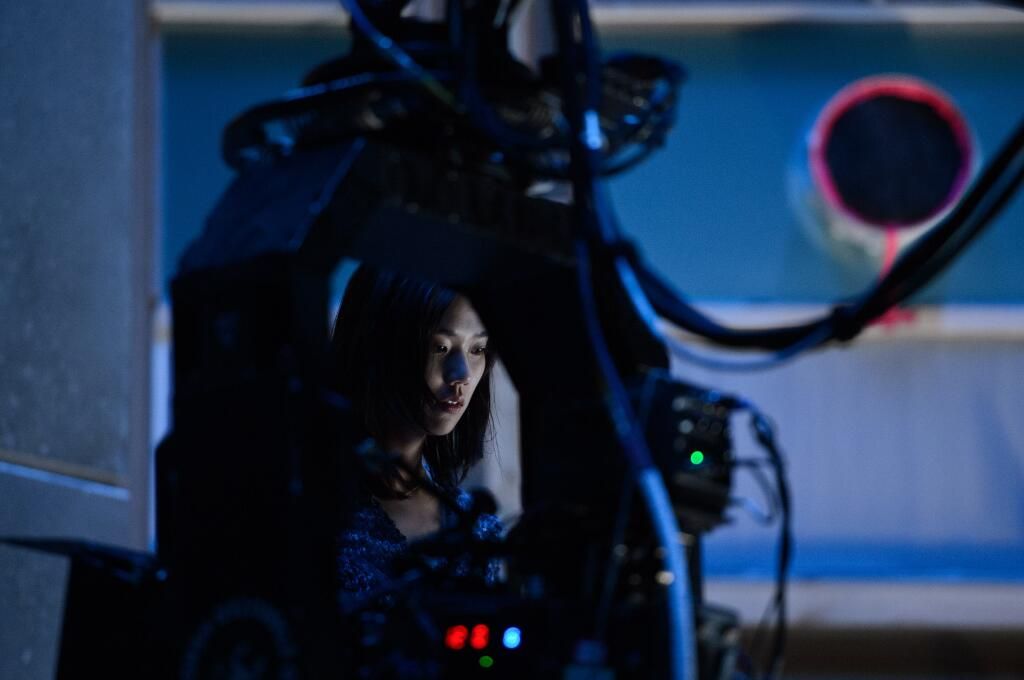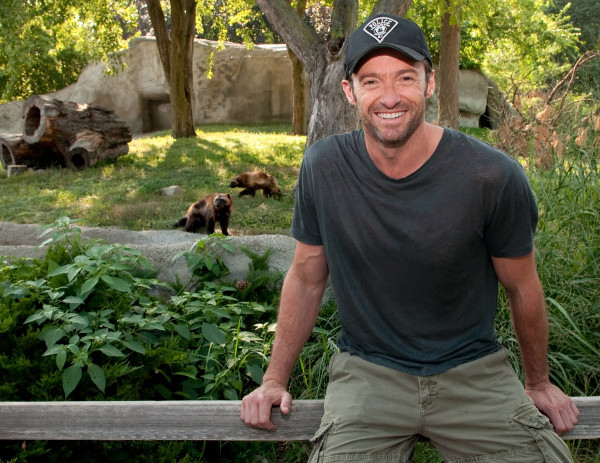 The Wolverine sort en France le 24 juillet 2013, avec Hugh Jackman (James Howlett/Logan/Wolverine), Will Yun Lee (Keniuchio Harada/le Samouraï d'Argent), Hiroyuki Sanada (Shingen), Hal Yamanouchi (Yashida), Tao Okamoto (Mariko), Rila Fukushima (Yukio), Svetlana Khodchenkova (Vipère), et Brian Tee (le ministre de la Justice japonais).