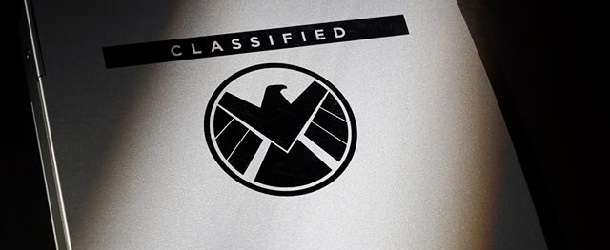 Je sais, c'est en anglais et il n'y a pas de sous-titres. Mais si vous avez une minute, cliquez sur la première vidéo, juste pour apprécier l'ambiance de folie qui règne au Comic Con lors du panel Agents of S.H.I.E.L.D. A 8'05, Clark Gregg entre en scène, il est acclamé par la foule qui scande « Coulson ! Coulson ! »… Une minute plus tard, c'est au tour de Joss Whedon de recevoir le même accueil. Mais le meilleur reste à venir. Le réalisateur annonce qu'aucun clip ne sera diffusé pour des raisons légales et qu'à la place, c'est… le pilote entier qui sera projeté ! La séquence débute à 13'10, ça vaut le coup d'œil.
L'Agent Phil Coulson revient dans l'organisation mondiale chargée du maintien de la paix, le S.H.I.E.L.D. Il rassemble une petite équipe d'agents, très bien formés, pour s'occuper des affaires qui n'ont pas encore été classées, et de tout ce qui est nouveau et inconnu. Cette équipe se compose de l'Agent Grant Ward, un spécialiste du combat et de l'espionnage ; de l'Agent Melinda May, une pilote et une pratiquante d'arts martiaux ; du brillant, mais socialement maladroit, scientifique Agent Leo Fitz ; et de l'Agent Jemma Simmons. Ils seront rejoints par une nouvelle recrue civile, une pirate informatique, Skye.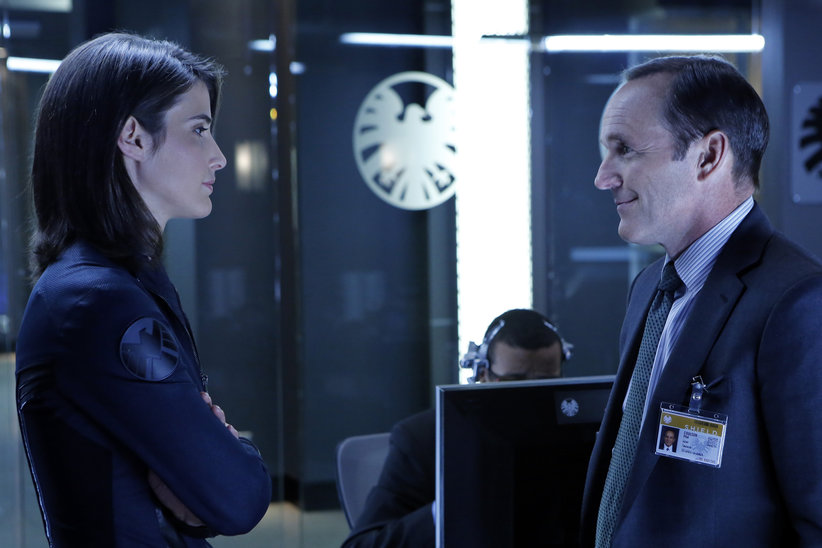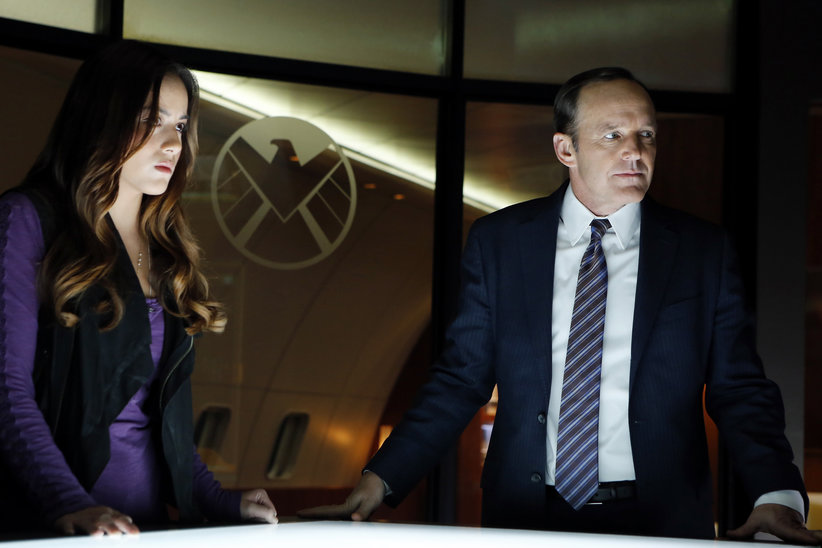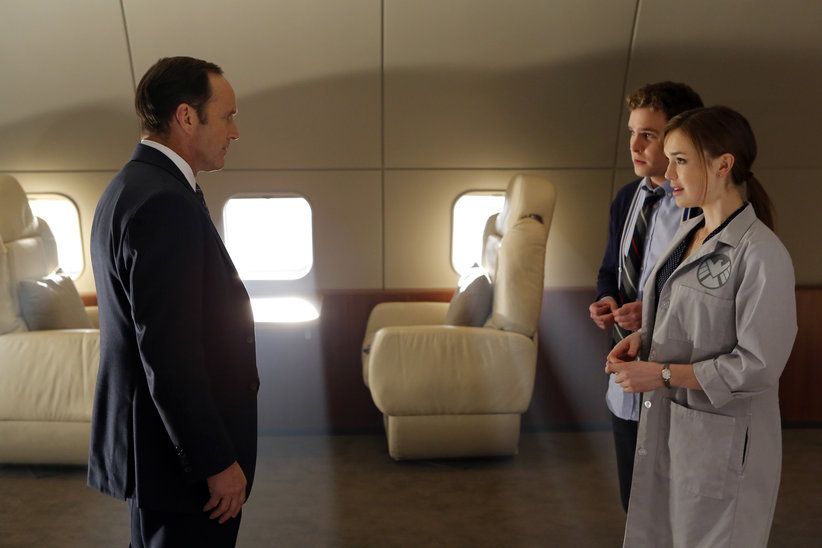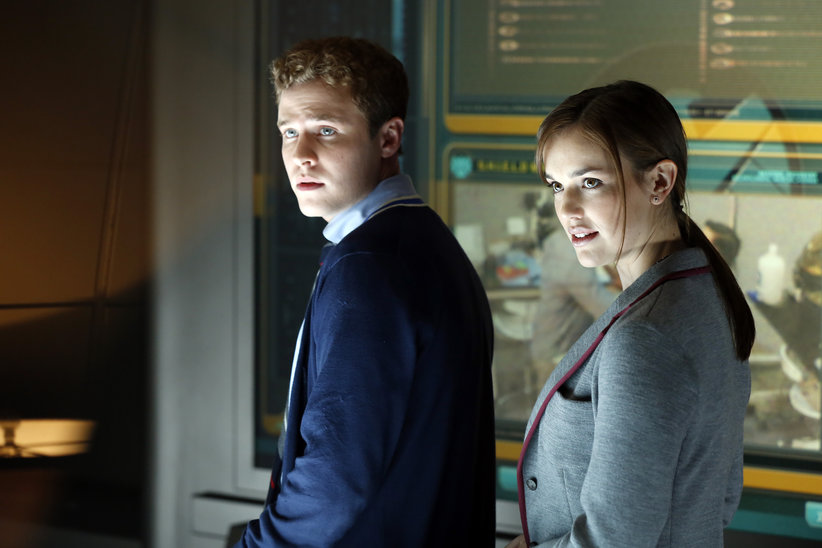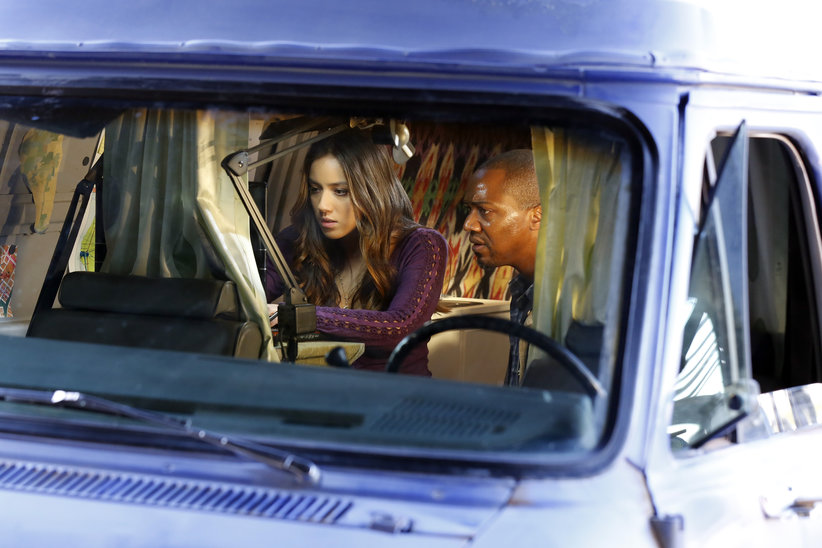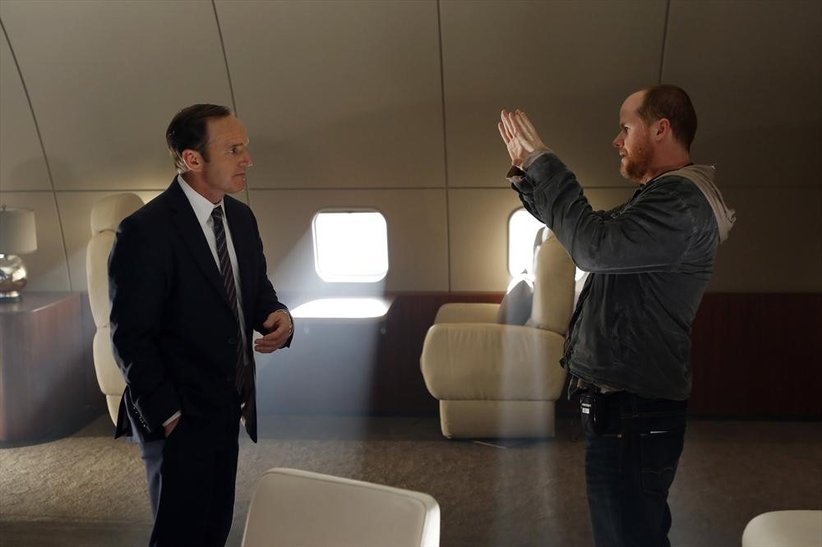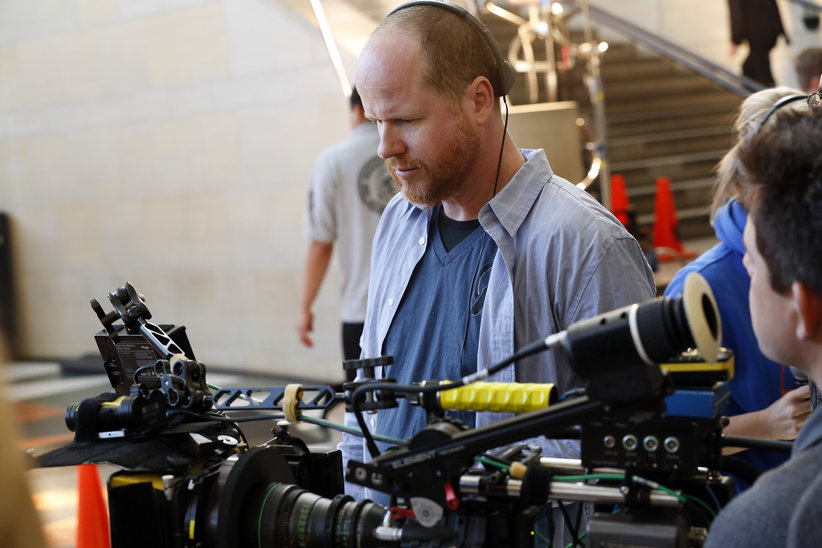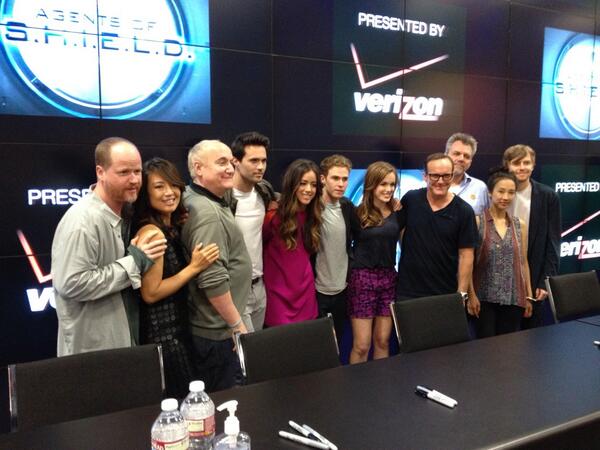 La série Agents of S.H.I.E.L.D. sera diffusée à partir de la rentrée sur ABC, avec Clark Gregg (Agent Phil Coulson), Brett Dalton (Agent Grant Ward), Ming-Na Wen (Agent Melinda May), Iain De Caestecker (Agent Leo Fitz), Elizabeth Henstridge (Agent Jemma Simmons) et Chloe Bennet (Skye).