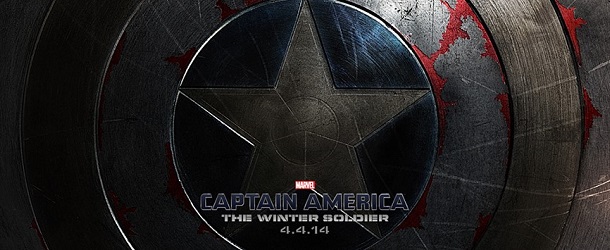 Last but not least… Captain America : Le Soldat de l'Hiver ! Un panel des plus classiques pour les nouvelles aventures de Steve Rogers. Tout le monde était là : le duo de réalisateurs (les frères Joe et Anthony Russo), Chris Evans, Scarlett Johansson, Sebastian Stan, Emily VanCamp, Cobie Smulders, Anthony Mackie, Samuel L. Jackson et Frank Grillo. A noter, l'excellent T-Shirt « I am… » porté par l'interprète de Nick Fury ! En bonus et avant de commencer, deux nouvelles images-logos ont été dévoilées.
Maintenant que le titre de la suite de The Avengers est connu, Captain America : Le Soldat de l'Hiver peut réaffirmer son statut de pierre angulaire de la Phase 2 de l'Univers Cinématographique Marvel. Thanos n'étant pas le vilain principal de The Avengers 2 , cela réduit mécaniquement l'importance des films cosmiques – Thor : Le Monde des ténèbres et Les Gardiens de la Galaxie – dans le grand plan de la Maison des Idées.

Le blockbuster sur le Super-Soldat avait déjà été décrit comme un Avengers 1.5... Aujourd'hui, on comprend mieux pourquoi ! Les réalisateurs ont ainsi confirmé que leur long métrage préparait le terrain à Avengers : Age of Ultron. Après cette petite introduction, place au contenu du panel, avec comme morceau de choix, un montage de quelques scènes ! Description :
Steve Rogers est dans un ascenseur. Par une vitre, il regarde à l'extérieur. Nous sommes à Washington DC. Notre héros porte son bouclier dans son dos, comme un sac à dos. A chaque étage, des gens montent. Parmi eux, Brock Rumlow (le futur méchant Crossbones). Steve le regarde de bas en haut. Il sent que quelque chose ne va pas. De plus en plus de personnes montent dans la cabine. Certains sont armés.

La cabine est maintenant bondée. Une dernière fois, Steve regarde les armes, puis il dit : « Avant de commencer… Est-ce que quelqu'un veut descendre ? » Rumlow : « Ça n'a rien de personnel. » Et la bagarre éclate. Captain America défait les sbires un à un. Avant de sortir, il empoigne son bouclier.

Logo Marvel. Alexander Pierce (Robert Redford) est dans un bureau. Il explique qu'il a rejoint le S.H.I.E.L.D. pour protéger le monde. « Pour construire un monde meilleur, il faut parfois déchirer l'ancien. Et on se créé des ennemis. » Plan sur un Héliporteur dans le ciel. Scène d'action avec Black Widow. Nick Fury sert la main de Pierce.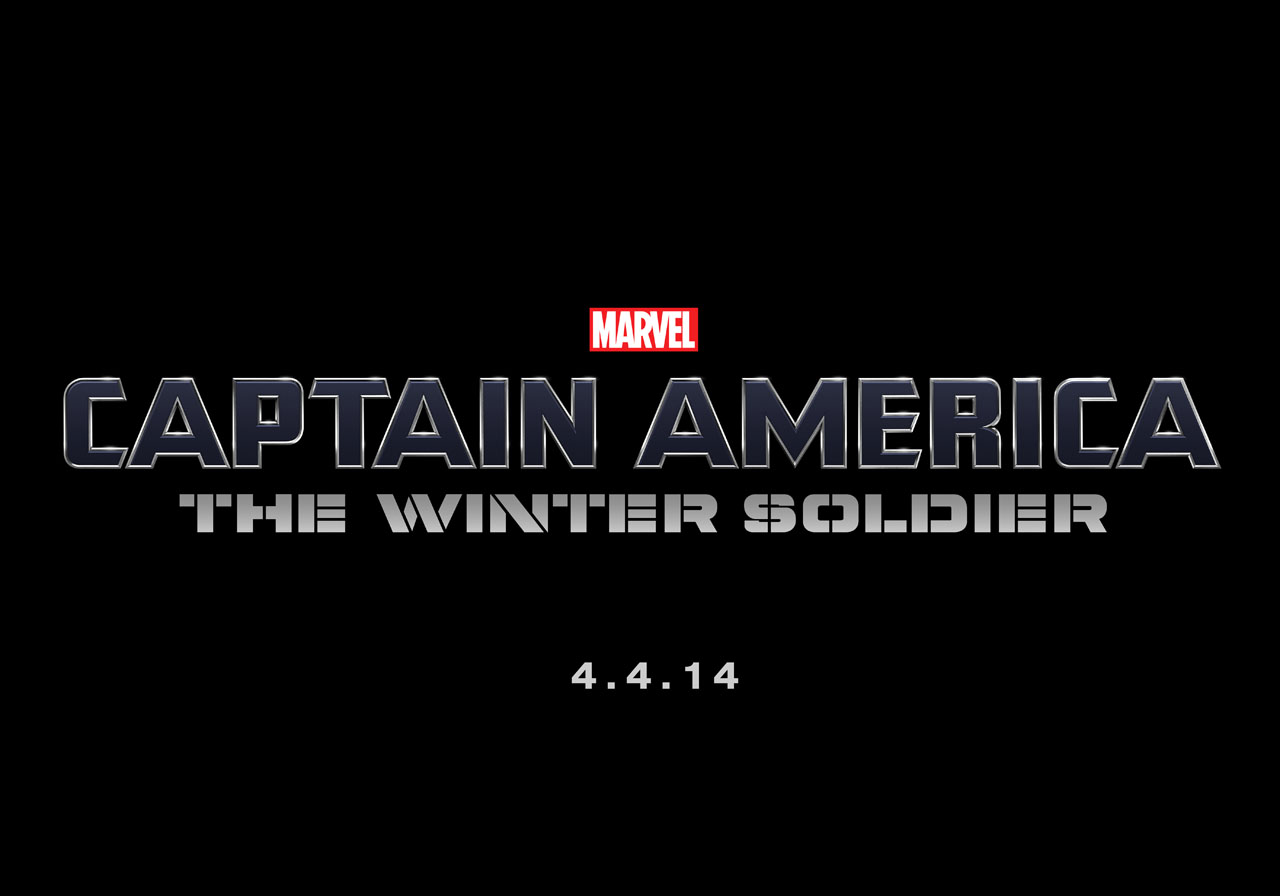 Fury à Steve Rogers : « Nous devons neutraliser préventivement de nombreuses menaces. » Steve : « Je pensais que la punition venait habituellement après le crime. » Fury : « Le S.H.I.E.L.D. prend le monde tel qu'il est, et non comme nous souhaitons qu'il soit. » Steve : « Ce n'est pas la liberté. C'est de la peur. »

Le Faucon s'élance vers un hélicoptère futuriste. Il saute d'un immeuble… et ses ailes se déploient. Captain America est sur une moto, il combat lui aussi l'hélicoptère. L'Héliporteur tombe du ciel, en flammes. Plan final : le bouclier du héros est posé sur le sol et une main en métal le ramasse. C'est le Soldat de l'Hiver !
Vous savez tout ! Je vous recommande bien sûr la vidéo du panel. Il faut cependant avouer que les réponses – et les questions – ne sont pas toujours passionnantes. Les petits nouveaux des Gardiens de la Galaxie ont plus de choses à dire qu'un Chris Evans ou une Scarlett Johansson, qui viennent au Comic Con quasiment chaque année ! Allez, plus que neuf mois avant Captain America : Le Soldat de l'Hiver et ses scènes d'action étonnamment ambitieuse (punaise, un Héliporteur !)…
——————————————————————-
Captain America : Le Soldat de l'Hiver sort en France le 2 avril 2014, avec Chris Evans (Steve Rogers/Captain America), Sebastian Stan (Bucky Barnes/le Soldat de l'Hiver), Emily VanCamp (Sharon Carter/l'Agent 13), Scarlett Johansson (Natasha Romanoff/Black Widow), Anthony Mackie (Sam Wilson/le Faucon), Frank Grillo (Brock Rumlow/Crossbones), Samuel L. Jackson (Nick Fury), Robert Redford (Alexander Pierce) et Cobie Smulders (Maria Hill).