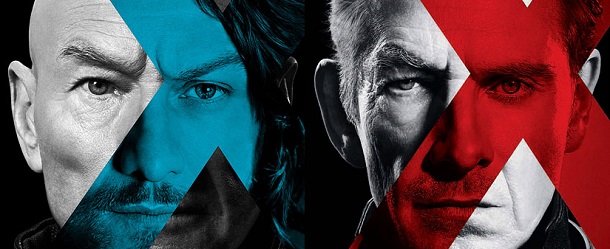 Alors là… Je dis oui monsieur ! Regardez-moi ces petites merveilles, les deux premiers posters d'X-Men : Days of Future Past, un pour Magnéto, un pour le Professeur X. Le concept est simple mais génial, mélanger le passé et le futur. L'exécution est parfaite. Je veux une collection complète avec tous les X-Men ! C'est la meilleure série de posters-teaser depuis un long moment.
Il y a de quoi être enthousiaste, car nous partons de tellement de loin avec cette saga… Souvenez-vous de ces posters catastrophiques d'X-Men : Le Commencement (voir ci-dessous). Ce n'était pas une blague, ils étaient officiels. Merci à Entertainment Weekly pour cette bonne surprise de la nuit. Et en bonus, les deux posters de propagande dévoilés jeudi sur le stand Trask Industries. C'est top, tout simplement !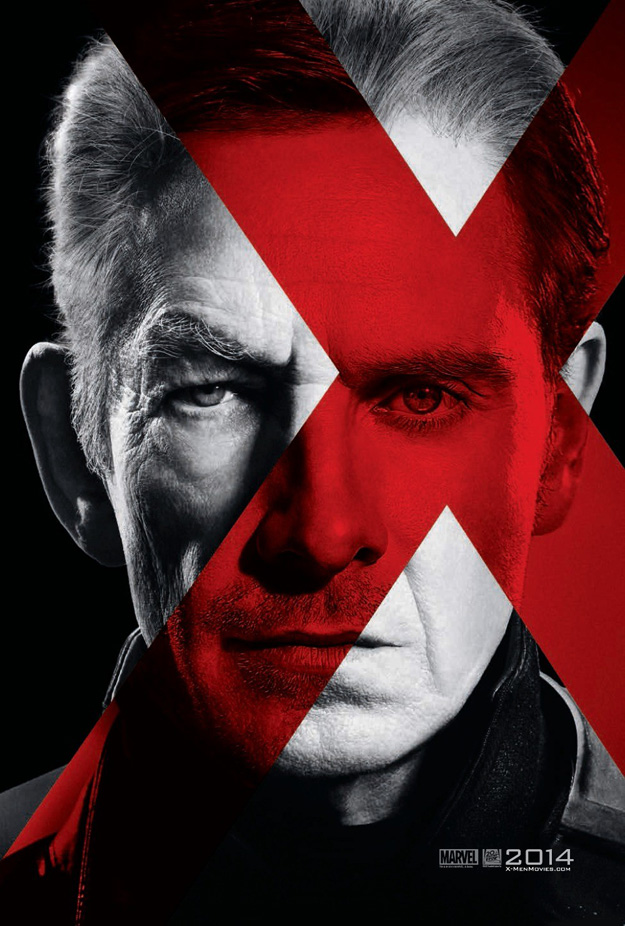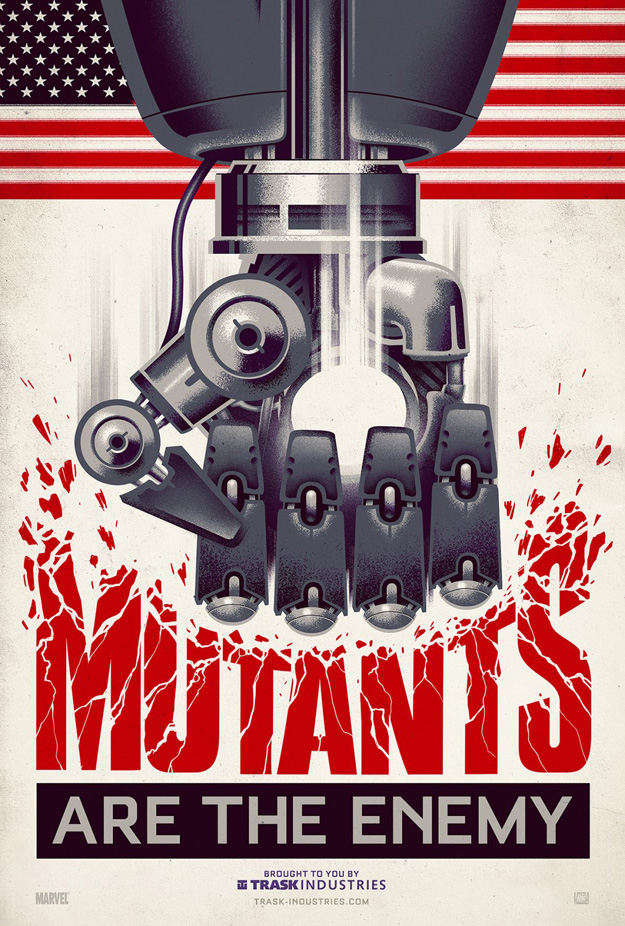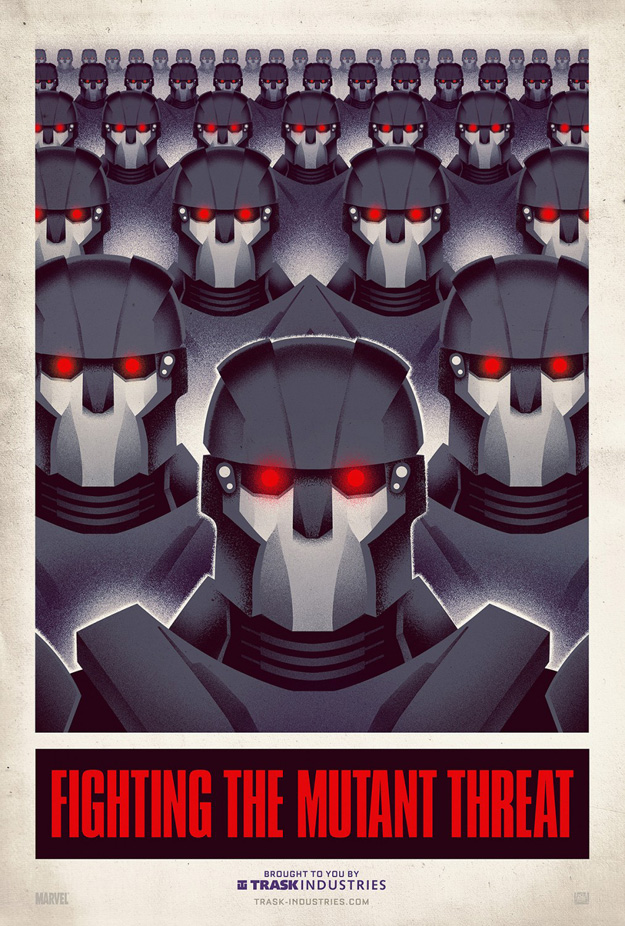 Avant, les posters X-Men, c'était ça… :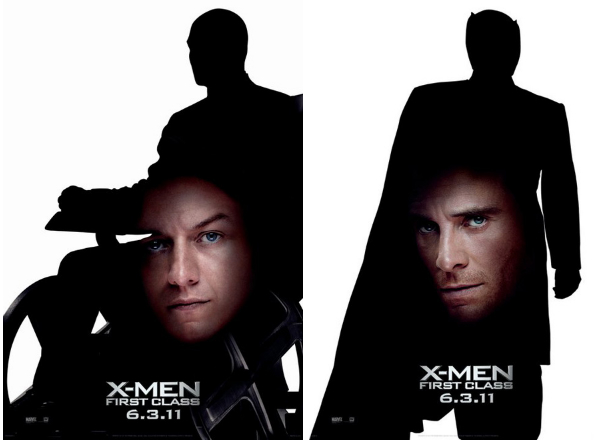 Et aujourd'hui, ça ressemble à ça (montage officiel)… :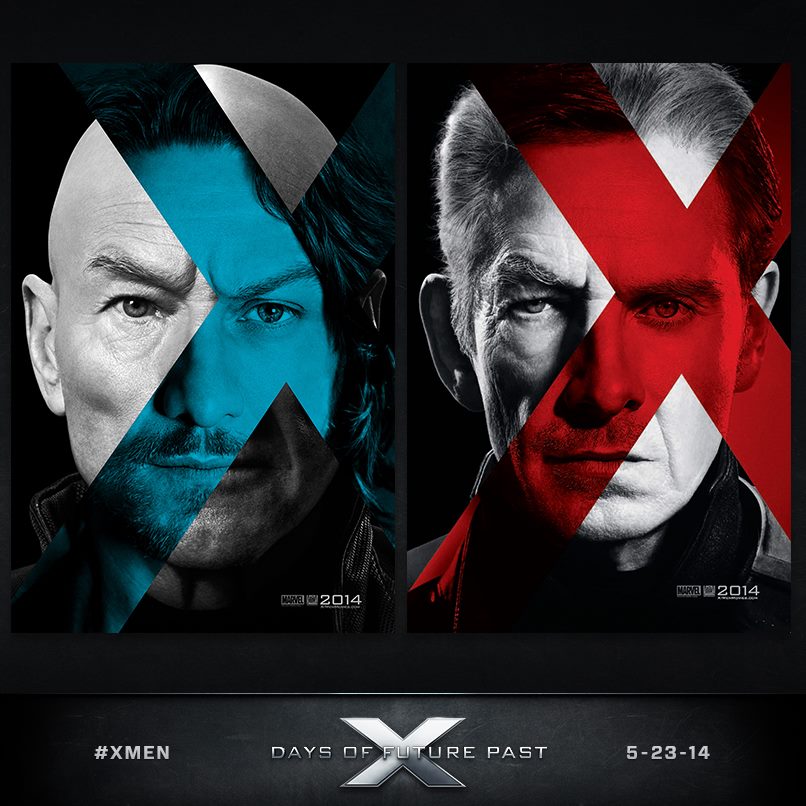 X-Men – Days of Future Past sort en France le 21 mai 2014, avec James McAvoy (Charles Xavier/Professeur X), Michael Fassbender (Erik Lehnsherr/Magnéto), Hugh Jackman (Logan/Wolverine), Jennifer Lawrence (Raven Darkhölme/Mystique), Ellen Page (Kitty Pryde), Nicholas Hoult (Henry McCoy/le Fauve), Patrick Stewart (Professeur X « vieux »), Ian McKellen (Magnéto « vieux ») et Omar Sy (Bishop).