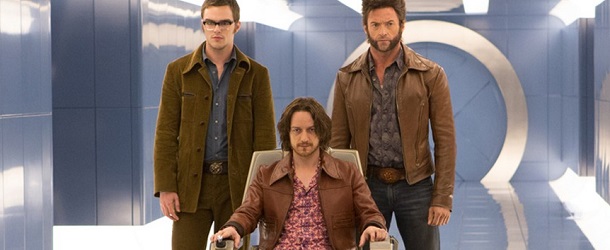 15 avril 2013 – 17 août 2013… Le tournage d'X-Men : Days of Future Past s'est achevé hier ! Quatre petits mois auront donc suffit à Bryan Singer pour mettre en boîte la septième blockbuster mutant (ce qui est relativement court). Pour marquer le coup, le réalisateur a posté sur Twitter une photo-souvenir, avec de gauche à droite : Simon Kinberg (le scénariste travaille maintenant sur un spin-off Star Wars), lui-même, Hugh Jackman et le producteur Hutch Parker.
La première image officielle du film a également été dévoilée via… un compte Twitter mexicain. Il s'agit de la première image d'X-Men : Days of Future Past, si on exclut la campagne virale Trask Industries (composée de contenus créés spécialement pour l'occasion), les fuites du Comic Con, et les photos de production de Bryan Singer. Trois personnages, deux époques qui se croisent, et un mystère (le Fauve a perdu ses poils et a déteint au lavage). Nous avons encore huit mois pour échafauder une théorie crédible !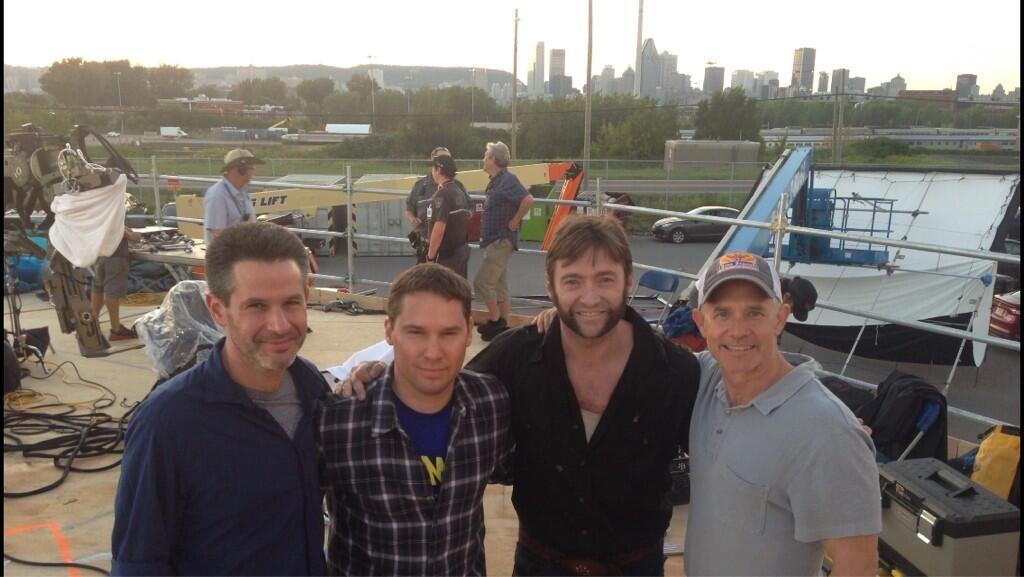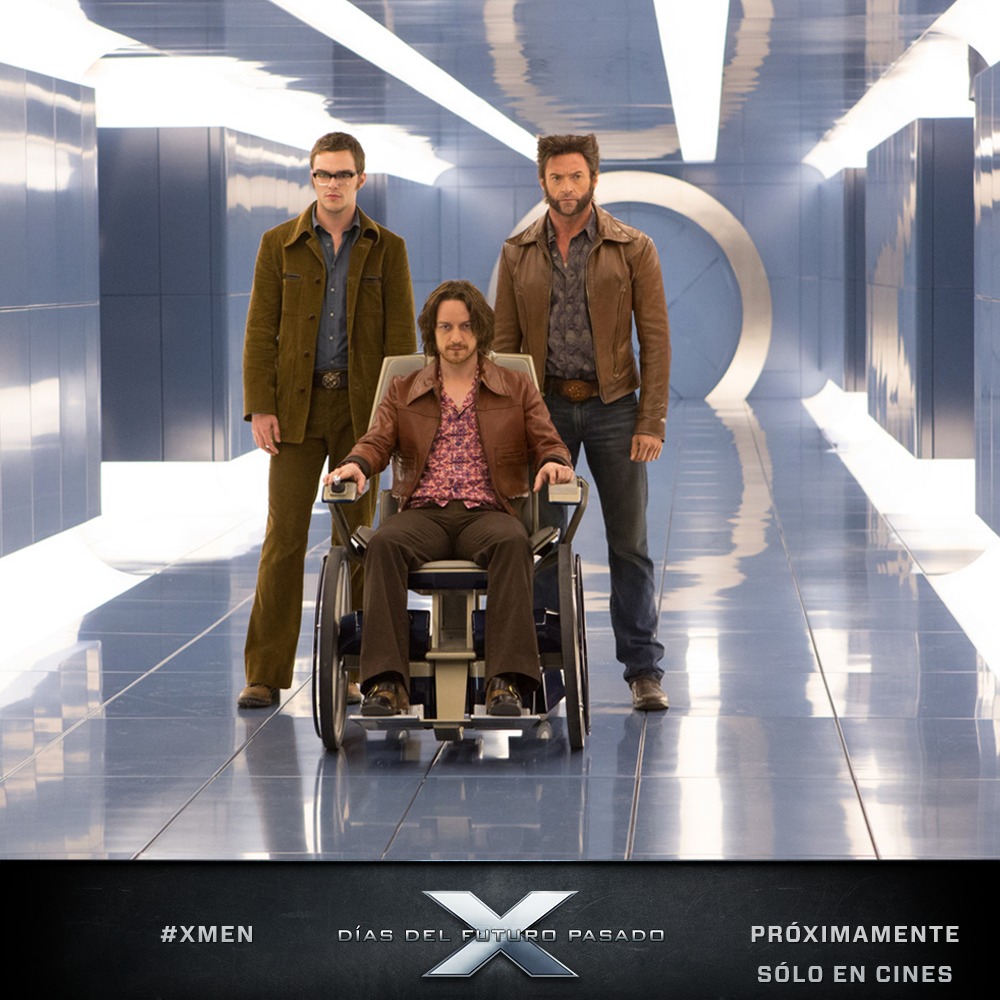 X-Men – Days of Future Past sort en France le 21 mai 2014, avec James McAvoy (Charles Xavier/Professeur X), Michael Fassbender (Erik Lehnsherr/Magnéto), Hugh Jackman (Logan/Wolverine), Jennifer Lawrence (Raven Darkhölme/Mystique), Ellen Page (Kitty Pryde), Nicholas Hoult (Henry McCoy/le Fauve), Patrick Stewart (Professeur X « vieux »), Ian McKellen (Magnéto « vieux ») et Omar Sy (Bishop).