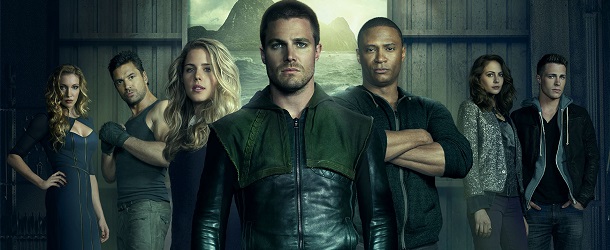 Le season finale d'Arrow, c'est comme un event dans les comics. Dans 'Unthinkable', nous n'avons pas seulement une équipe de super-héros combattant un ennemi commun… mais bien une série d'équipes ! Le casting est juste hallucinant : la Team Arrow, la Ligue des Assassins et la Suicide Squad. Ne manque plus que The Flash pour achever la soirée !  D'une certaine façon, il sera justement présent, puisque le premier teaser du nouveau show devrait être diffusé juste après Arrow. En bonus, (enfin) un poster !
Arrow – Saison 2 – Episode 23 – 'Unthinkable' : Oliver doit décider une bonne fois pour toutes s'il est un tueur ou un héros – Slade poursuit ses plans et prévoit de tuer une nouvelle personne dans l'entourage d'Oliver. Alors que ce dernier a lutté toute l'année pour ne plus être le tueur qu'il était, Slade kidnappe quelqu'un qui est cher à son cœur. Oliver est au bord du gouffre et réalise qu'il faut parfois commettre l'impensable pour arrêter un monstre. Pendant ce temps, Diggle se tourne vers Amanda pour recevoir l'aide de quelques amis, et Thea se tourne vers Roy lors d'un moment difficile.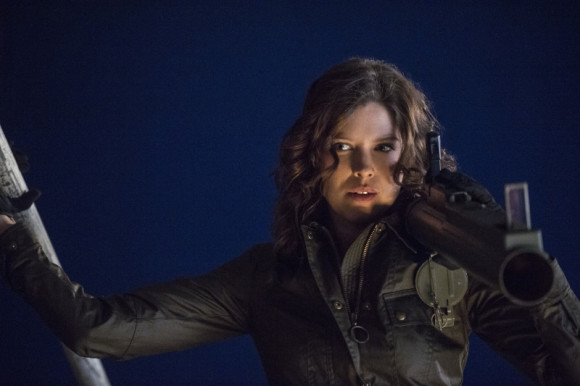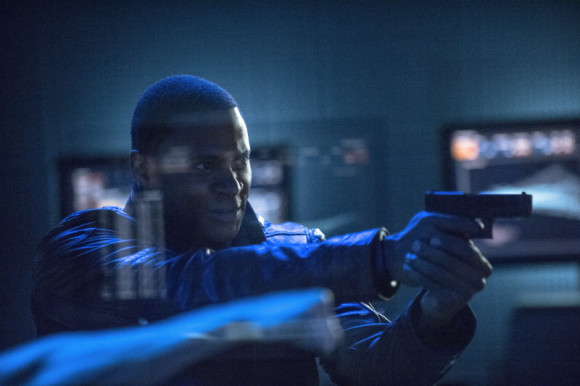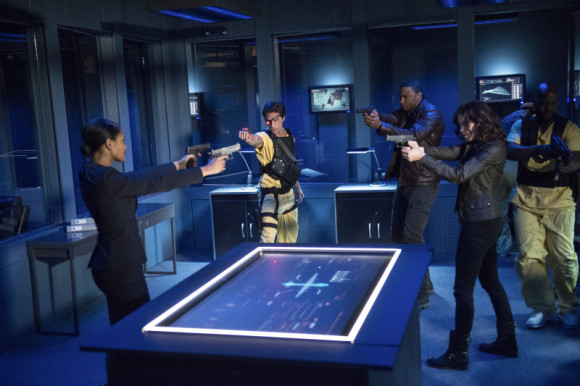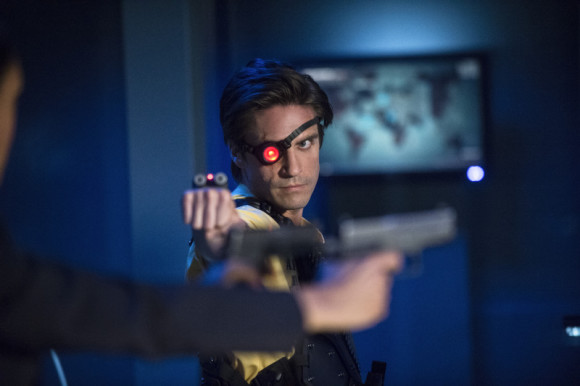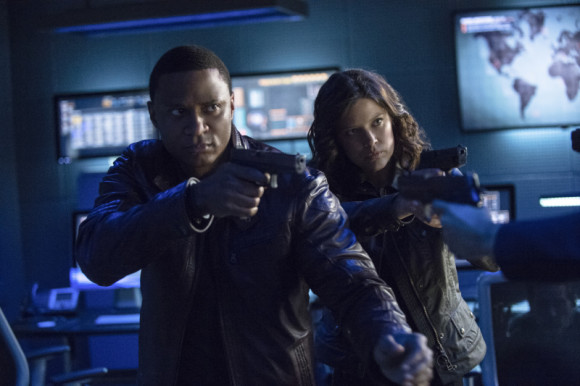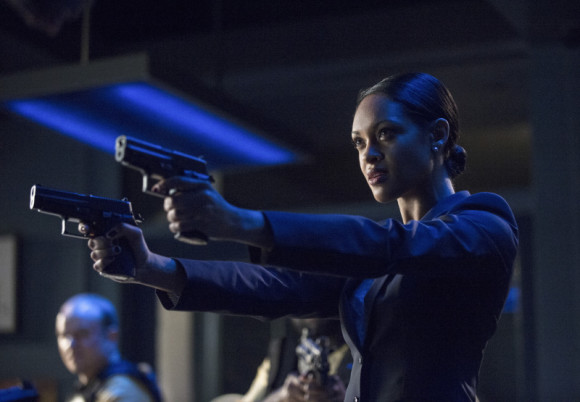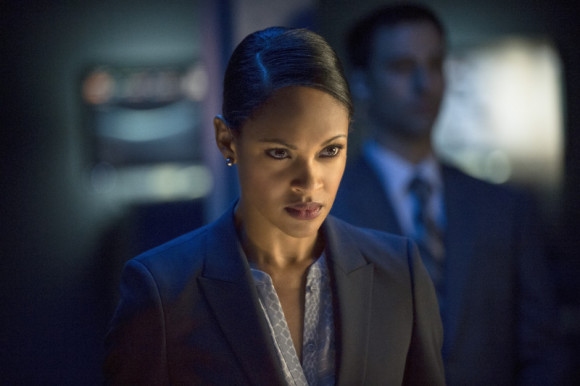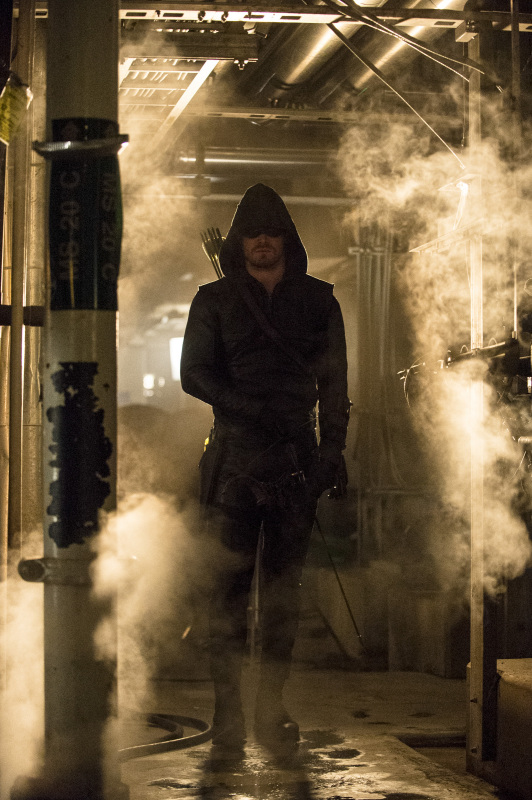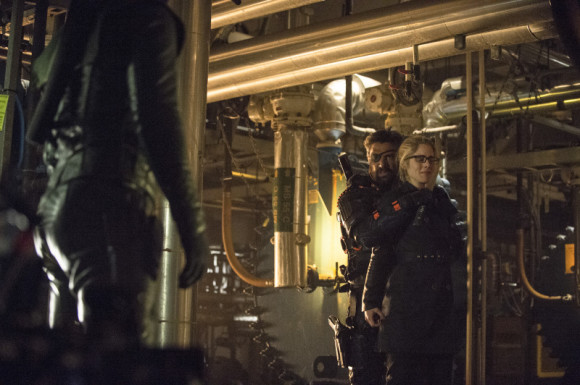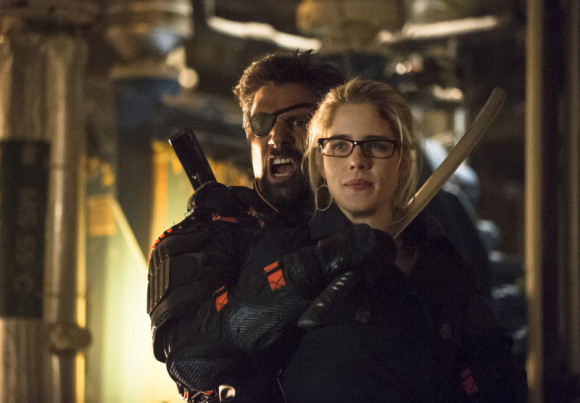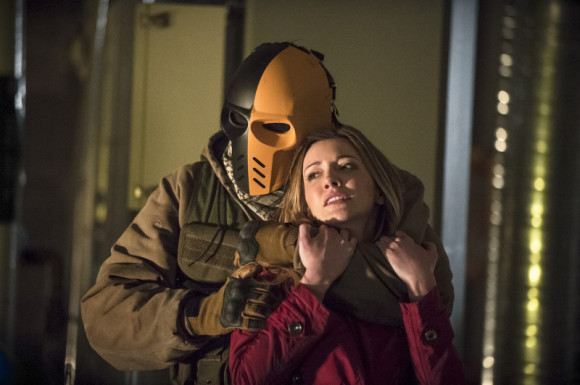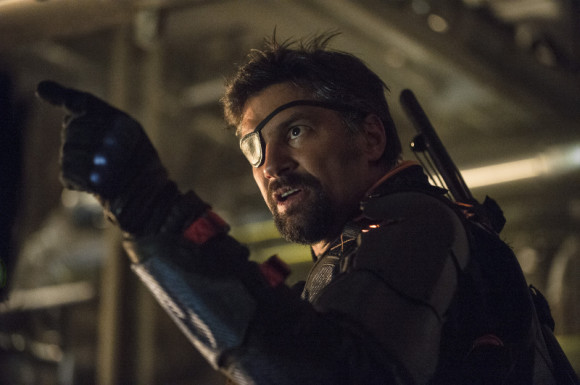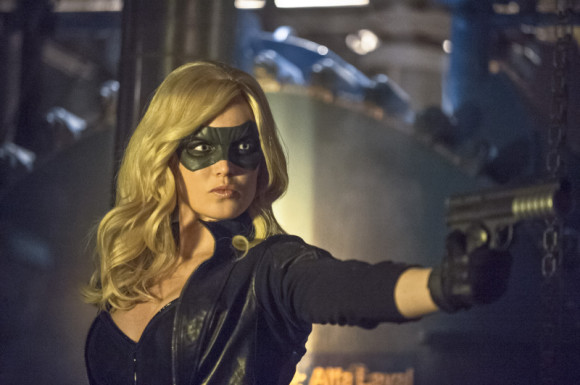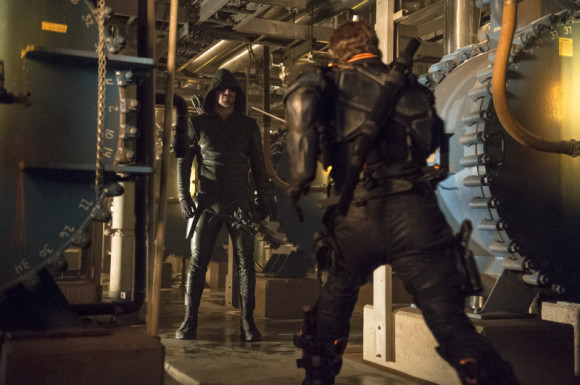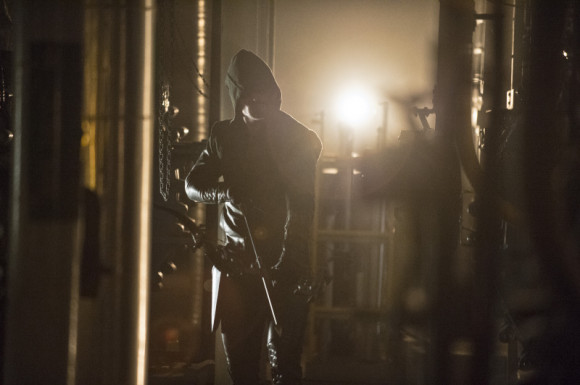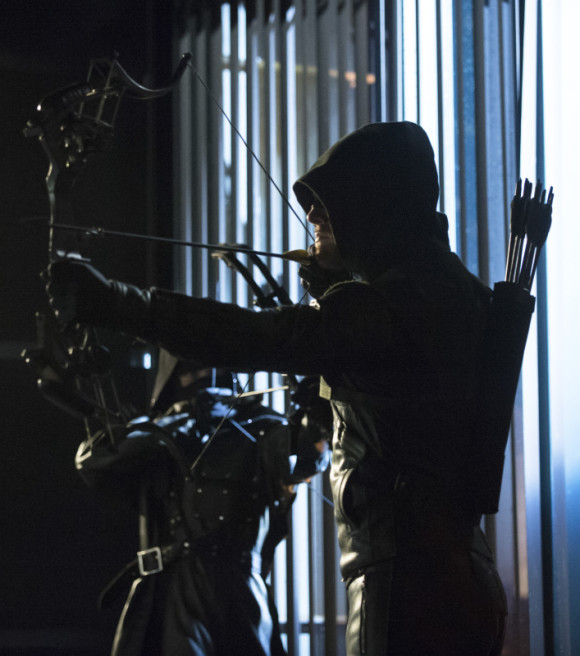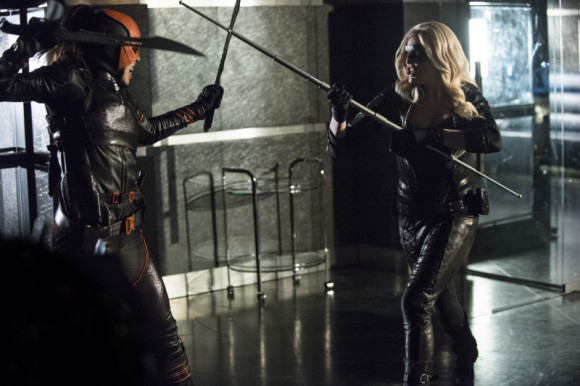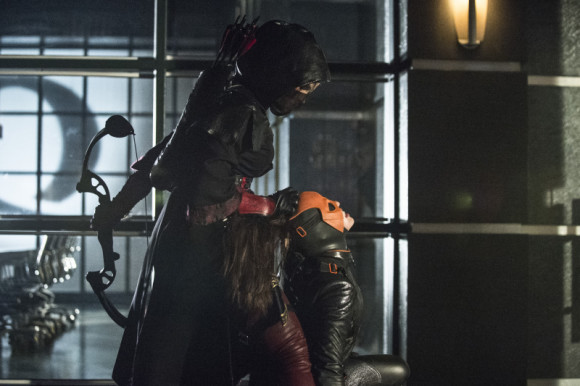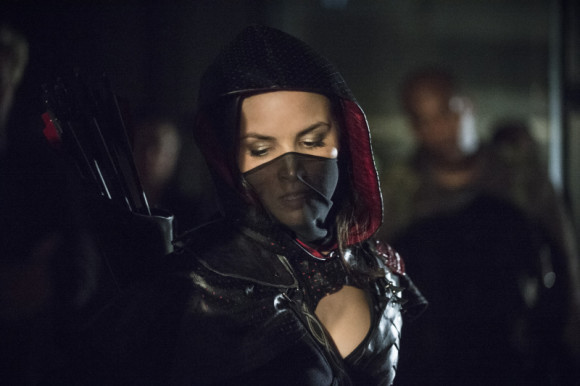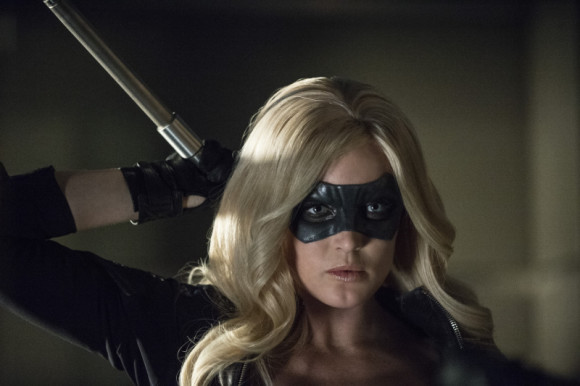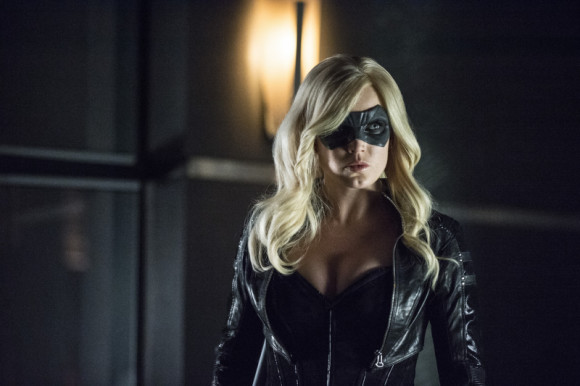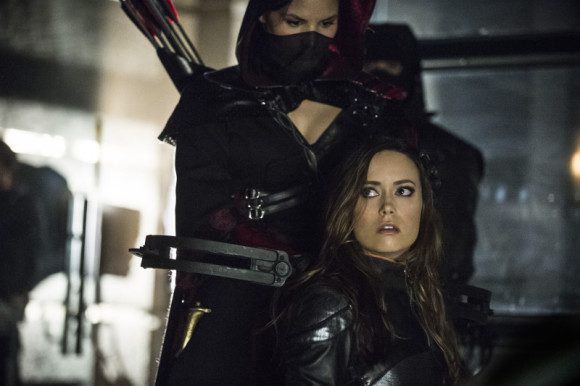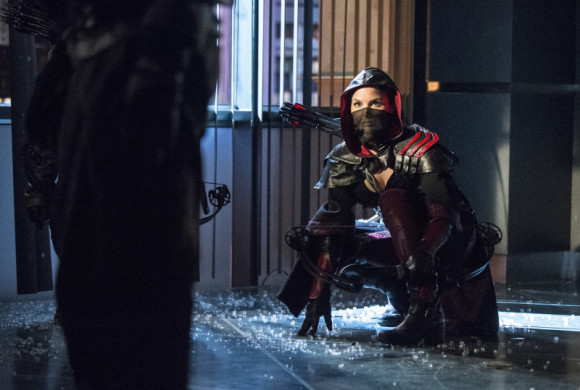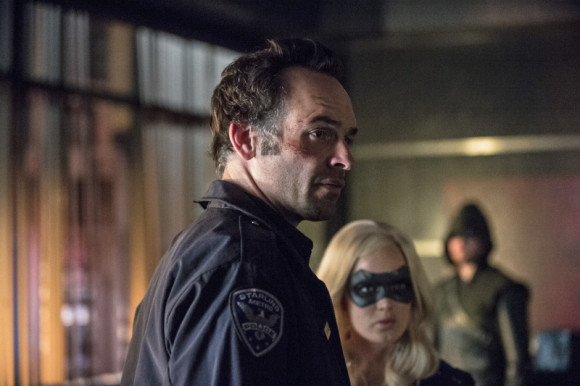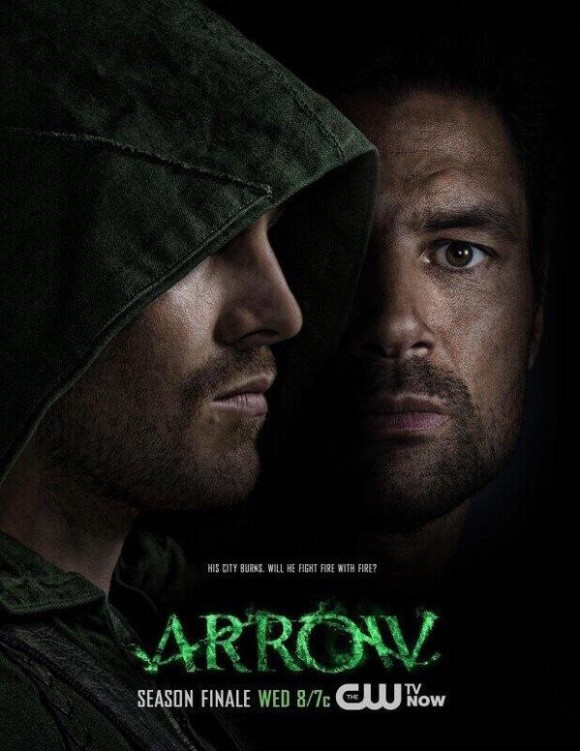 La série Arrow est diffusée chaque mercredi sur The CW, avec Stephen Amell (Oliver Queen), Katie Cassidy (Laurel Lance), David Ramsey (John Diggle), Emily Bett Rickards (Felicity Smoak), Willa Holland (Thea Queen), Colton Haynes (Roy Harper), Manu Bennett (Slade Wilson), Paul Blackthorne (Quentin Lance) et Susanna Thompson (Moira Queen).